Be together:
Diplo's been working with Vampire Weekend's Ezra Koenig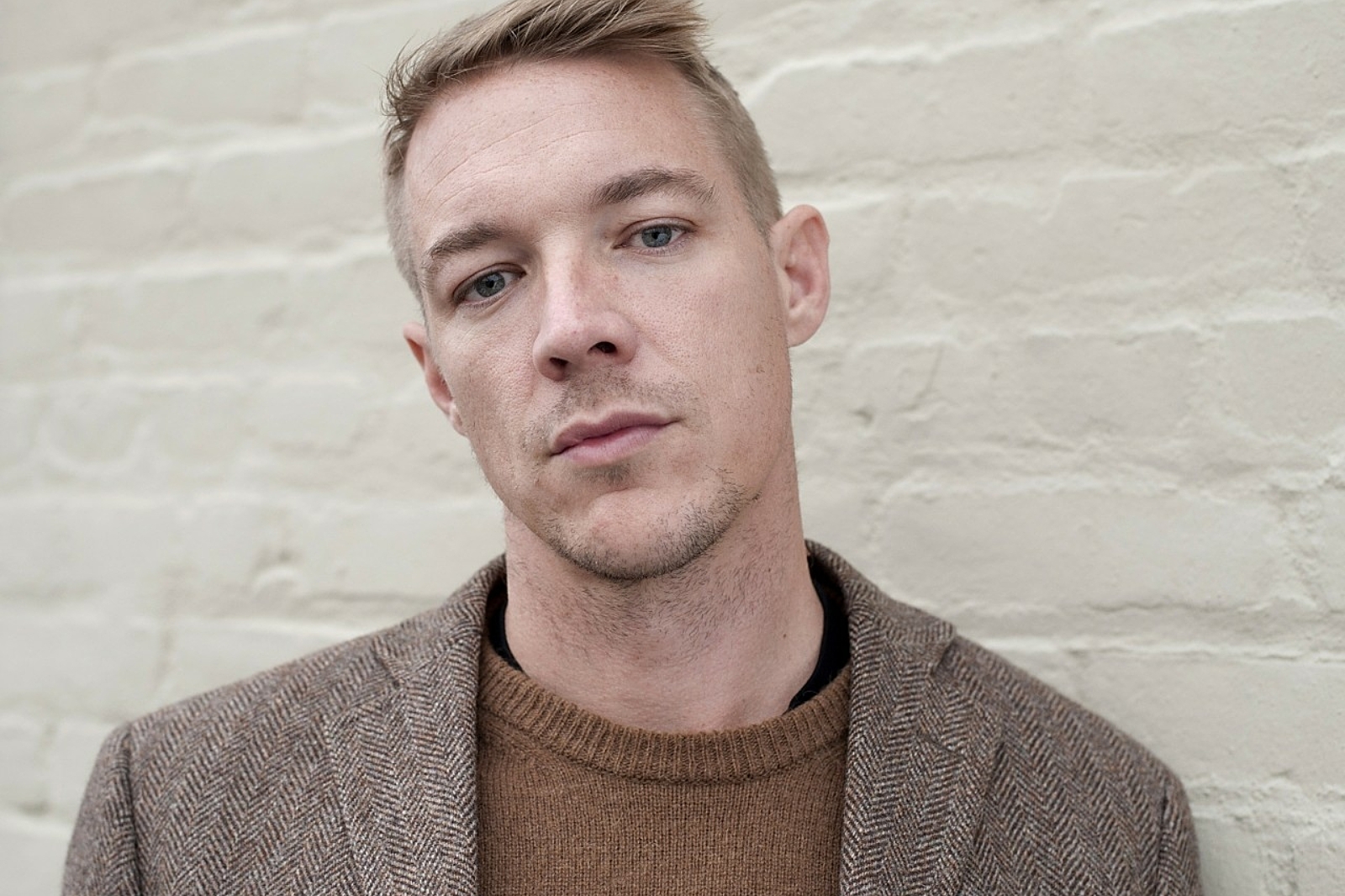 The two of them have made "some really cool stuff that I hope people get to hear."
In a new interview Major Lazer mastermind Diplo has revealed he's been in the studio with Vampire Weekend frontman and certified DIY Indie Dreamboat Ezra Koenig.
Speaking to Rolling Stone, Diplo said "I've done a lot of songs with Ezra Koenig, some really cool stuff that I hope people get to hear. We wrote a couple of things for another artist that might be huge records for the end of summer," he hinted "— one of them started with a Vampire Weekend idea."
"He's not traditional rock — he's like me, a hodgepodge of styles and influences," Diplo goes on. "I have a studio with [producer] Ariel Rechtshaid, so every day I'm harassing Haim to listen to my beats. But I don't make anything that they ever like"
Elsewhere in the interview, Diplo spoke about the benefits of "being a prick". "If I have a fight with somebody, it makes me look like a prick, but it makes the social-media numbers explode," he said. "It's the Kanye West theory: In 2015, become a prick and just get more popular. I don't want to be thought of like that, but also I just don't really care."

In a bizarre pairing, Diplo's also been working with Mississippi-based country band Perry. "I listened to it yesterday — I'm like, "Yo, this is a big, awesome song." The way we recorded it was unorthodox — I just did it in a room
with a mandolin. I mean, I'll try anything once.

Fair enough, Diplo.
Listen to Major Lazer and MØ take on Frank Ocean's 'Lost' below.