#SFSTOUR15:
More acts announced for this year's Stand For Something Tour
Another two headliners have joined this year's line-up, alongside Dutch Uncles, Palma Violets and Lonely The Brave.
Last month, Dr. Martens and DIY announced that the annual Stand For Something Tour was back with a vengeance, and now, even more acts have been added to this year's line-up.
Alongside the likes of Dutch Uncles, Palma Violets and Lonely The Brave – the three bands already confirmed to perform across the country this winter – will be scuzzy Brighton boys The Wytches, and Southampton-based metallers Bury Tomorrow.
"We toured almost all of last year so we didn't want to over do it," admits The Wytches' Kristian Bell, on the subject of the band's year so far. "We have been working on an album as well as some other songs where it's more of a fun thing rather than something with expectations."
The trio, who released their debut album 'Annabel Dream Reader' in 2014, will be joining the tour in Sheffield, where they play at The Corporation. "We last played the Harley with Razoreater and Kagoule last autumn," remembers Bell, "and it was shreddin'!"
What do you stand for, The Wytches?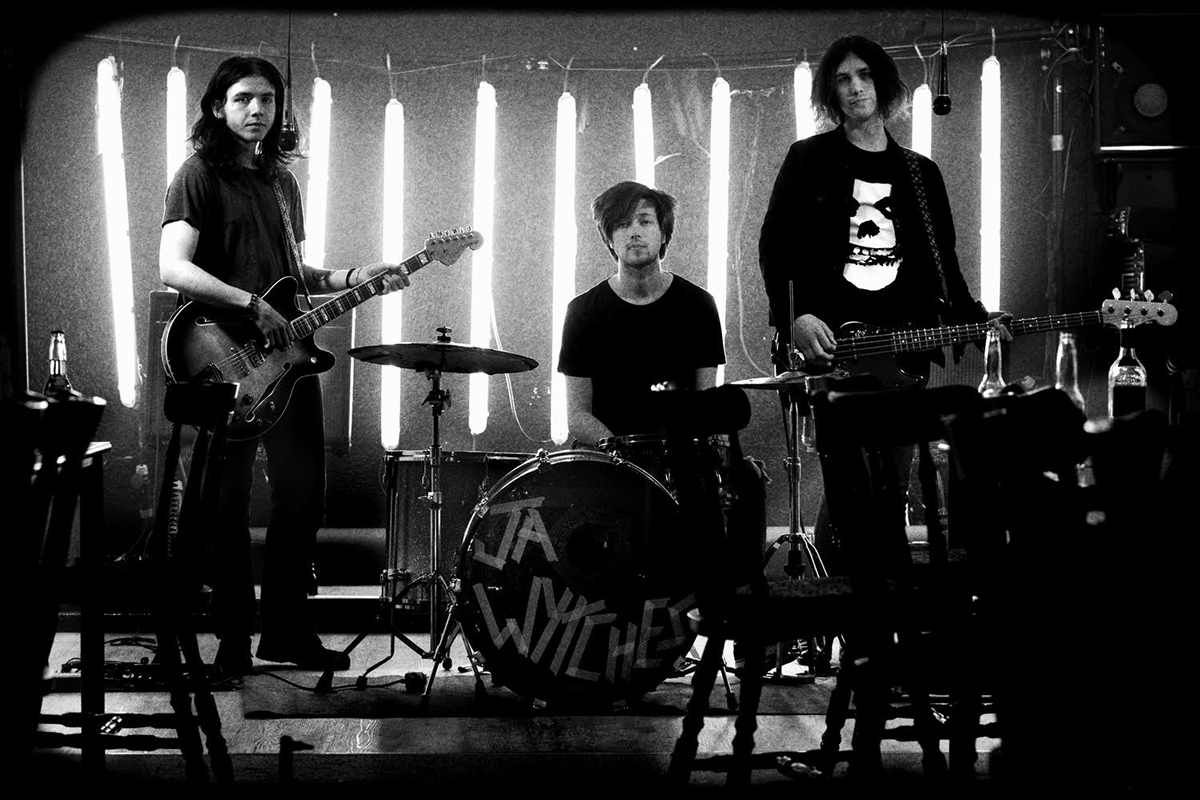 "Our band shares a similar message to the 80s teen film The Breakfast Club: five high school students - all different stereotypes - meet in detention, where they pour their hearts out to each other and discover how they have a lot more in common than they thought. Judd Nelson's character, John Bender, really sticks it to the man. I respect that."
— Kristian Bell
As for the tour's visit to the capital, Bury Tomorrow plan on ripping Camden's tiny Our Black Heart to pieces, when they appear at the final date of the run. "It's going to be crazy!" enthuses frontman Dan Winter-Bates. "Camden in general was one of the first out-of-town places that Bury Tomorrow played. We've gradually been rising up the ranks in venue size, starting at Barfly, Underworld, Garage to now having sold out KOKO. The whole place is a hub of art, entertainment and individuality I love it there."
"We pride ourselves on being close with our fans," he continues, on performing in such intimate confines. "No matter how large the venue is we try to interact and make them feel more like friends than fans. Playing smaller shows makes that whole process and message a lot easier to get across. It also gets pretty crazy!"

What do you stand for, Bury Tomorrow?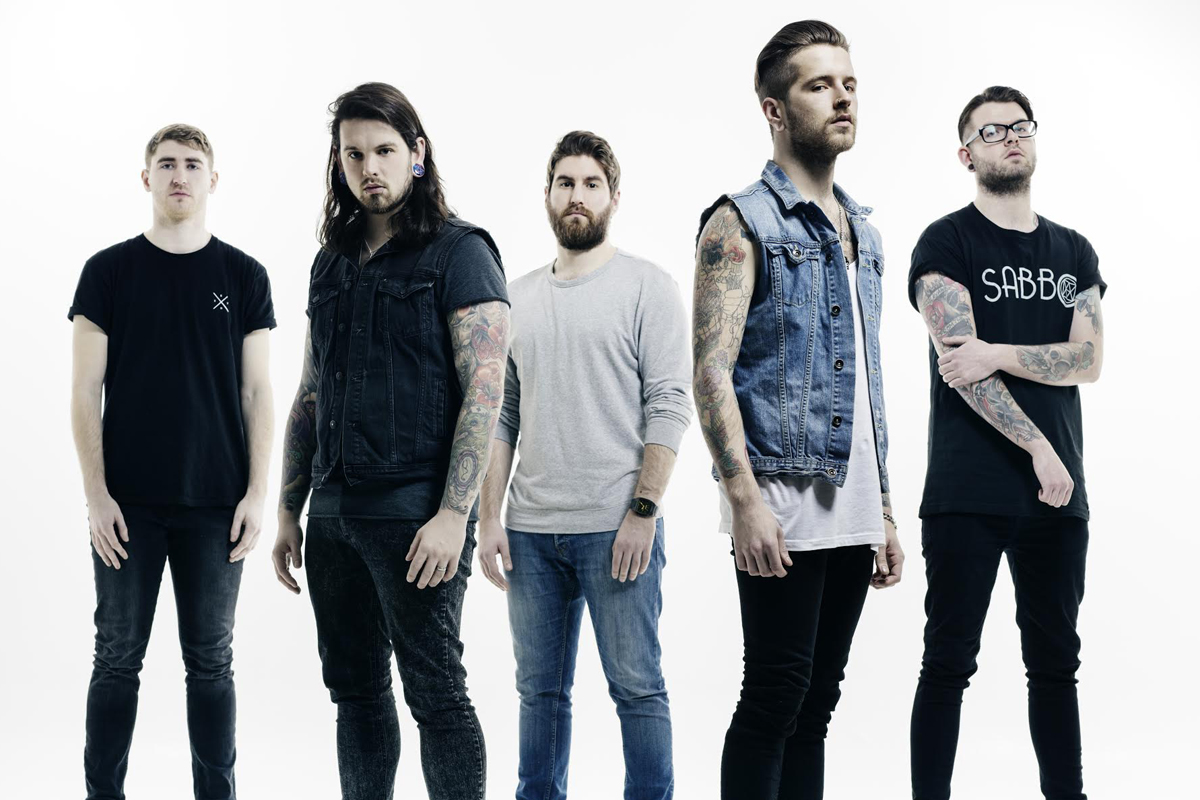 "Equality, on a grand scale through race, religion, gender, sexuality. On a smaller scale, tearing down the boundaries and barriers of being in a band and our relationship with our fans: nobody in a position of fame is better than anyone else. We are just lucky."
— Dan Winter-Bates
As you may have noticed, that's not all: five of the six headliners have now been confirmed, but the final act – who will be performing at Leeds' Brudenell Club is still top secret. Not for long though...
The dates are:
SEPTEMBER
26 Dutch Uncles: Nice N Sleazy, Glasgow
OCTOBER
10 Palma Violets: The Owl Sanctuary, Norwich
24 TBC: The Brudenell, Leeds
NOVEMBER
07 Lonely The Brave: The Limelight, Belfast
21 The Wytches: The Corporation, Sheffield
28 Bury Tomorrow: Our Black Heart, London
Keep an eye on diymag.com and drmartens.com/standforsomethingtour for details and ticket information.
£7.00
Buy Now