Buzz ahoy:
Chain Of Flowers, Diet Cig, Creepoid and more lead the first announcement for SXSW 2017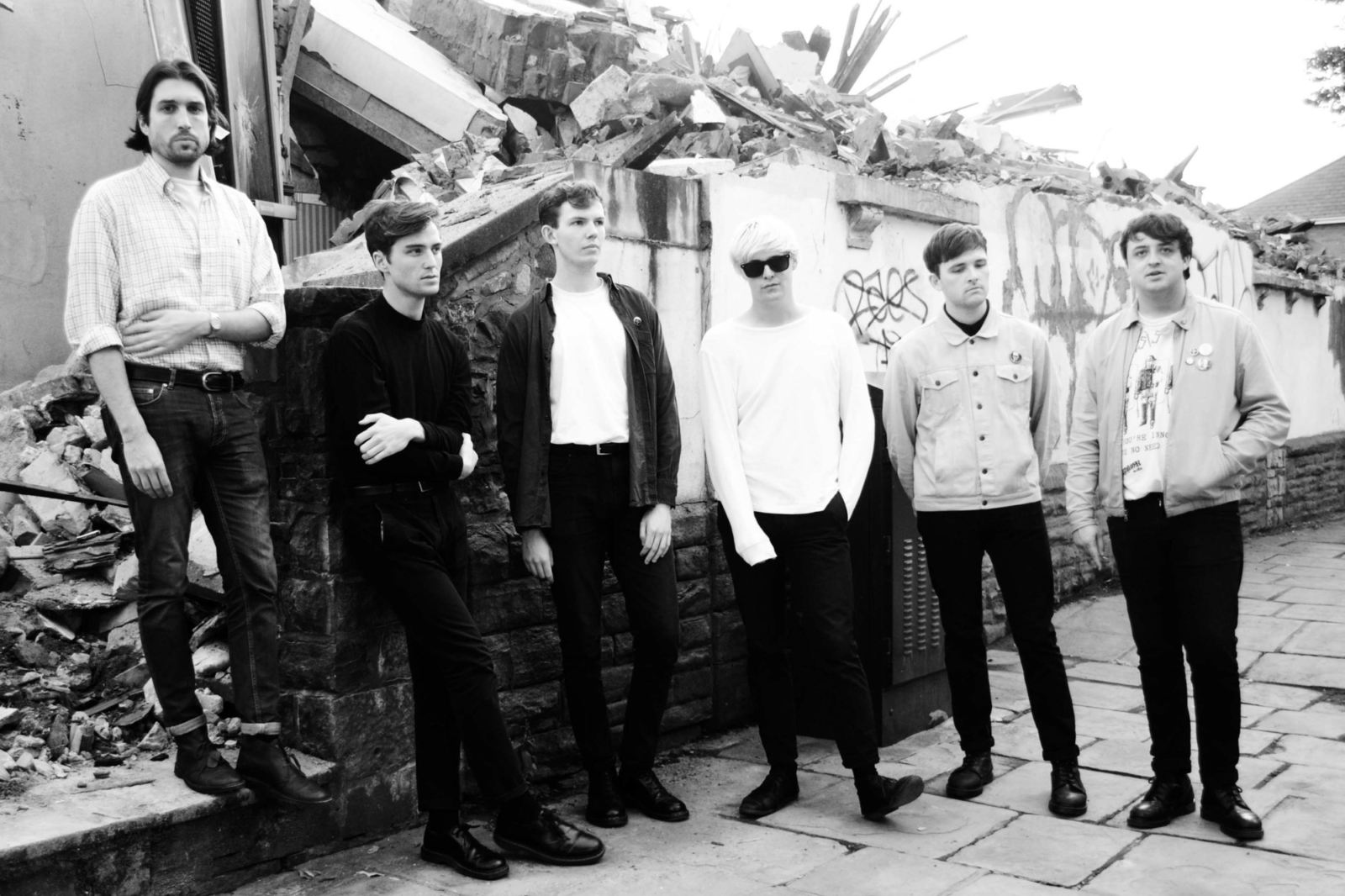 The Texan new music fest has revealed its first names for next year.
The first names for next year's South By South West festival have been revealed.
The Texas bash - set to take place between March 10th and 19th in Austin - has revealed the likes of Diet Cig, Welsh post-punk gang Chain Of Flowers (who are currently working on the follow-up to their ace debut album) and Creepoid amongst the first batch.
Elsewhere, there's Trudy And The Romance (who wowed at our Great Escape showcase back in May), jangly types Hoops and recent Neu Bulletin bunch Never Young amongst the rabble.
Diet Cig were just one of the bands who joined DIY's inaugural SXSW party this year - catch up with our gallery from that fun-fest here. The full list of 2017's musical additions thus far is as follows:
Akina Adderley & The Vintage Playboys (Austin, TX)
Agosto (San Isidro, Argentina)
Alex Napping (Austin, TX)
Rocky Banks (Houston, TX)
Vera Blue (Forbes, Australia)
BOOHER (Austin, TX)
Cory Branan (Nashville, TN)
Allysen Callery (Bristol, RI)
Alex Cameron (Sydney, Australia)
Laura Carbone (Mannheim, Germany)
Chain of Flowers (Cardiff, UK)
Chain Wallet (Bergen, Norway)
Chelou (London, UK)
Crater (Seattle, WA)
Creepoid (Philadelphia, PA)
Diet Cig (New Paltz, NY)
Dubfire (Washington, DC)
Forth Wanderers (Montclair, NJ)
FOXTRAX (Los Angeles, CA)
Colin Gilmore (Austin, TX)
Henry Hall (New York, NY)
Hard Proof (Austin, TX)
Hoops (Bloomington, IN)
Jain (Paris, France)
Tameca Jones (Austin, TX)
King Cayman (Madrid, Spain)
Alex Lahey (Melbourne, Australia)
Lazyeyes (Brooklyn, NY)
Carlo Lio (Toronto, Canada)
Demi Louise (Boronia, Australia)
Elizabeth McQueen (Austin, TX)
Misimplicity (Austin, TX)
My Education (Austin, TX)
Never Young (Oakland, CA)
Agnes Obel (Berlin, Germany)
Pastel Ghost (Brooklyn, NY)
Sara ∏ (Barcelona, Spain)
Polarheart (Sydney, Australia)
The Quebe Sisters (Dallas, TX)
Ratboys (Chicago, IL)
Running Touch (Melbourne, Australia)
San Fermin (Brooklyn, NY)
Oscar Key Sung (Melbourne, Australia)
S U R V I V E (Austin, TX)
Tasha the Amazon (Toronto, Canada)
Throttle (Melbourne, Australia)
Adam Torres (Austin, TX)
Trudy and the Romance (London, UK)
Wafia (Brisbane, Australia)
Miss Lavelle White and the L Men (Austin, TX)
Yoke Lore (Brooklyn, NY)
Jesse Colin Young (Aiken, SC)
Yung Gordon