Watch
Sundara Karma talk 'Youth Is Only Ever Fun In Retrospect' with Huw Stephens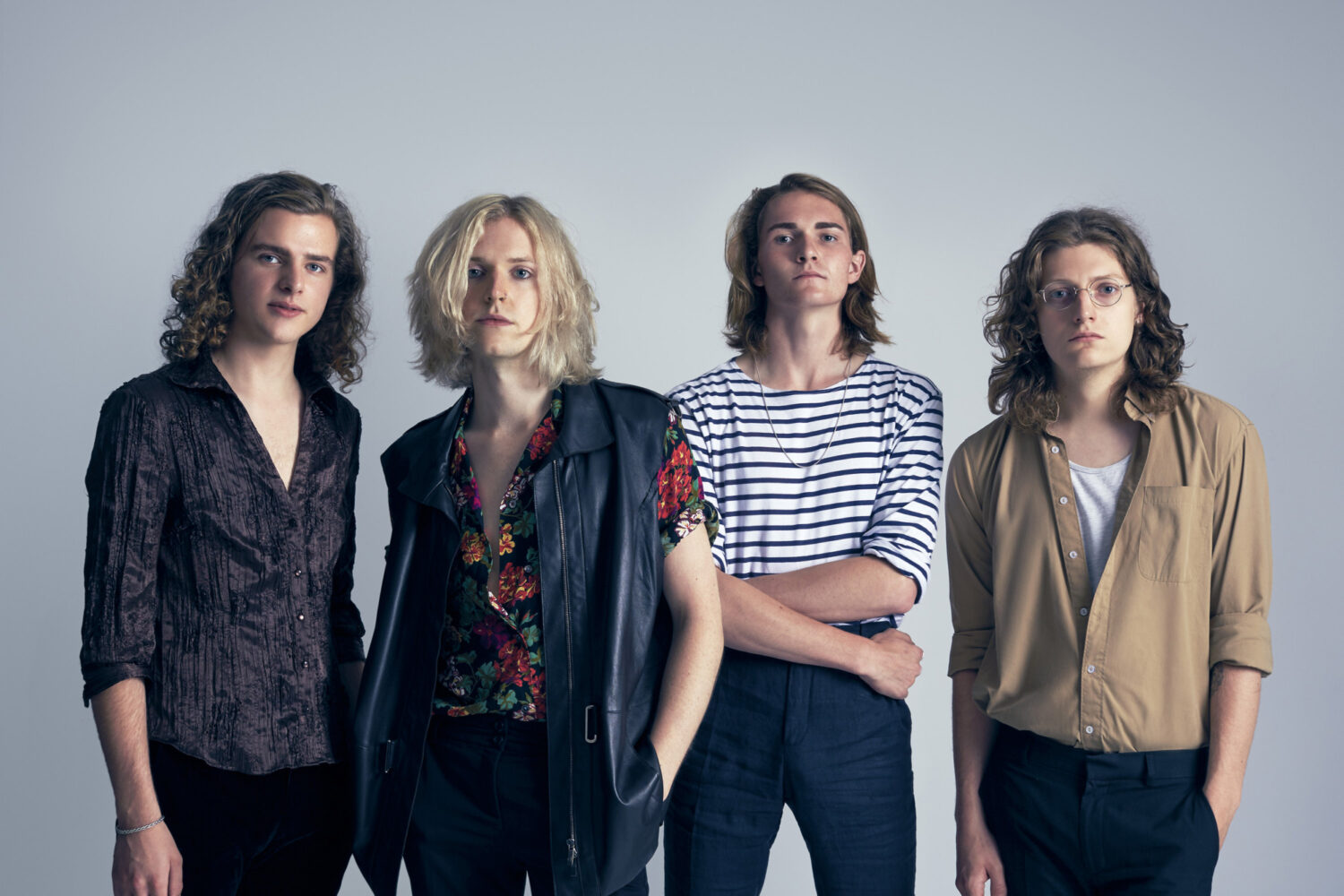 Missed out on our Facebook live stream? Fear not!
Today marks the release of Reading indie kings Sundara Karma's debut album, 'Youth Is Only Ever Fun In Retrospect'. We think it's pretty great, as you do probably if you've clicked this link, so it made total sense to have 'em chatting about it live on our Facebook this afternoon, with none other than top radio dude Huw Stephens.
If you missed out on all the action earlier on, though, fear not! The whole shebang can be streamed right now, below.