Album Review
Sundara Karma - Youth Is Only Ever Fun In Retrospect
4 Stars
A record made for the cavernous expanse of Brixton Academy.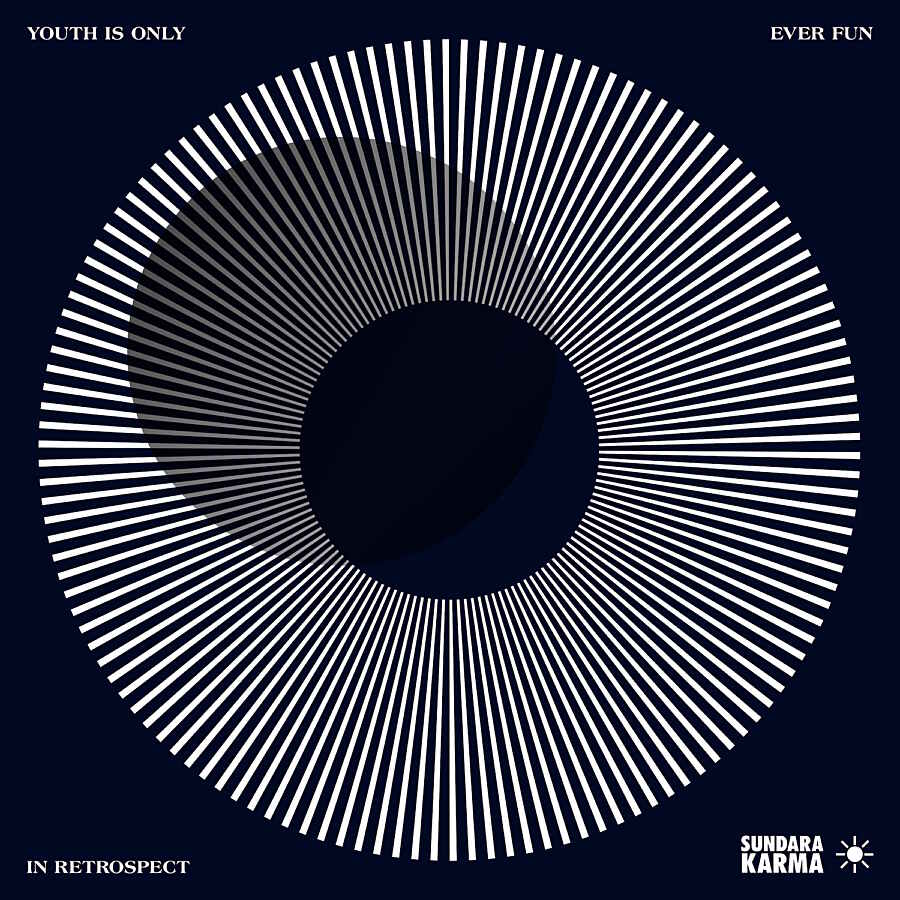 It feels like we've been waiting an age for Sundara Karma to put out an album, such has been their meteoric rise; their opening main stage slot at the summer's Reading & Leeds festival showing a band already at ease on one of the world's biggest stages. And 'Youth Is Only Ever Fun In Retrospect', much of which will already be familiar to their army of fans, has them aiming to right where their anthemic indie belongs - this is a record made for the cavernous expanse of Brixton Academy, fancy light show in tow, chant-a-long choruses guaranteed.
Recent single 'She Said', while still undoubtedly the record's standout moment, is something of a curveball when placed in the middle, its textbook-perfect pilfering of 90s Britpop (storytelling, great chorus, smidgen of melancholy) a clever contrast to the rest, which owes much to Arcade Fire's 'Neon Bible' era, if not also The National.
This is most evident in the driving rhythm of 'Loveblood', though opener 'A Young Understanding' and the quietly epic final number 'The Night' also warrant particular note. Crossing over with that are nods to Kings of Leon, when being neither rock 'n' roll nor stadium egotists, with the Americana stomp of the curious beast of a track 'Happy Family' and the bleak 'Be Nobody'.
On the whole, these touchstones are not necessarily those of Sundara Karma's peers: there's a more subtle, grower-like infectiousness to their songs that has echoes of later Maccabees - and with that band bowing out, that's one crown 2017 may well have heading these Reading boys' way.