Confirmed
Shame announce new album 'Drunk Tank Pink'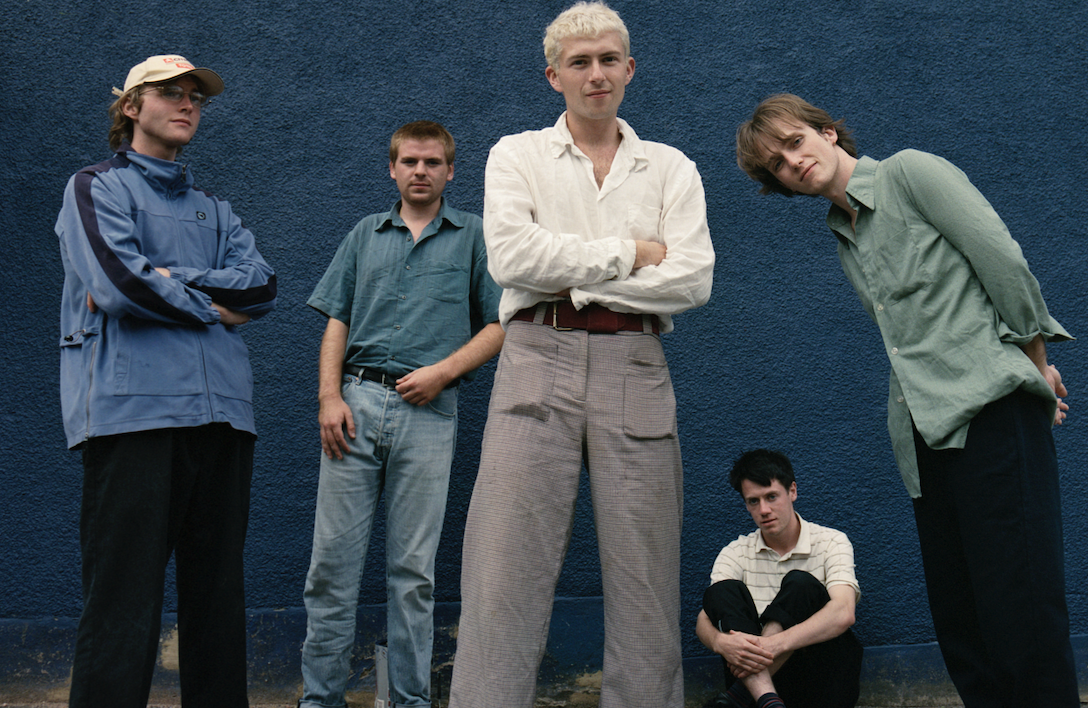 They'll be taking over our Instagram tomorrow (19th November) to give us all the goss.
Two years on since the release of their triumphant debut 'Songs Of Praise', Shame have announced that its long-awaited follow-up, 'Drunk Tank Pink' will be arriving on 15th January via Dead Oceans!
Inspired by a moment of realisation when frontman Charlie Steen realised that drinking and partying weren't actually going to solve all of his problems, he told us back in February, "A lot of the album is about how, after those two years of touring, I had to get used to waking up in my flat, going to Sainsbury's, eating some pasta, falling asleep and that just being the day. I still wanted to go out and get fucked every night and make every moment a party because it was a spare moment. I had a form of stability again and I didn't know what to do with it.
"Lyrically, [it's made the new album] more about identity; a lot of my friends are all in similar positions where you're at an age where people are a bit anxious and there are tidal waves of emotions as to where you wanna go in life or what you wanna do," he continued. "It's interesting that you can meet all these people around the world, but everyone's still having these common thoughts. It doesn't matter what someone's doing or who they are, it [boils down to] each unique individual's purpose."
Sharing the news alongside brand new track 'Water In The Well' and the news of a socially-distanced tour (dates below), we'll also be handing over our DIY Instagram passwords to the band tomorrow (19th November) to get a bit more goss about the album. Tune in then!
'Drunk Tank Pink' Tracklisting:
1. Alphabet
2. Nigel Hitter
3. Born in Luton
4. March Day
5. Water in the Well
6. Snow Day
7. Human, for a Minute
8. Great Dog
9. 6/1
10. Harsh Degrees
11. Station Wagon
See Shame live at the following dates.
FEBRUARY
02 - Brudenell Social Club, Leeds
02 - Brudenell Social Club, Leeds
03 - Teesside University, Middlesbrough
05 - YES, Manchester
05 - YES, Manchester
06 - SWG3, Glasgow
08 - The Crescent, York
09 - The Parish, Huddersfield
10 - Trades Club, Hebden Bridge
12 - Bootleg Social, Blackpool
13 - Empire, Coventry
14 - The Venue, Derby
17 - The Corn Exchange, Cambridge
18 - Esquires, Bedford
20 - Craufurd Arms, Milton Keynes
20 - Craufurd Arms, Milton Keynes
23 - The Horn, St Albans
23 - The Horn, St Albans
24 - Assembly Hall Theatre, Tunbridge Wells
27 - Chalk, Brighton