Album Review
Shamir - Heterosexuality
5 Stars
The record bounds between unfaltering self-belief and fundamental pain.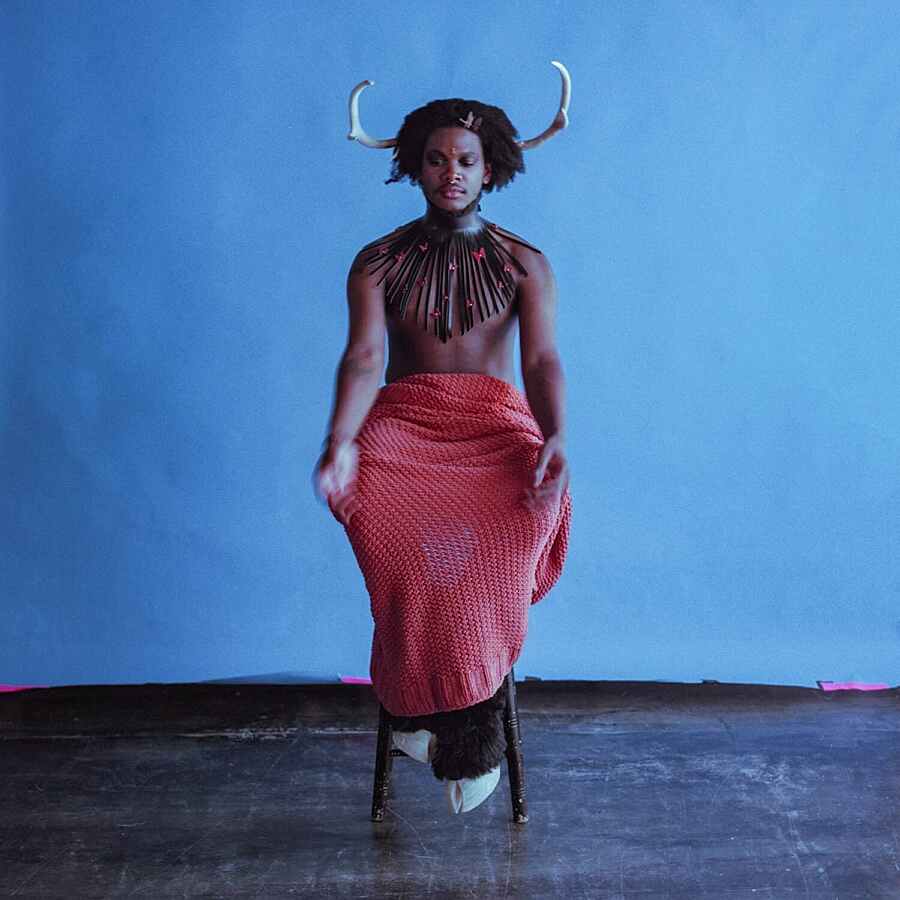 Vegas-born Shamir has never been one to sit in a box. Breaking through with debut album 'Ratchet' in 2015, the multi-instrumentalist quickly parted ways with the sound that made him. A turbulent split with then-label XL, and subsequent battles with his mental health, saw Shamir release six studio albums across four years. Each presented a different facet of his creativity, underpinned by candour and an innate need to experiment.
'Heterosexuality', Shamir's first to delve into his queerness, truly breaks the mould. "You're just stuck in the box that was made for me," he offers with both spite and vulnerability on the industrial-laden opener 'Gay Agenda'. It sets the tone for a record that actively looks to dismantle labels. "I'm just existing on this god forsaken land," he affirms on 'Cisgender', "you can take it or leave it, or you can just stay back." It cements 'Heterosexuality' as an empowering acceptance of trauma largely imposed from the outside. The record bounds between unfaltering self-belief and fundamental pain. The hauntingly spiteful 'Cold Brew' gives way to the comparably joyful 'Marriage'. "I'm married to me," he exclaims, "I'm sorry to break the news that I'm taken." At first glance contradictory, together they secure the notion that you don't have to be fixed to be happy.
In style, Shamir mirrors his stand against the conventional. The furious 'Abomination' sees him rap with an otherworldly blend of power and gentleness. Across the record, the industrial tones of the opener part way for sultry R&B and indie guitars, all pulled together by Shamir's emotive falsetto. It provides space for a poignant message, one that supersedes outdated expectations.
The queer community remains raised on trauma, and hope can only be found by facing its effects head on. With resounding beauty, 'Heterosexuality' deconstructs social norms through a powerful freedom of self-expression, yet also acknowledges this pain and struggle. "Things that give us life makes us question if we can take it anymore," he laments on closer 'Nuclear' before defiantly concluding, "but we put up anyway."