Features & Interviews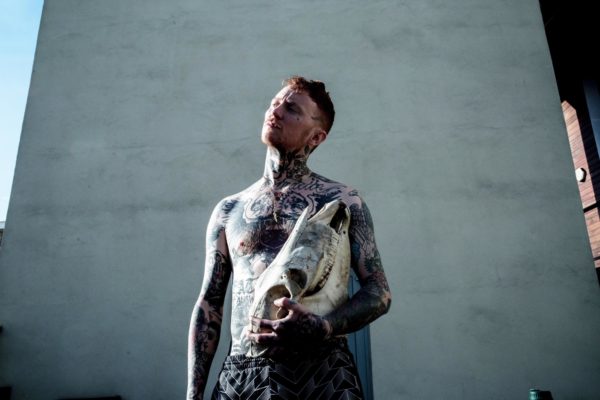 Over the last five years, Frank Carter & The Rattlesnakes have blazed a cathartic trail across the world. As they release third album 'End of Suffering', they dig deep for the sake of sparking hope.
14th May 2019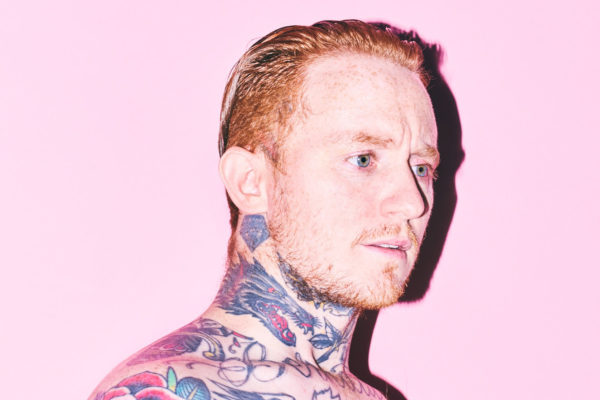 Unleashing new album 'Modern Ruin' with his band of Rattlesnakes, this rock figurehead has lightspeed ambitions.
23rd January 2017
Album Reviews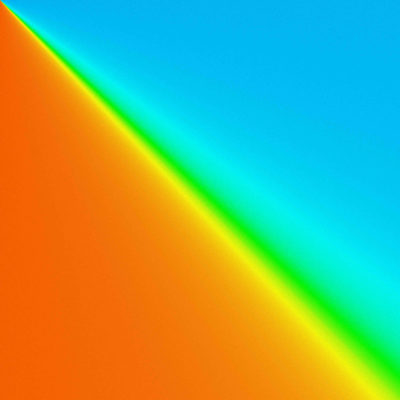 4 Stars
A bold, brave effort that'll continue to see them rise through the rock ranks.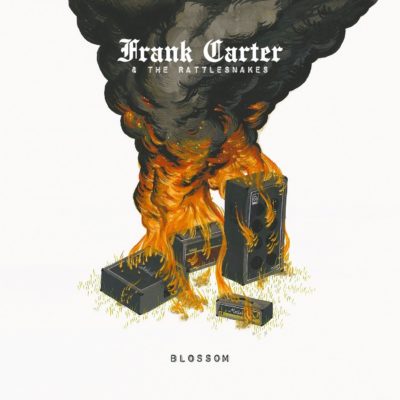 4 Stars
A satisfying return to all things loud.