Features & Interviews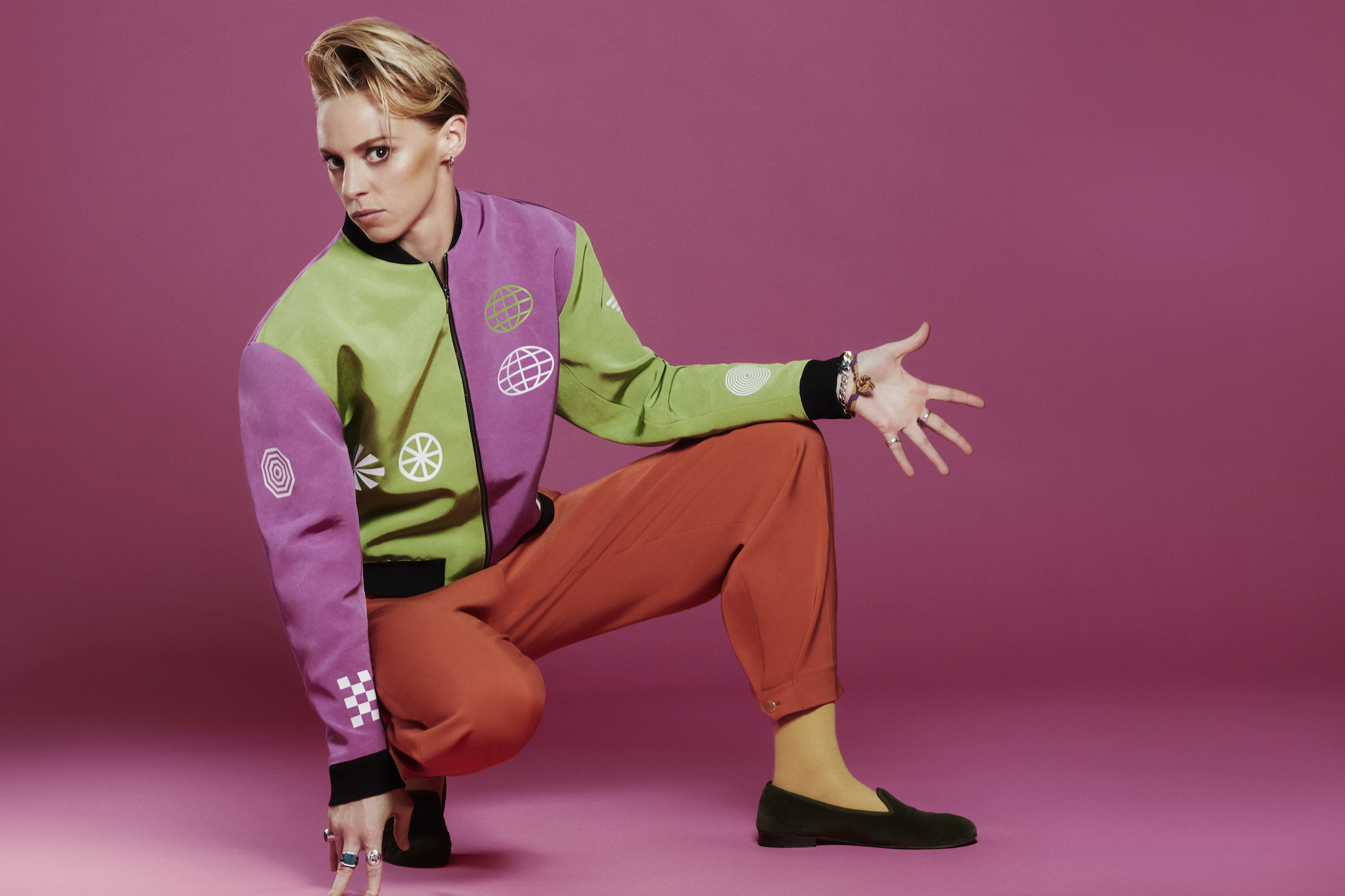 2014's 'Trouble In Paradise' may have proved an all-too-relevant title, but with new LP 'Supervision', La Roux's Elly Jackson is striding out on her own and swearily taking back control.
7th February 2020
Album Reviews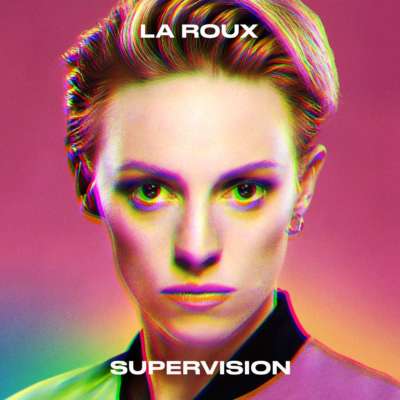 3 Stars
Largely inoffensive and wholly listenable. Which is fine, but we've come to expect more from La Roux.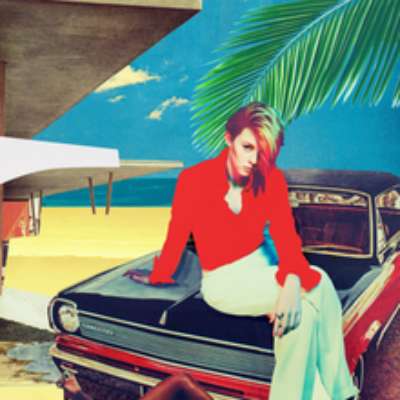 4 Stars
Five years on, that pop appeal is still at the forefront, but 'Trouble Is Paradise' feels warmer, cheekier and more mischievous.