Listen
Tyler, The Creator remixes La Roux's 'Automatic Driver'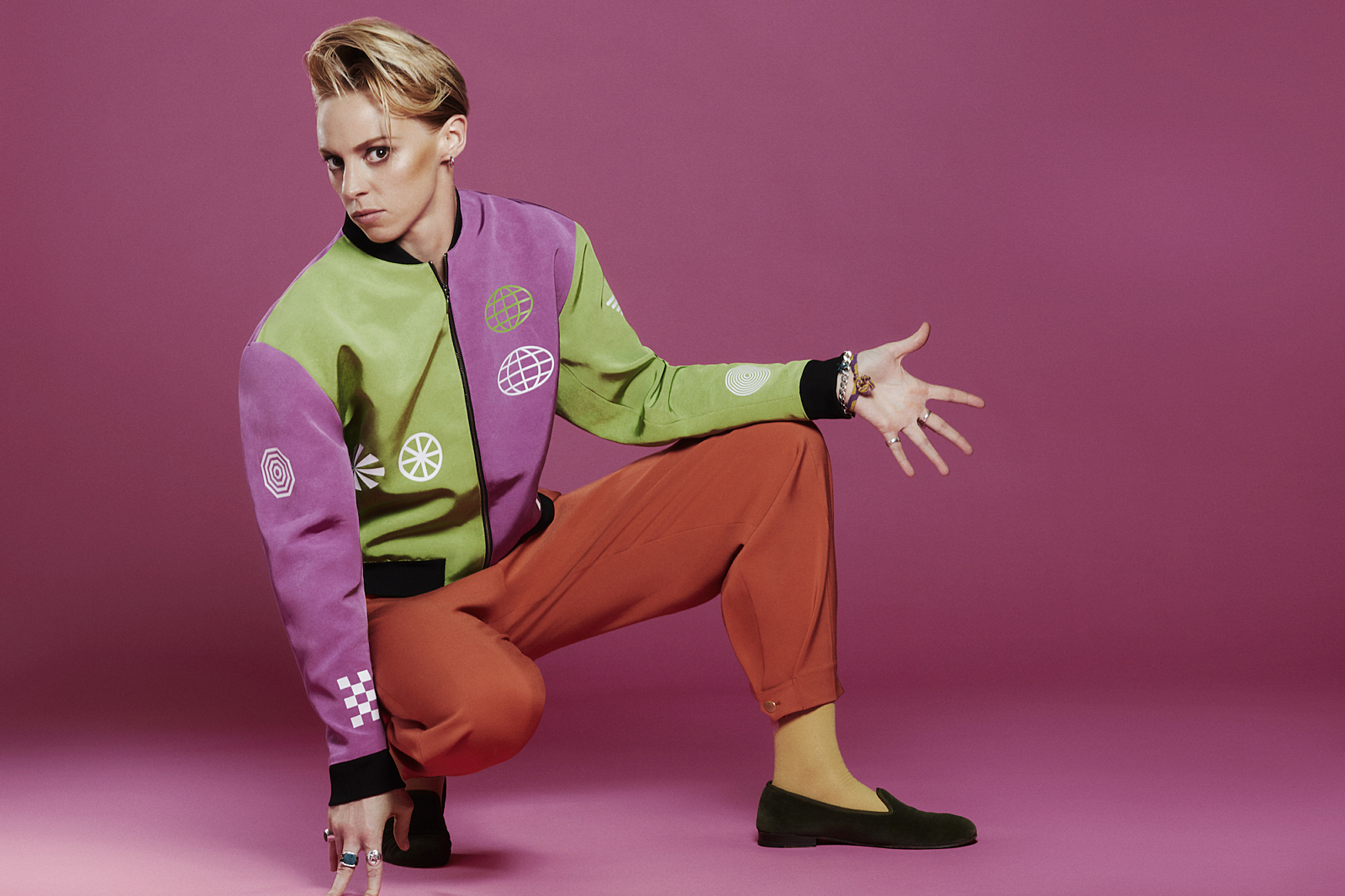 Photo: Ed Miles
The funky number gets some off-the-wall Tyler charm.
Following the release of her February LP 'Supervision', La Roux has teamed up with Tyler, The Creator for a remix of album cut 'Automatic Driver'.
"We asked Tyler if he would rework/remix something, and he agreed," says La Roux's Elly Jackson. "But we weren't sure until very recently whether he had been working on it or not. And then I got sent the track, and loved it immediately. It felt like he had reached into my brain and rearranged it but in a way I almost preferred. That's pretty rare."
Giving the funky number that classic unique Tyler charm, the 'IGOR' legend gives the breakup track a weird and wonderful new twist.
"I really do feel like it's more about having space to breathe," Elly said of her new record earlier this year, "not being scared of all the new spaces that are opening up around me and knowing how to fill them. I have a much better handle on myself, and I think that's what this album really represents."
Listen to the 'Automatic Driver' remix below.
Read More