Pixx - Grip
Free to roam, this is Hannah Rodgers' sharpest, smartest track to date.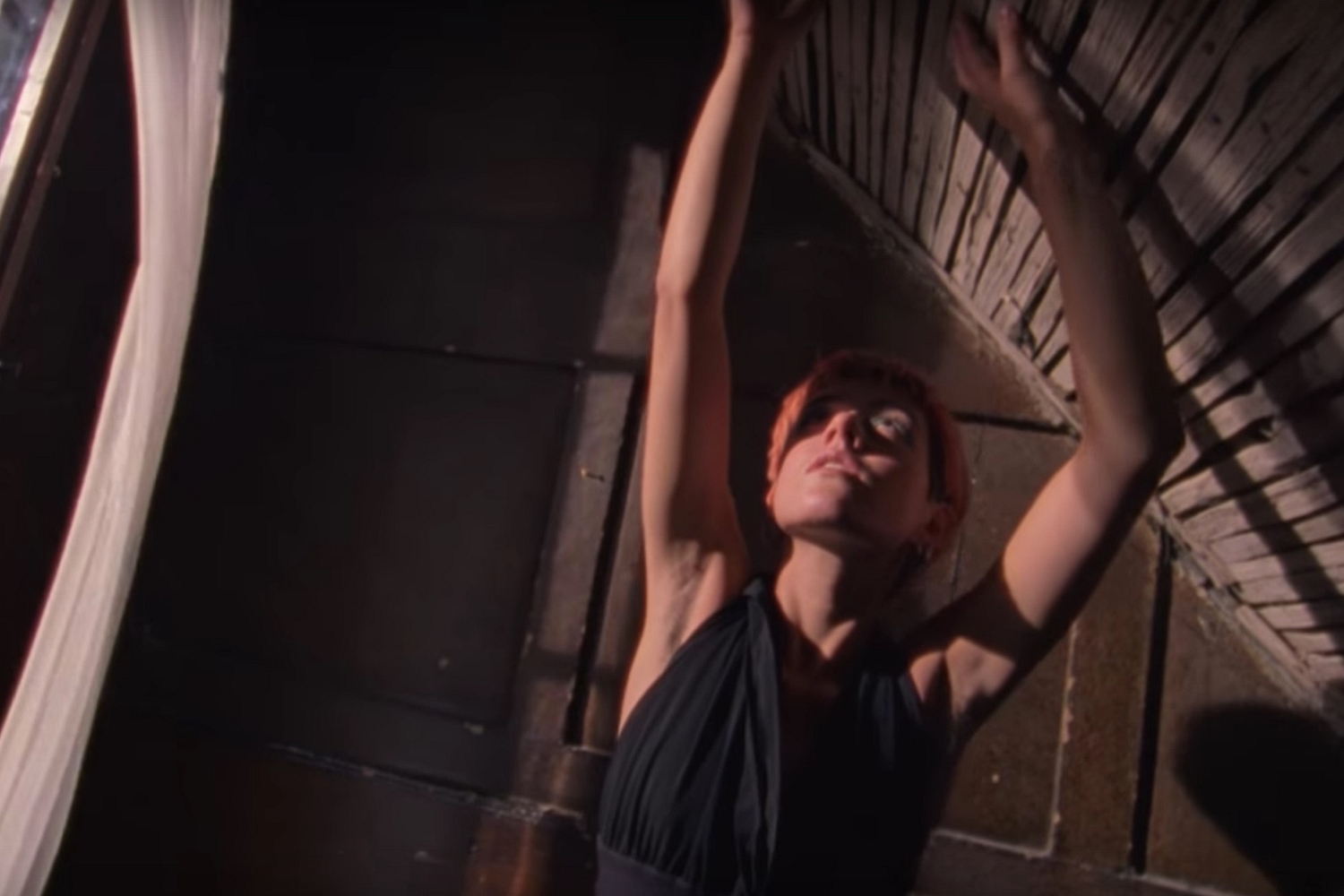 Hannah Rodgers' early Pixx material tends to float. And that's partly the point. Her distinctive sound isn't designed to settle, preferring to inhabit strange spaces.
New single 'Grip' doesn't buck the trend, in that sense. And Pixx seems to sum up her free spirit when singing, "I don't want to feel the need to grip on tight to everything I see."
Still, 'Grip' remains a shock to the system. For the first time since Pixx started floating on clouds and giving wild ideas room to breathe, she's found an added bite. This is a razor-sharp turn, combining Rodgers' distinctive, exploratory guitar lines with Grimes-nodding electronics and a killer chorus. She's found direction within the self-made chaos.
Read More
Featuring James Blake, Romy, Marika Hackman, yeule and more.