Pixx and James Canty show promise to close Hello 2017
Little Cub and Alice Barlow also play the last of this year's set of January Old Blue Last shows.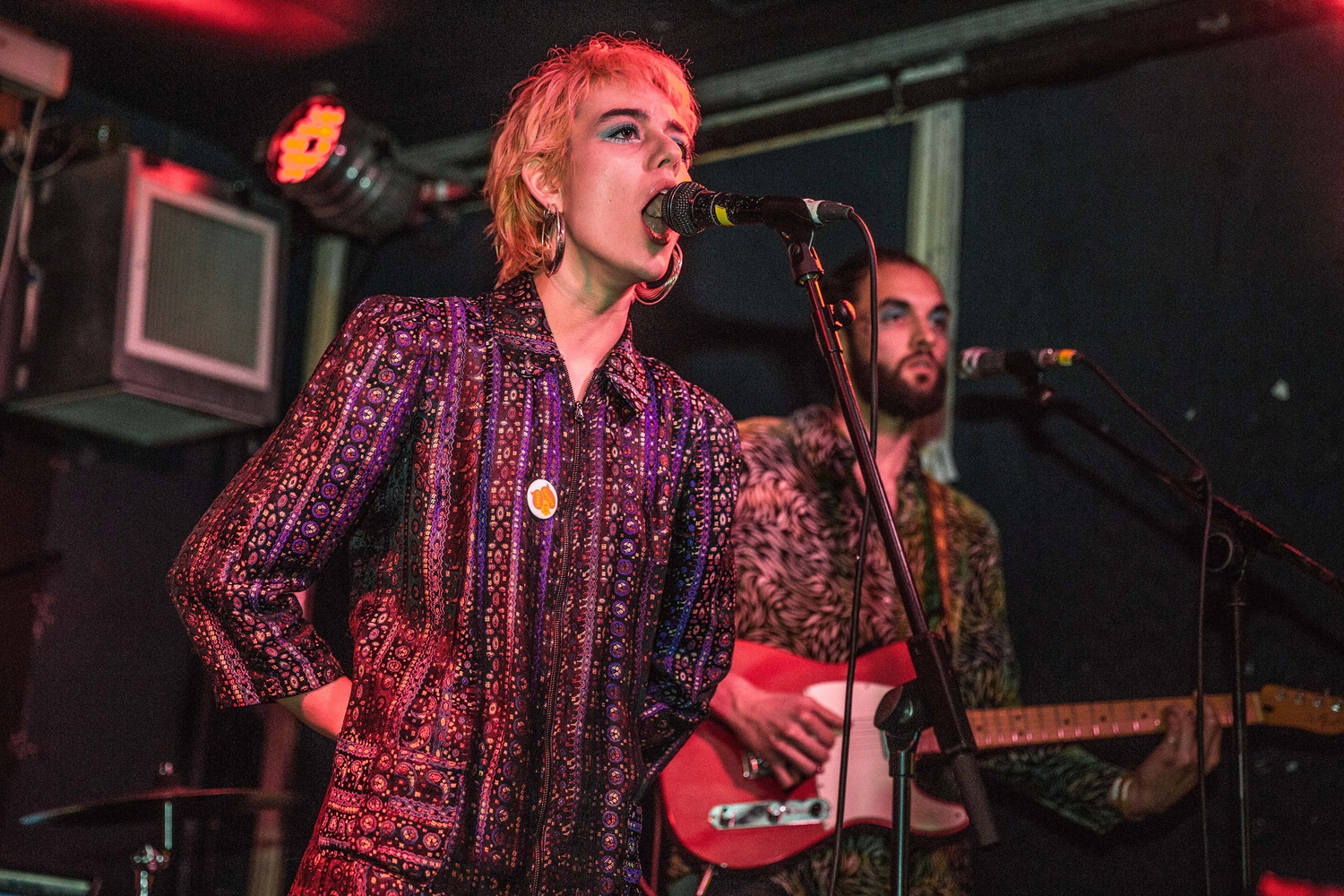 Photo: Emma Swann
Over the past five weeks, Hello 2017 has seen bucketloads of ambition pass through the doors of the Old Blue Last. It's been pretty much universally acknowledged that January's blues have hit harder than ever this year, but these five gigs have given a window into the bands that are grasping 2017 by the neck and making it theirs.
James Canty's set might be stripped back - either on piano or guitar, and joined by a bassist and drummer - but these are rough sketches of songs that could be absolutely massive when given a polish. When he takes to the piano, he's a purveyor of bombastic pop; at the guitar, he becomes an intricate, rambling storyteller, and they're two guises he takes on with equal success.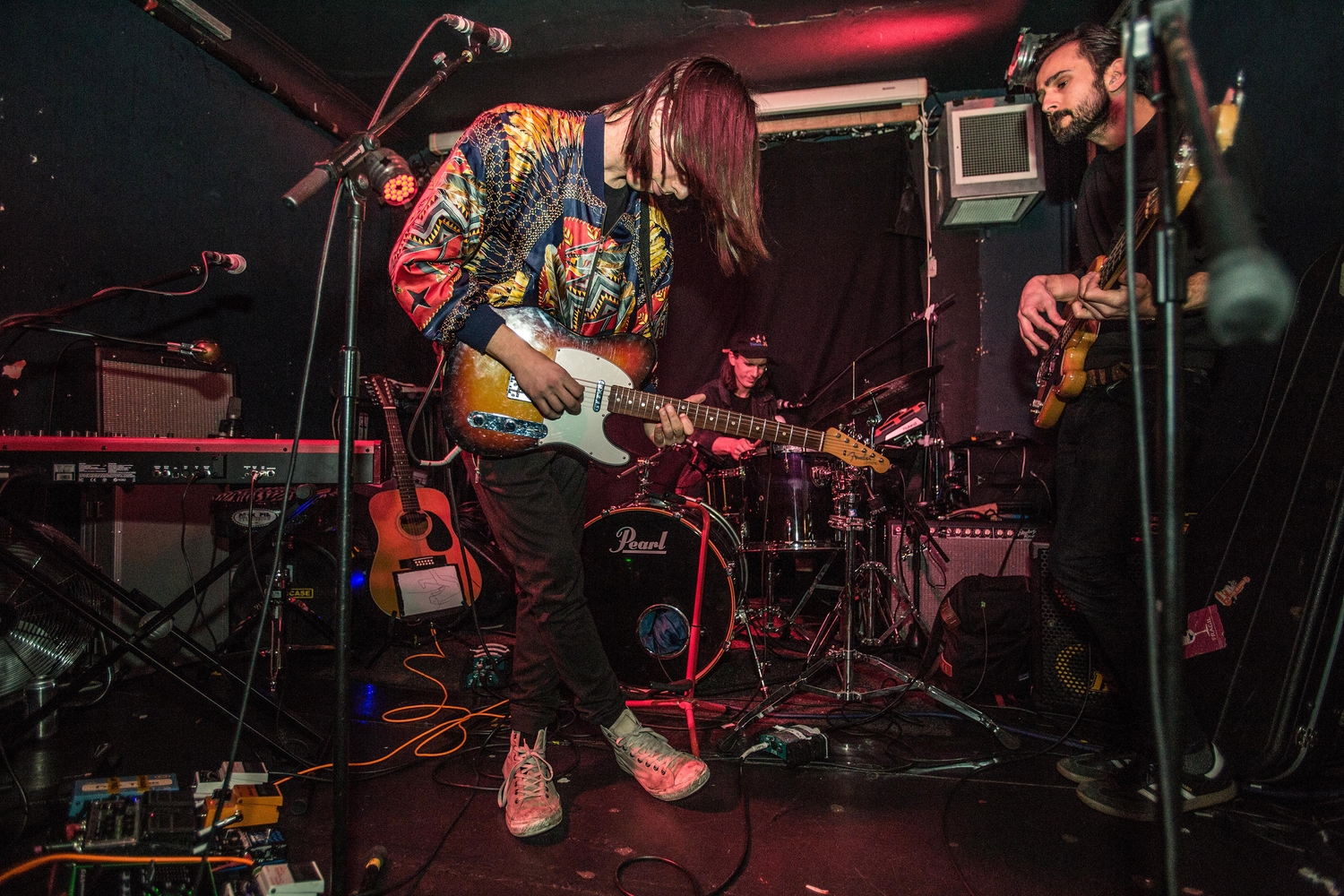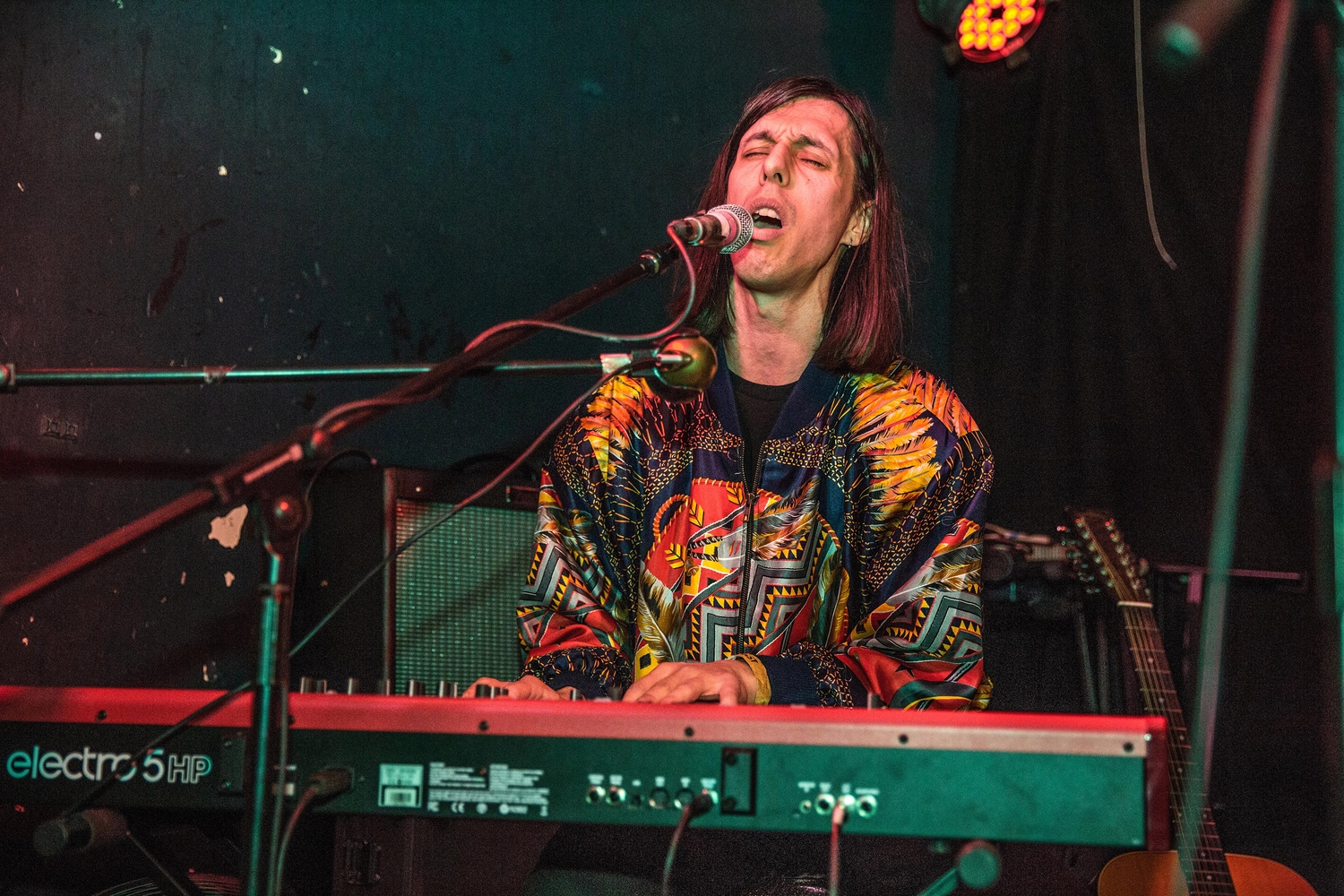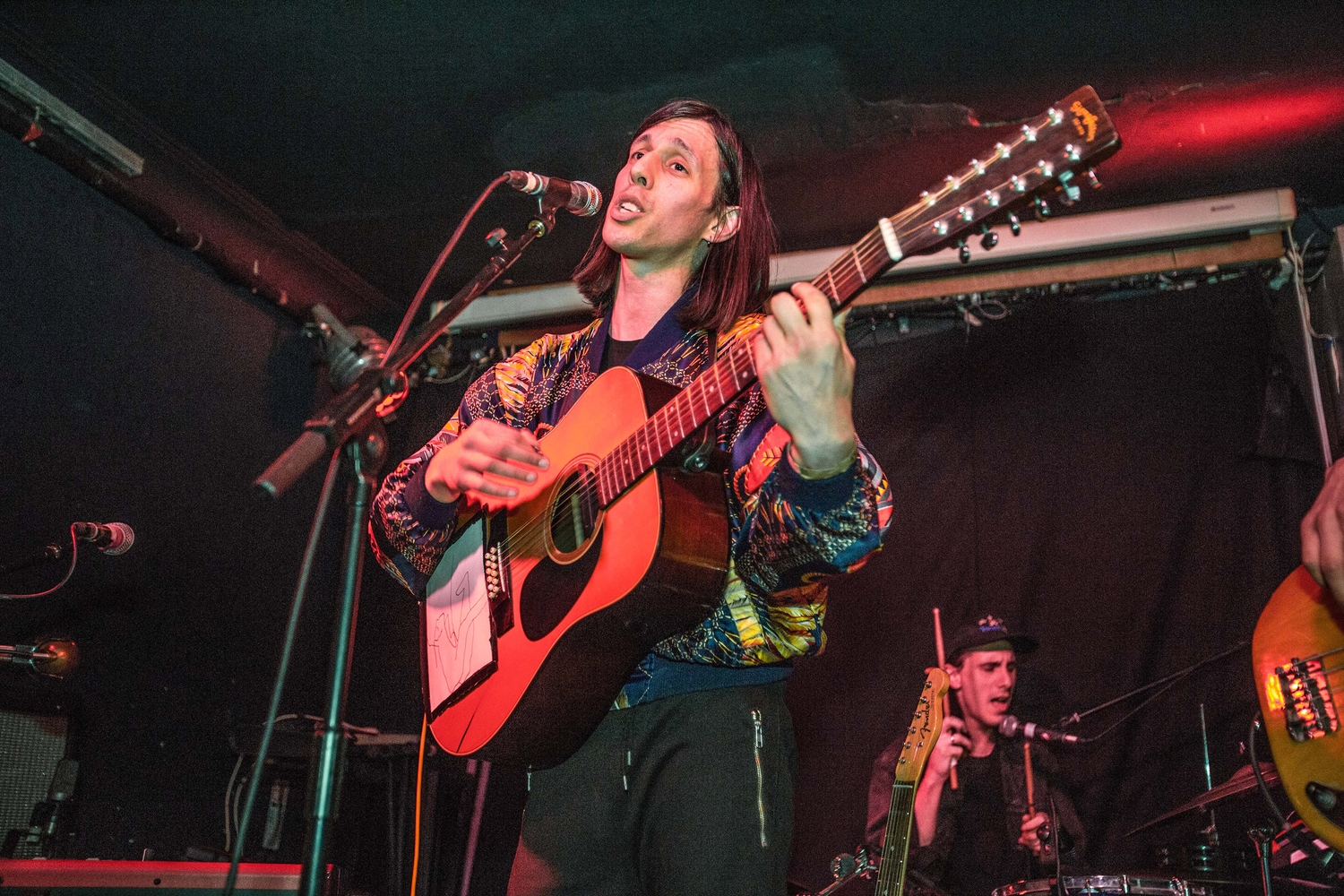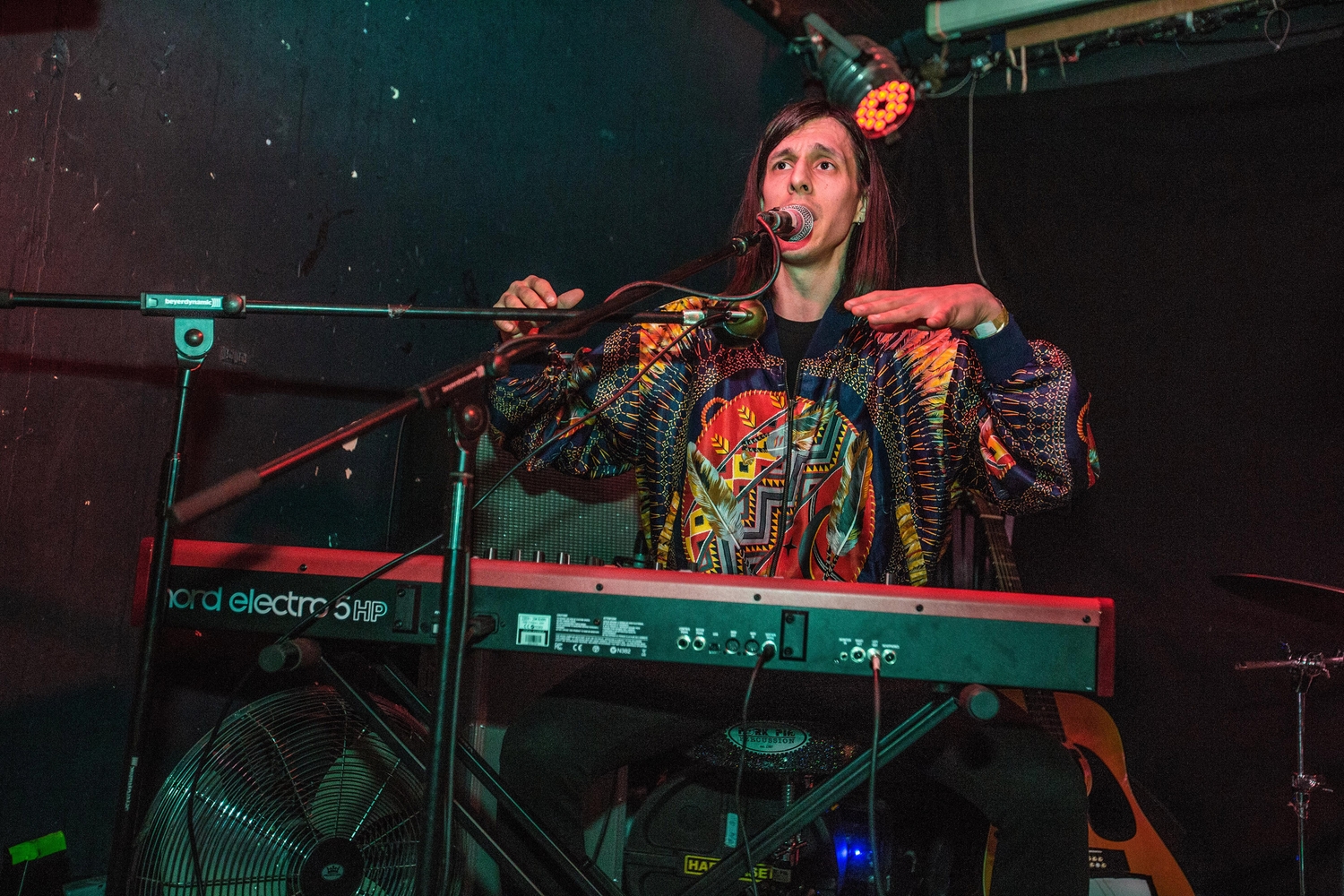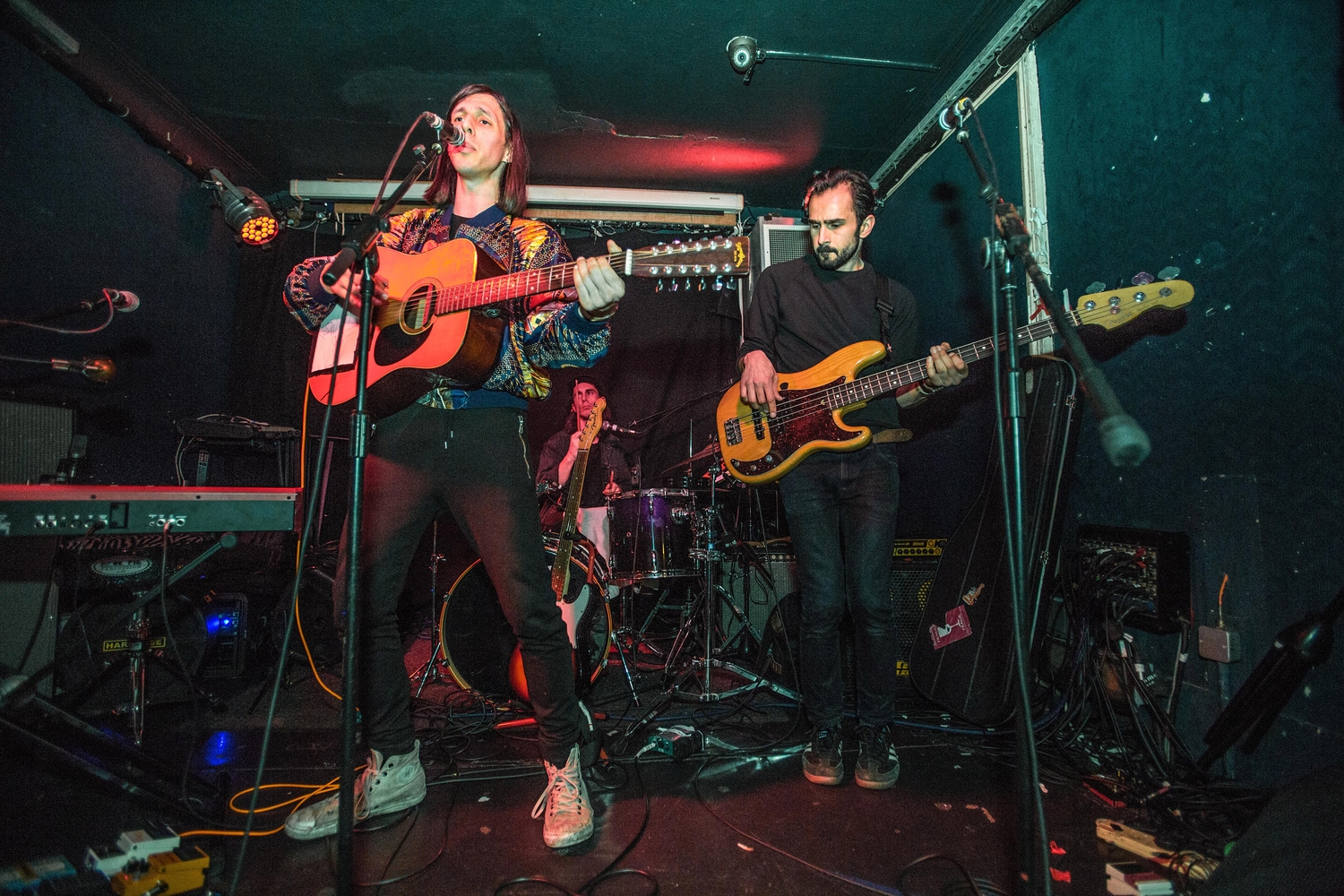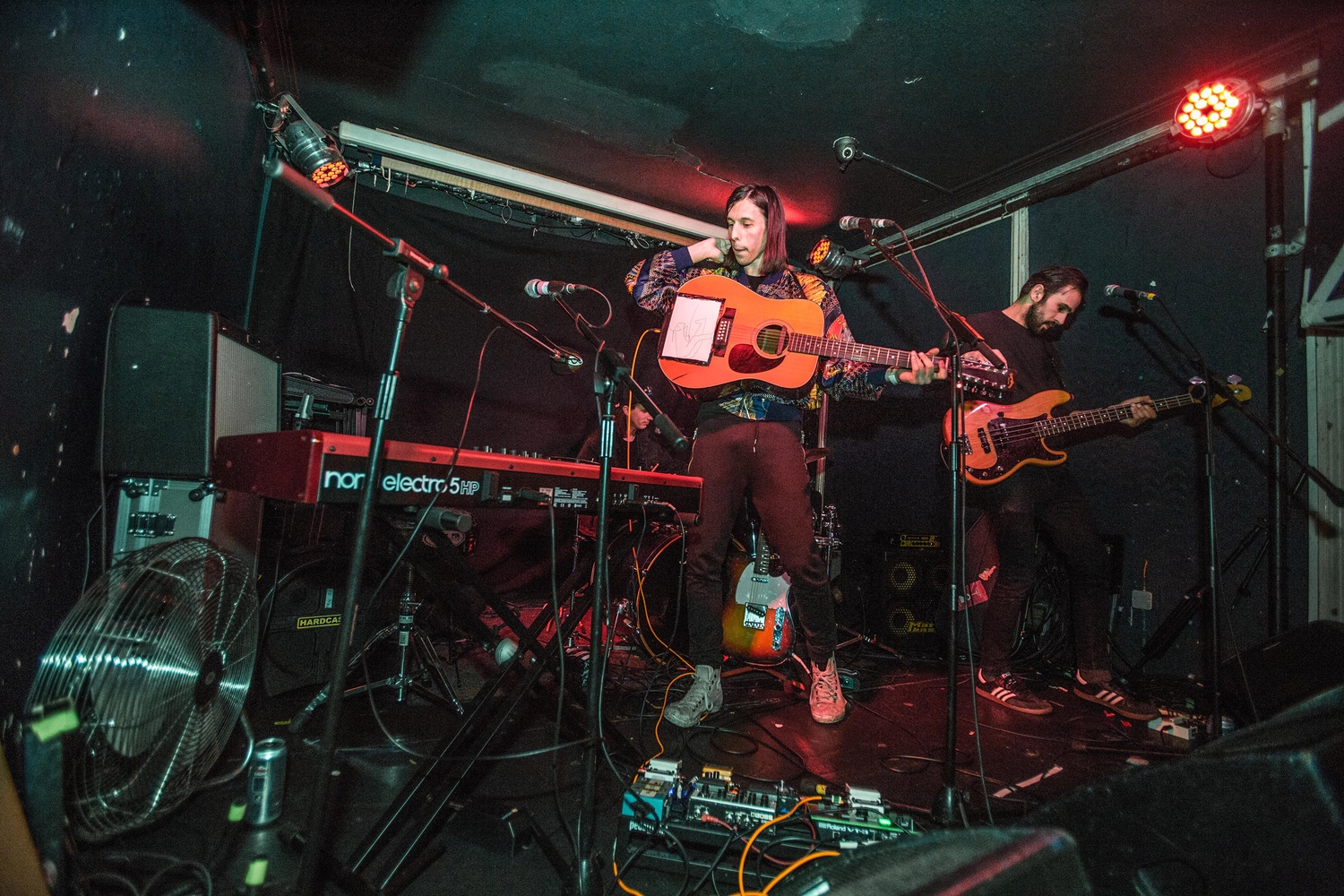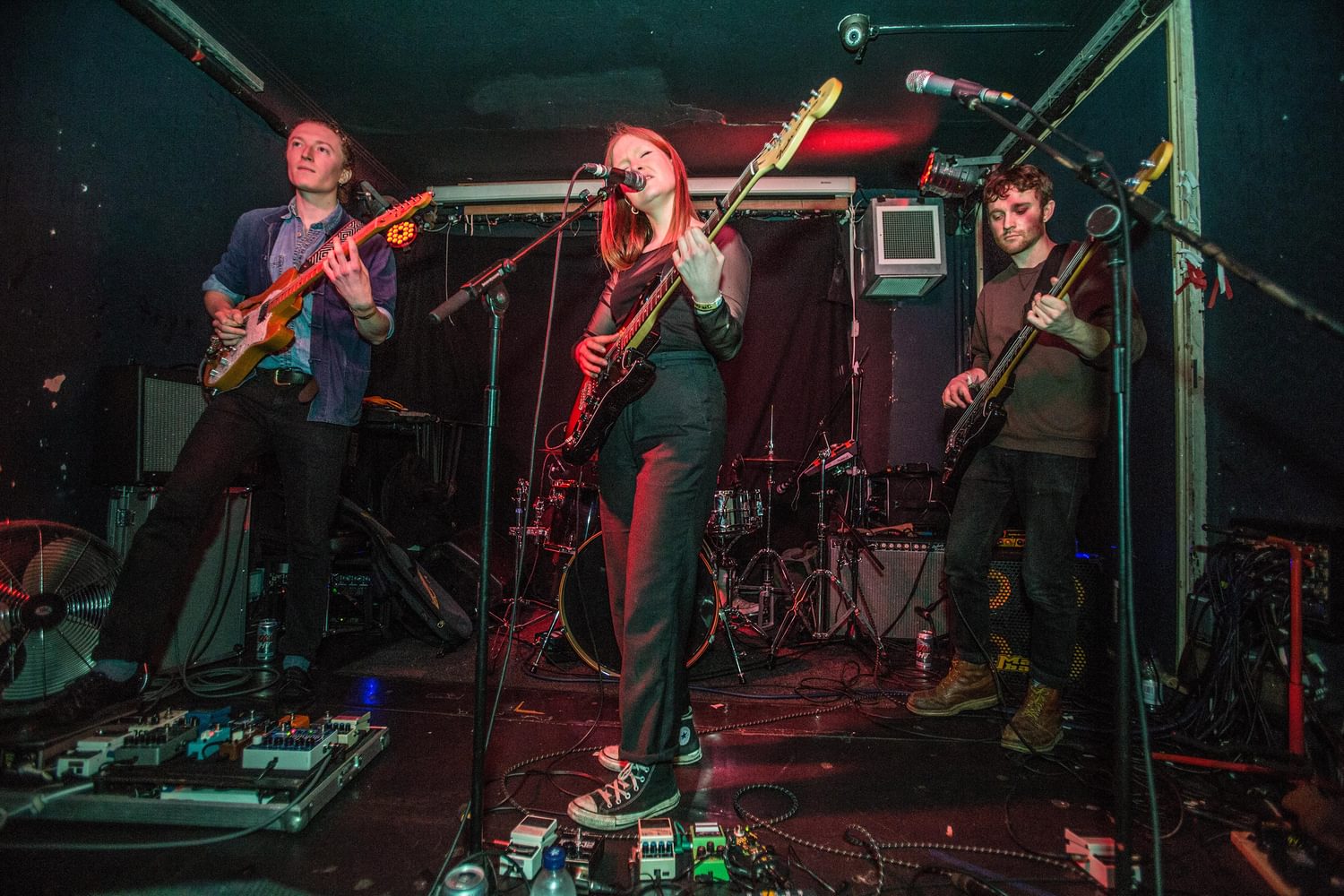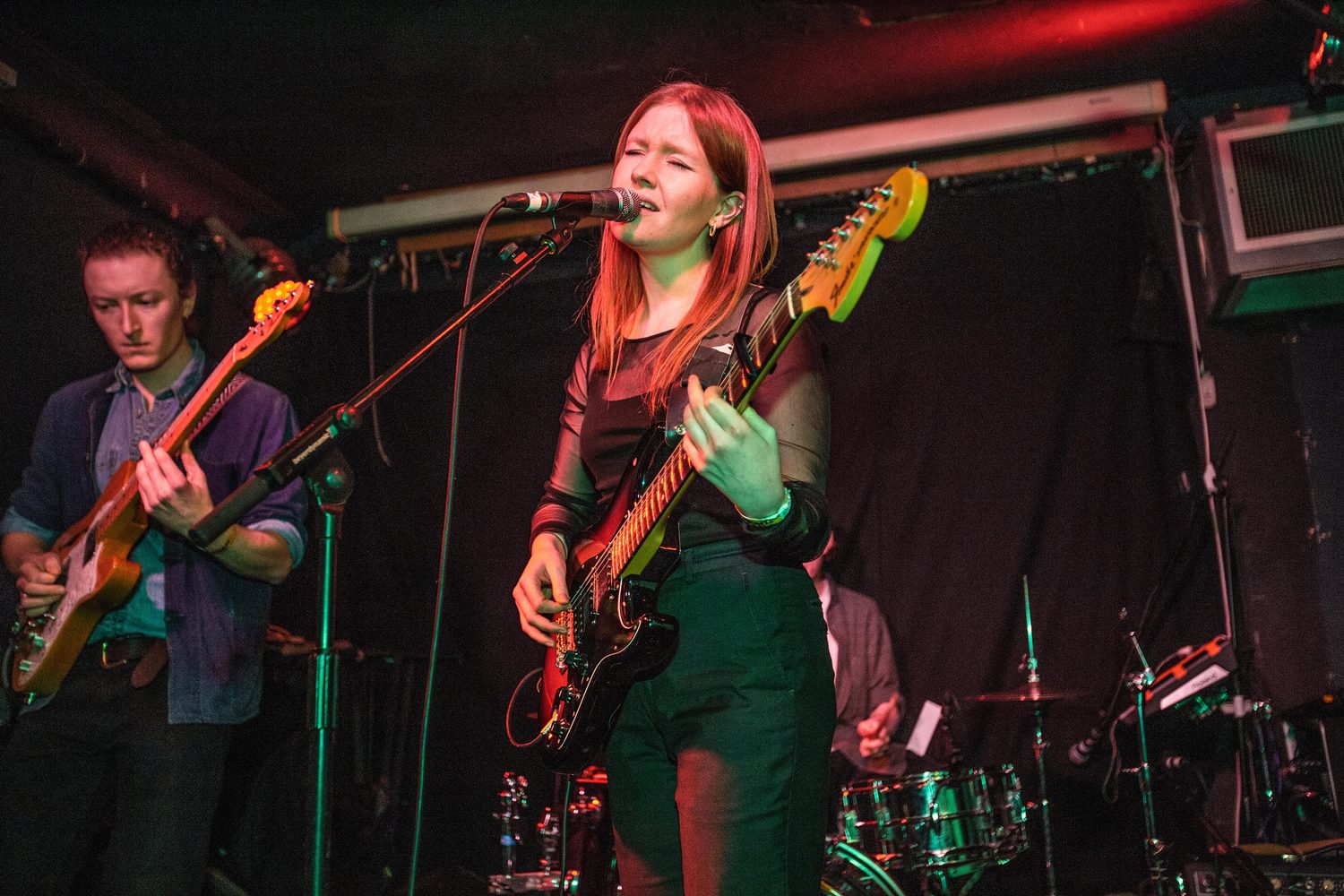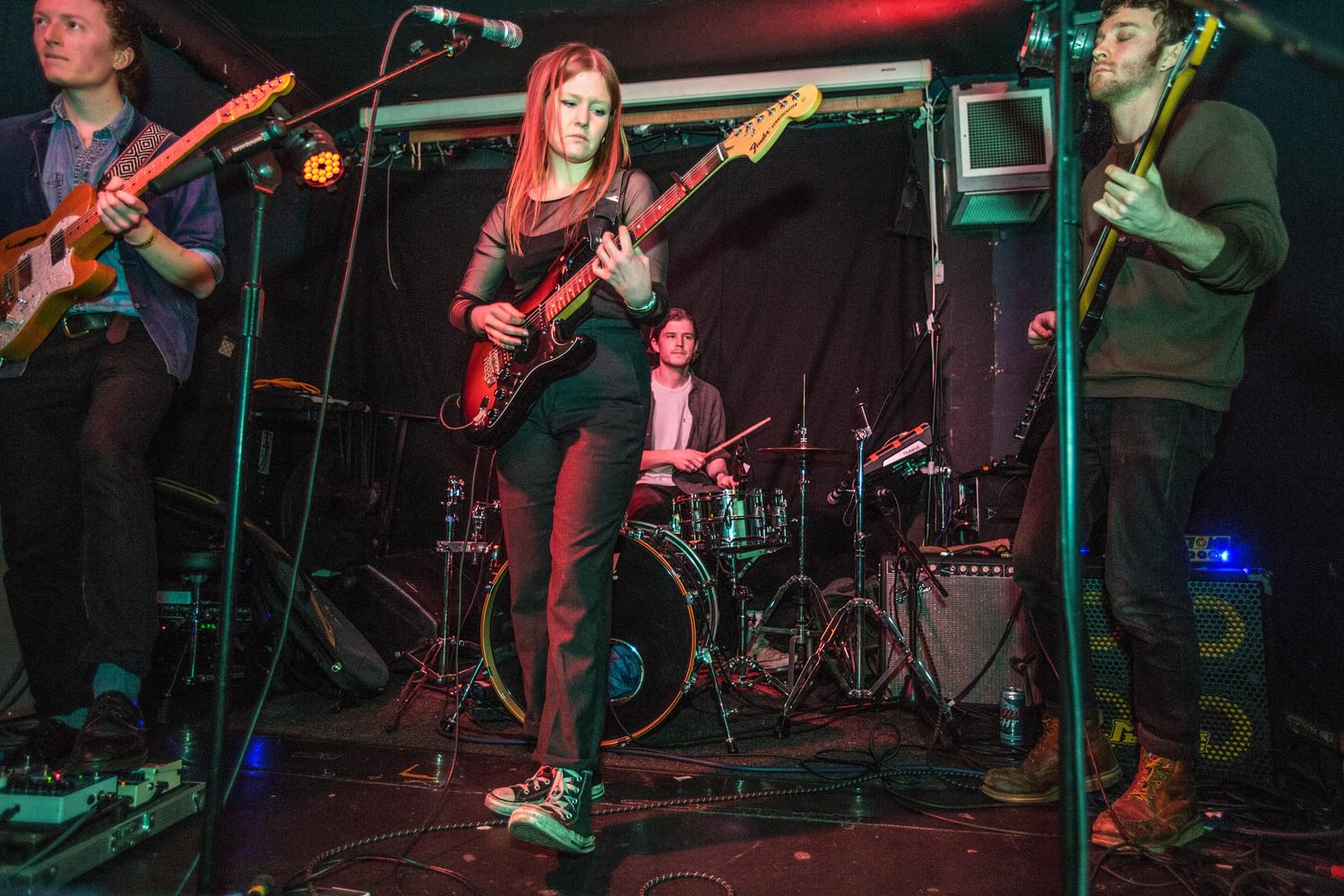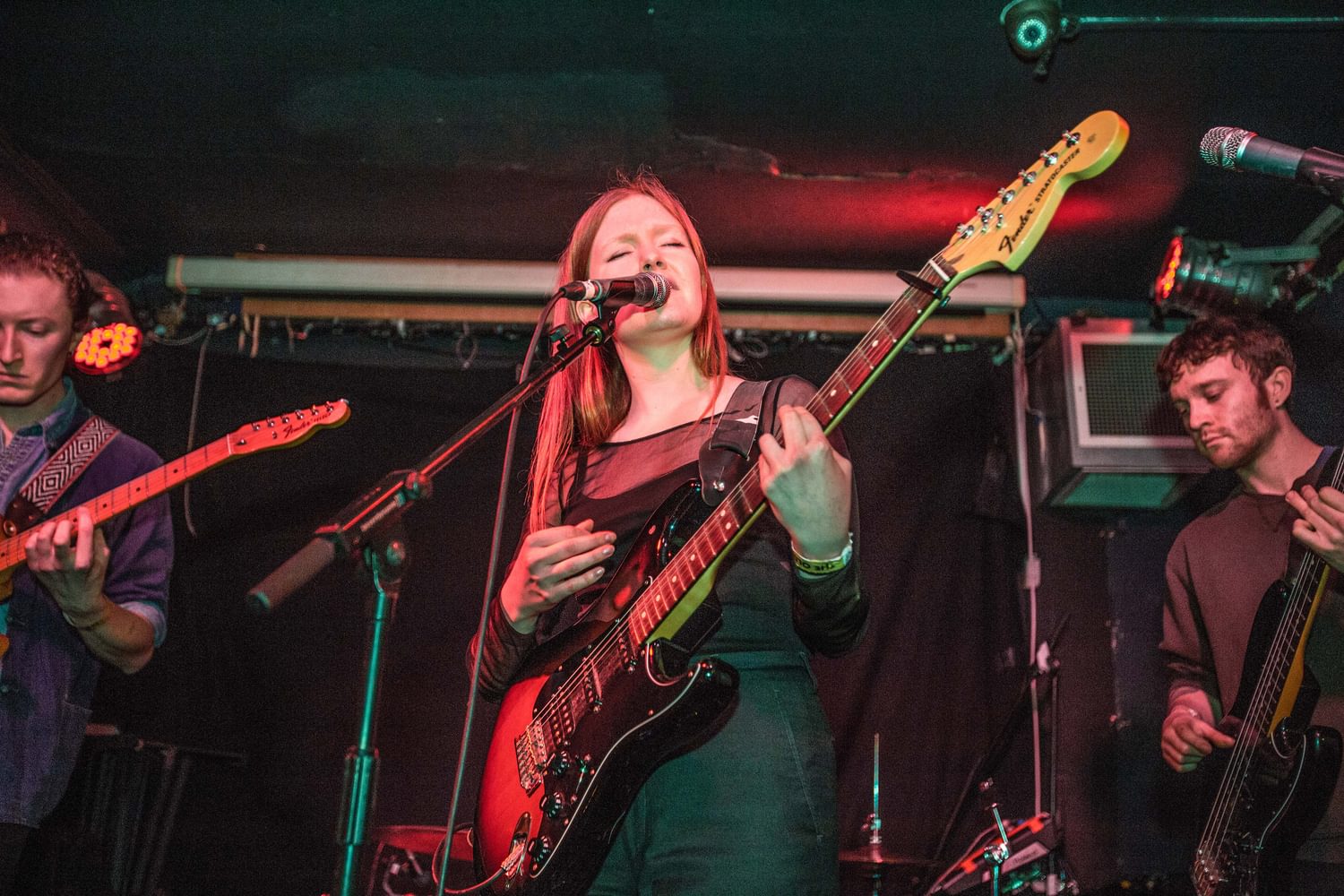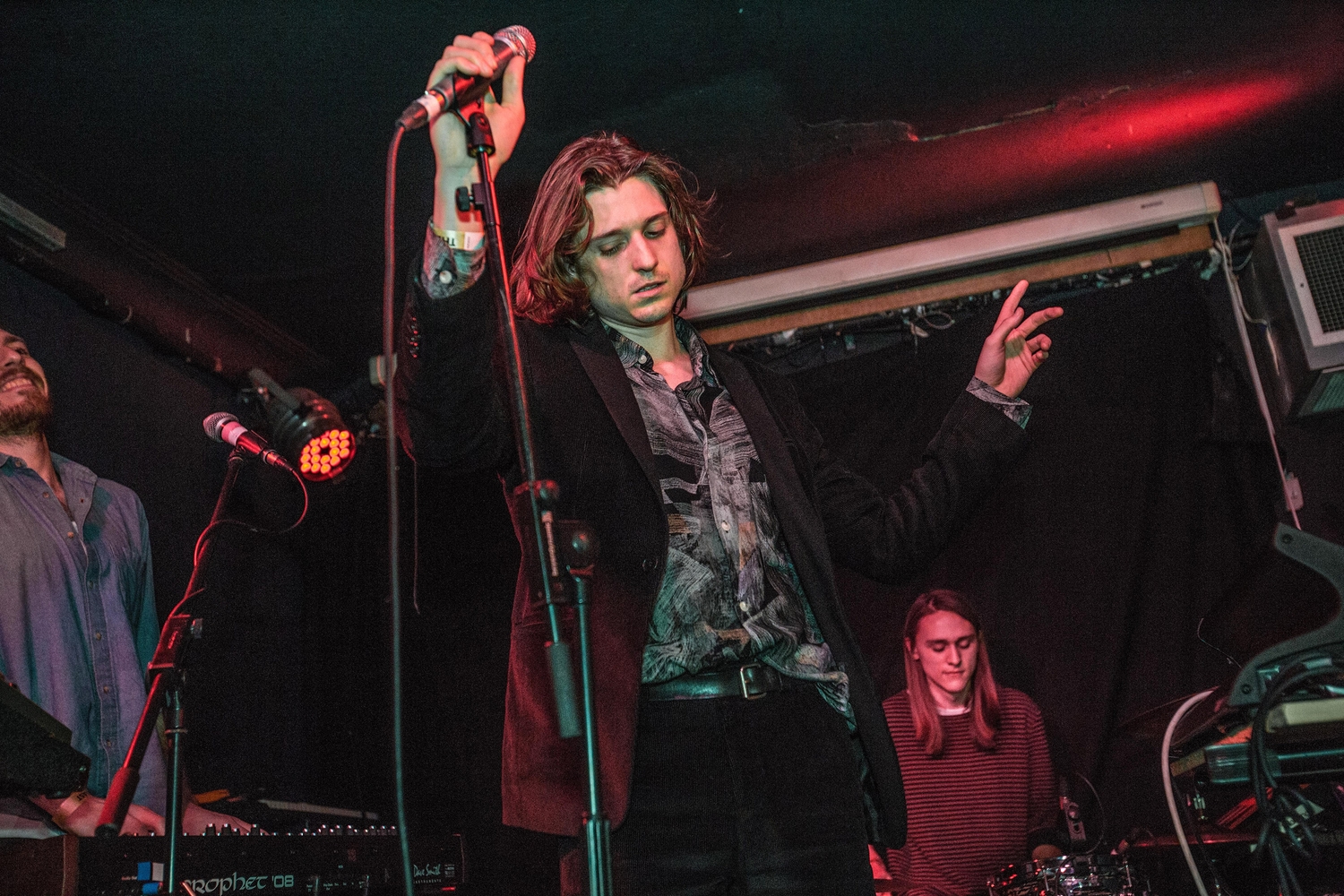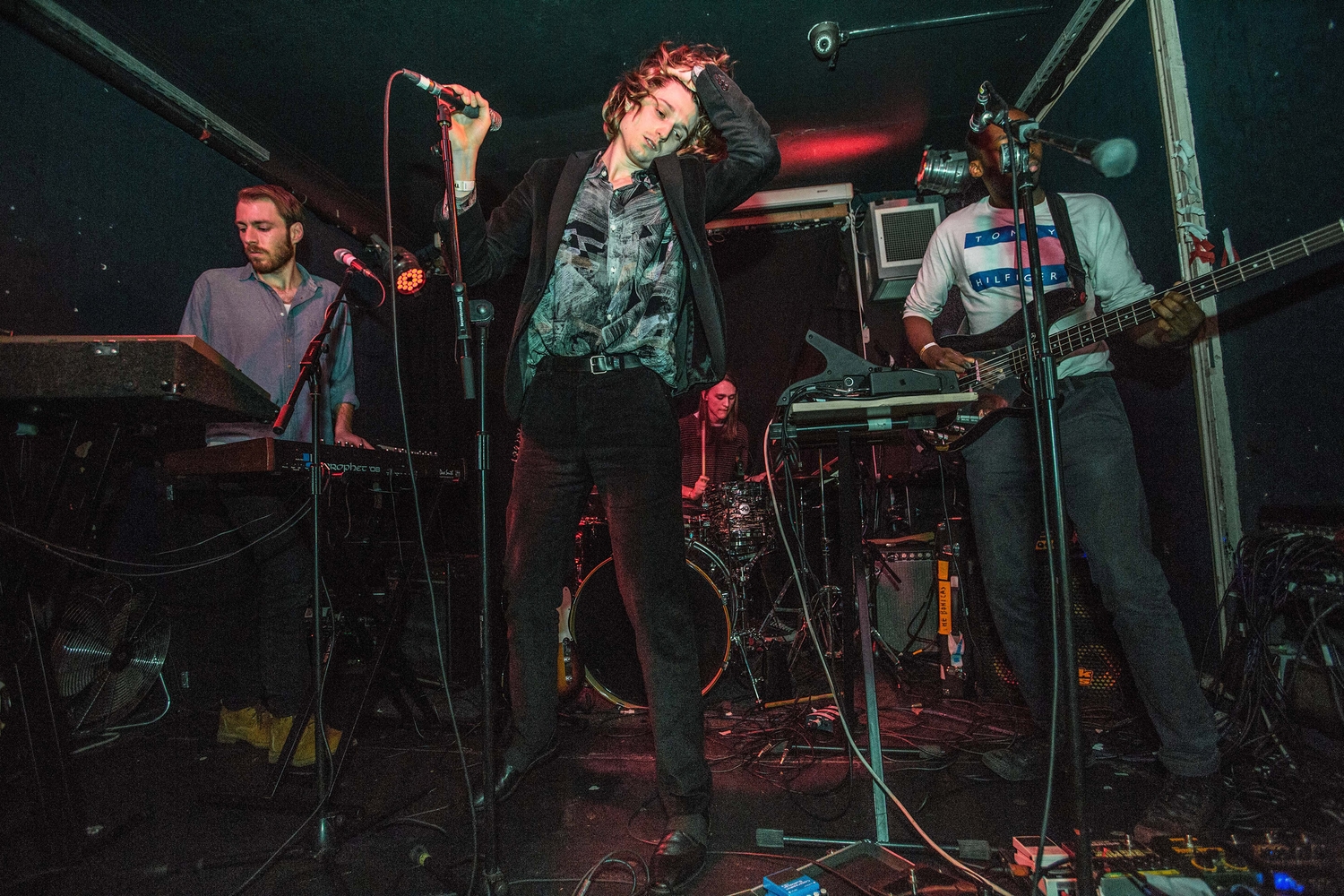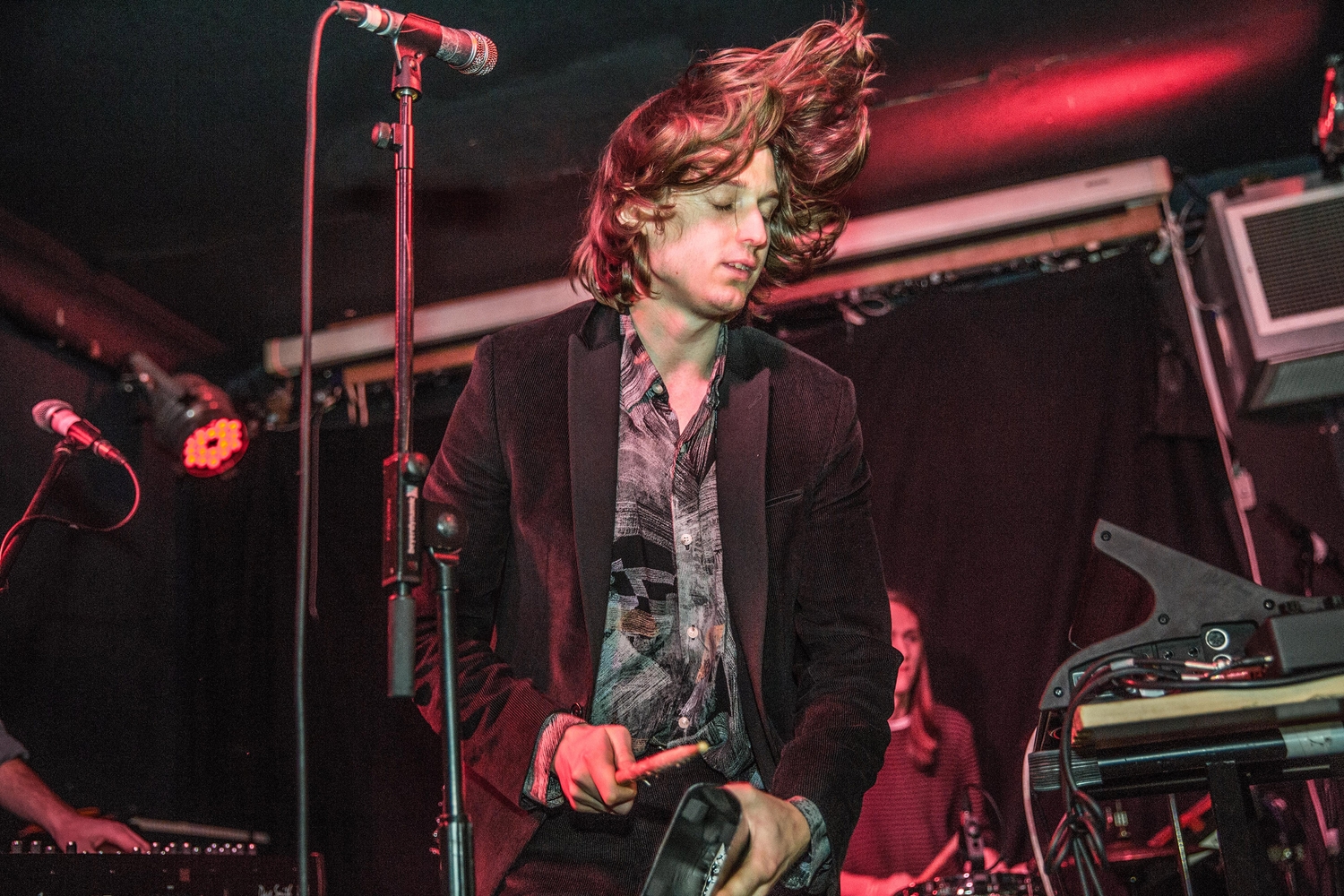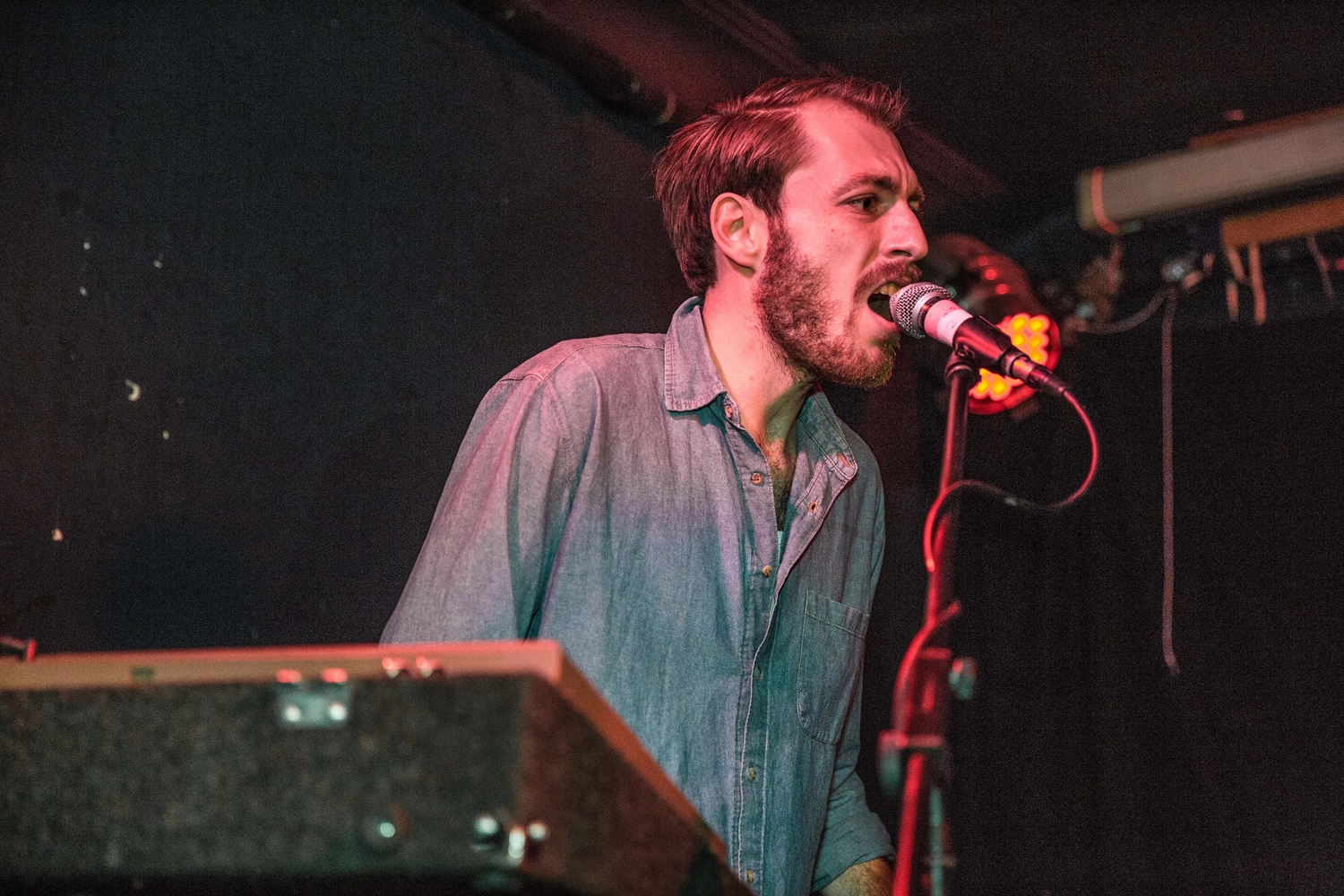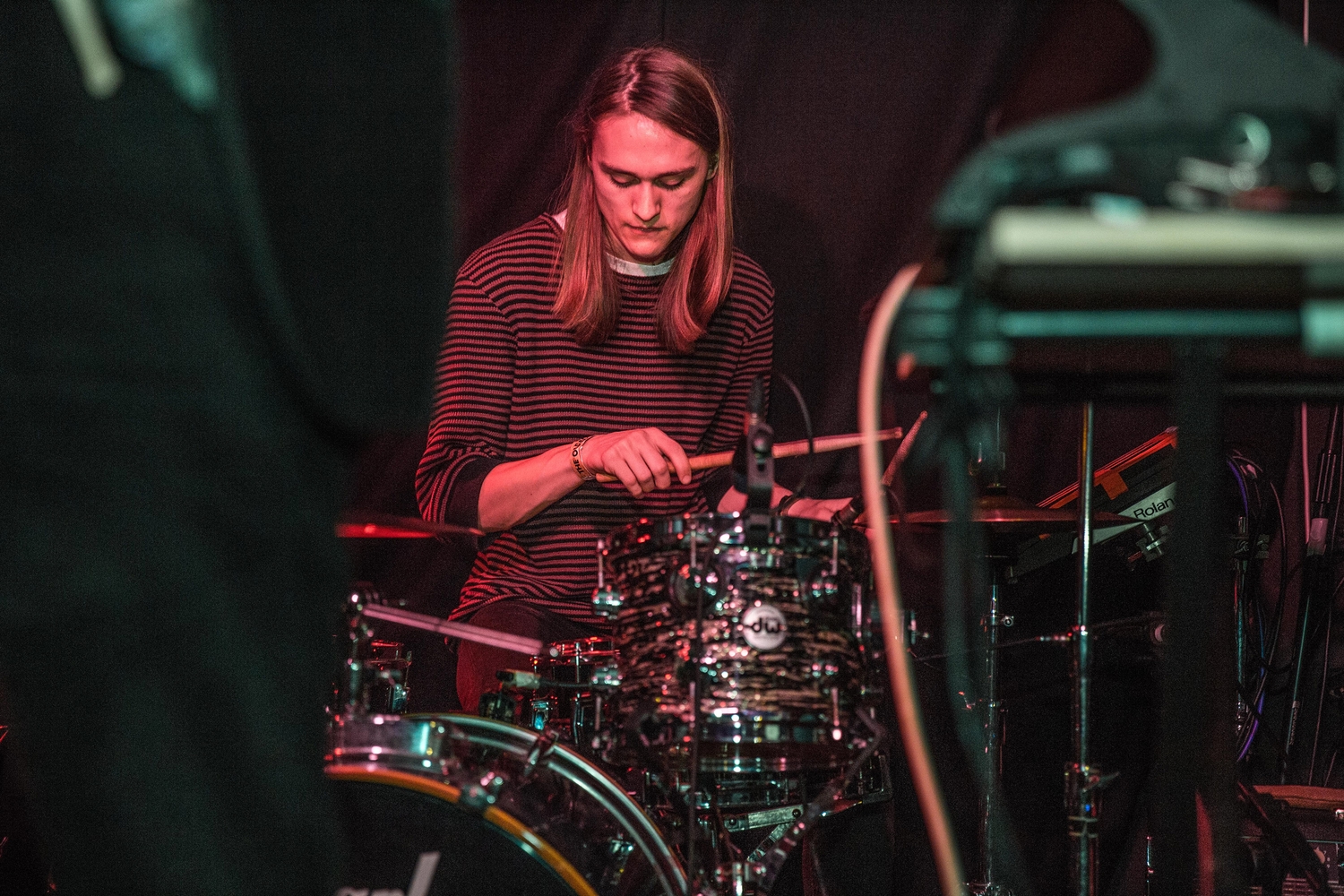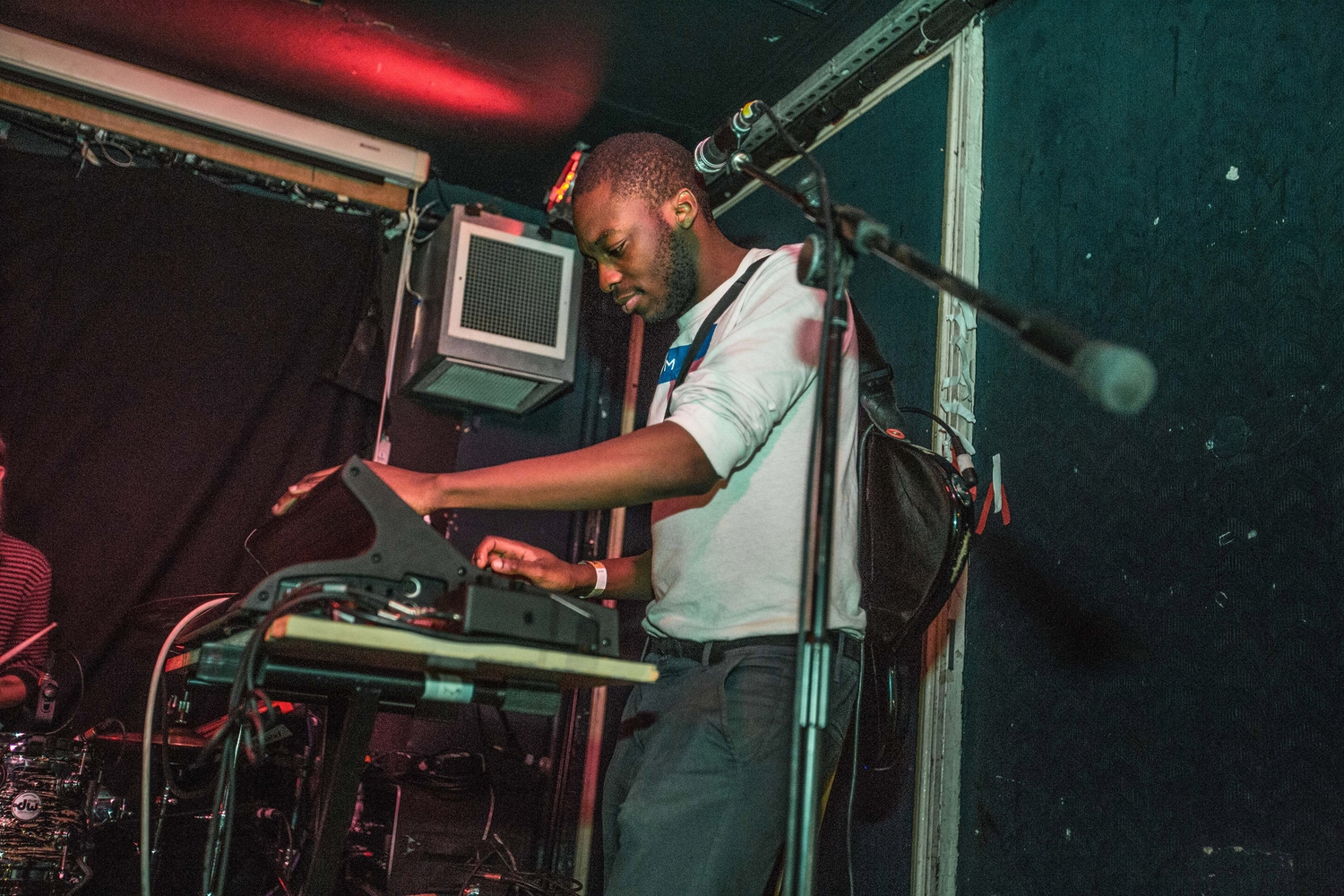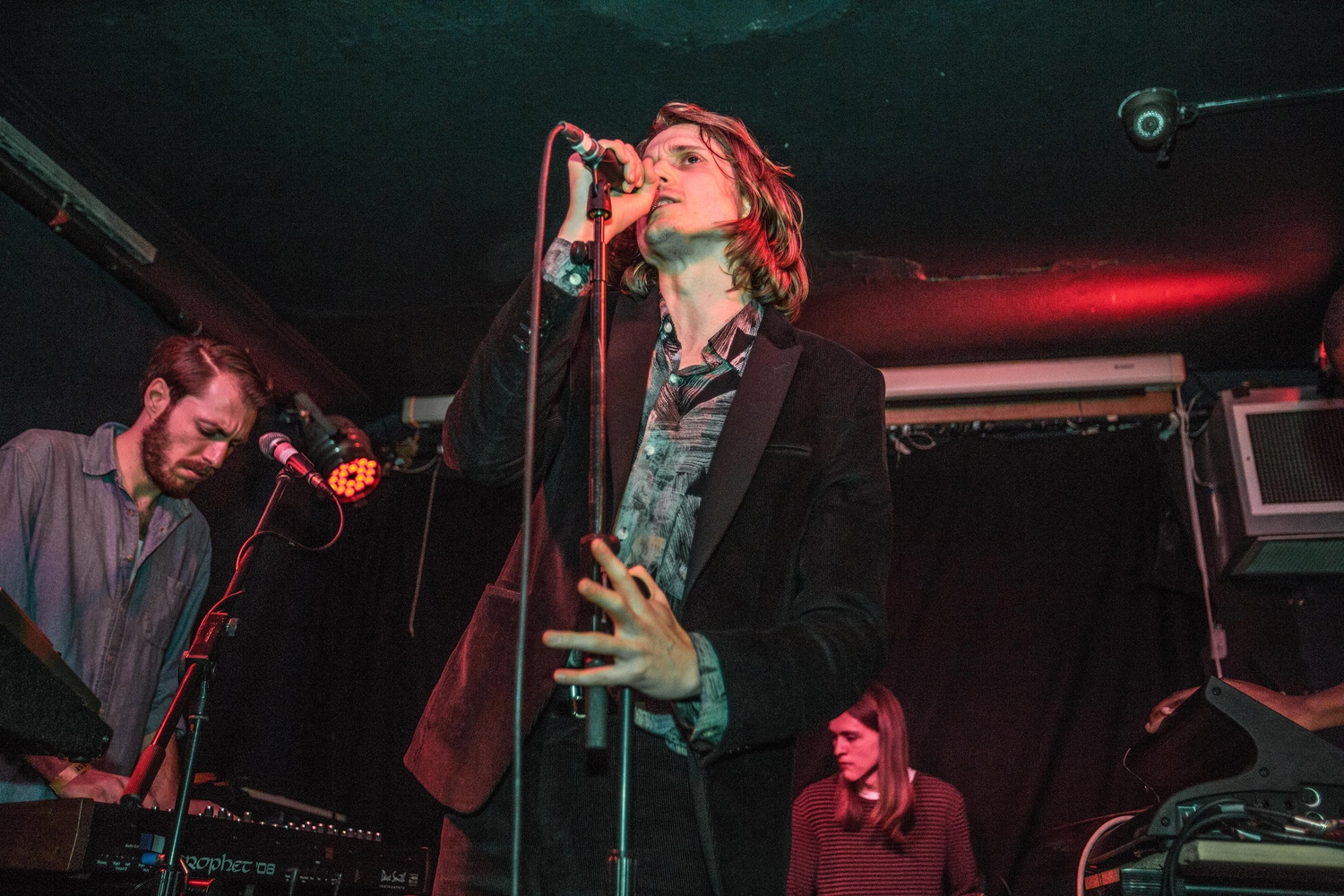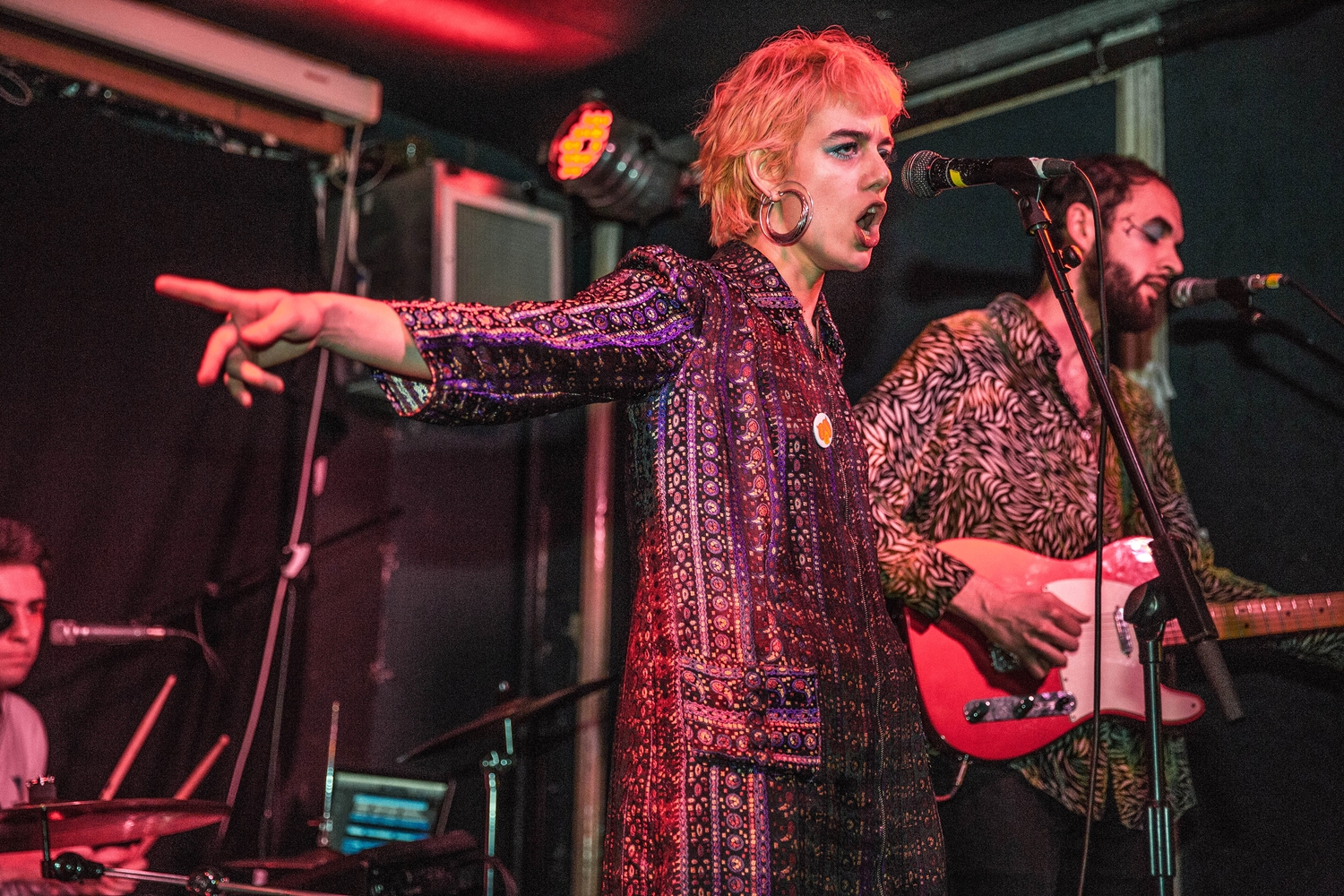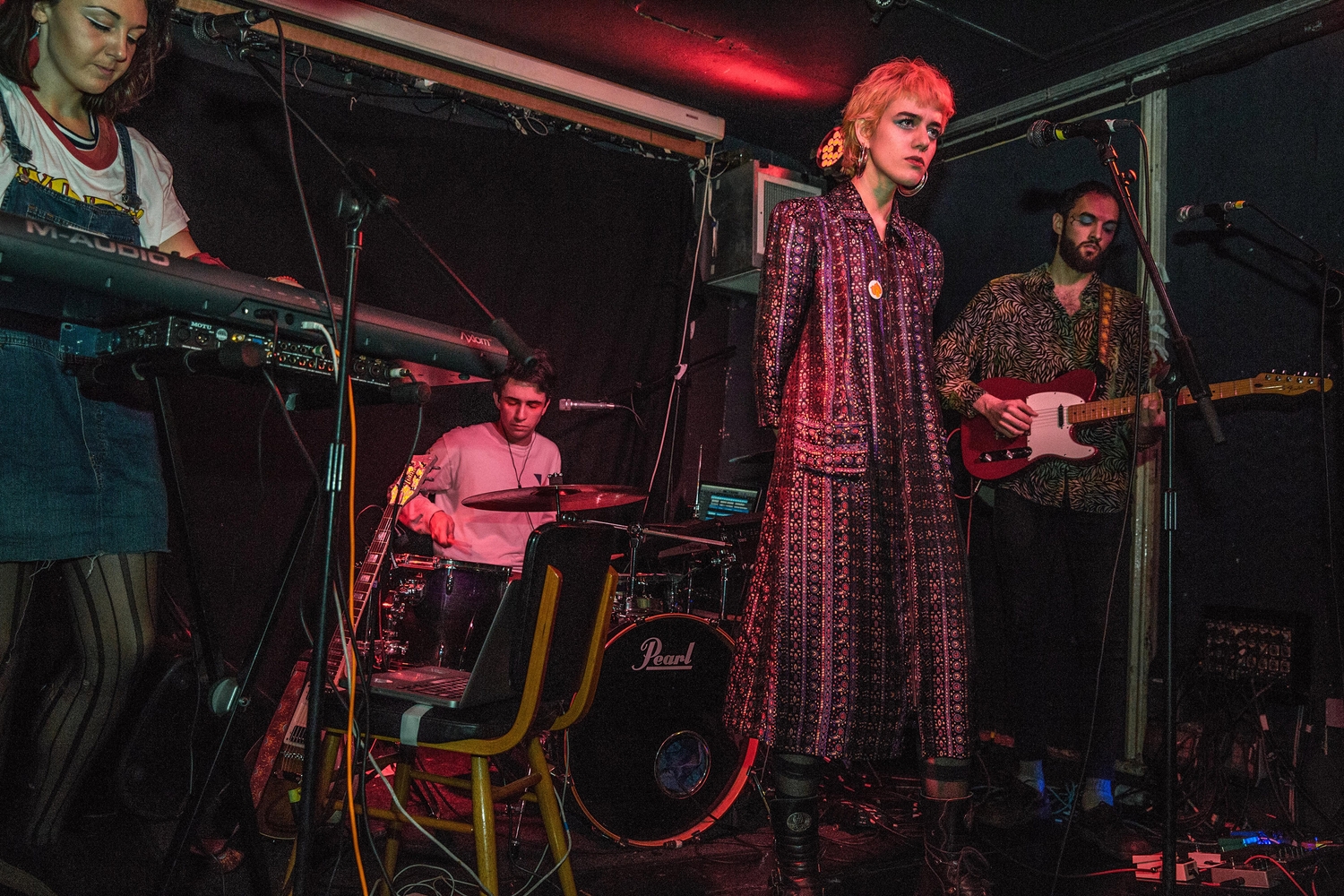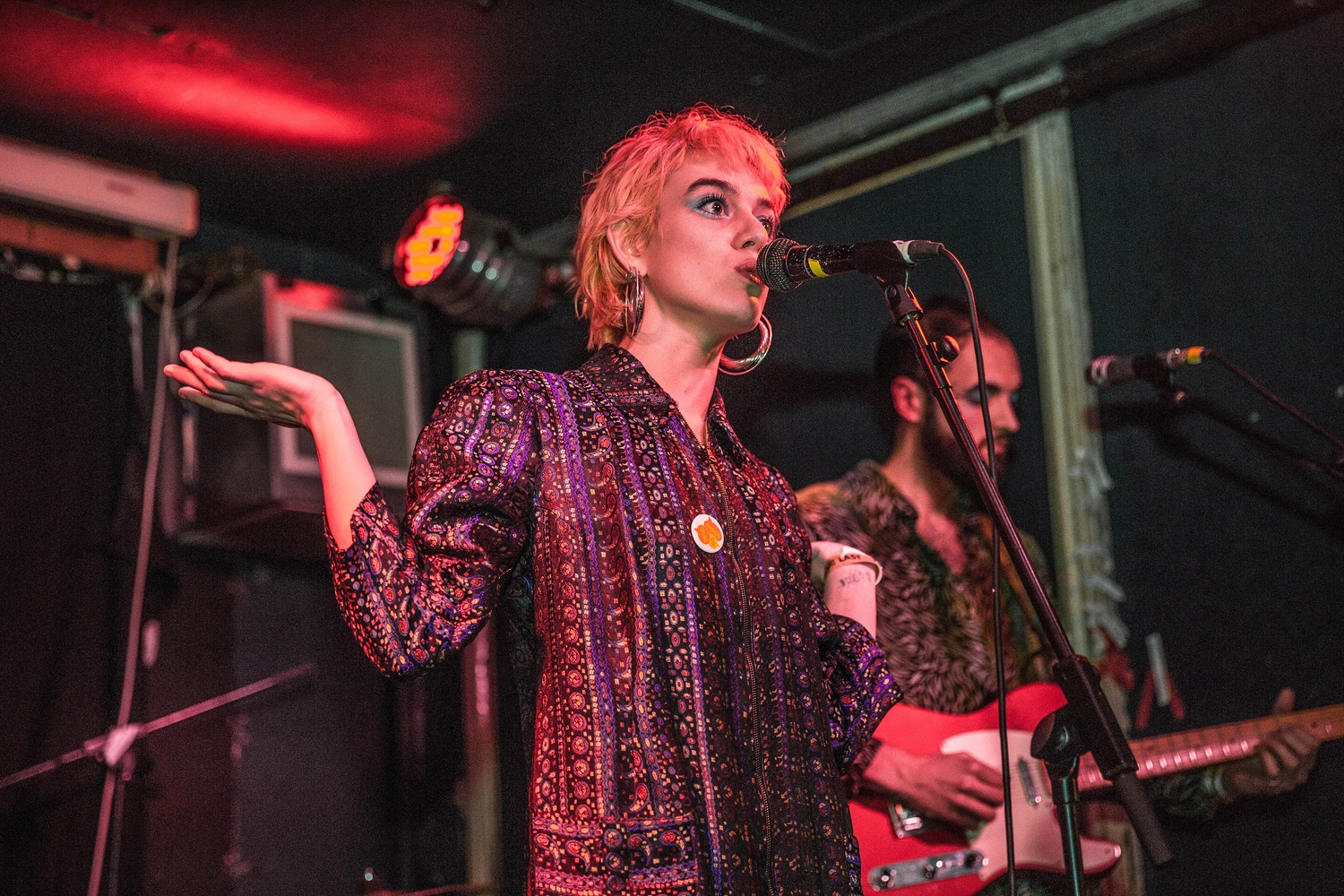 Read More
Featuring James Blake, Romy, Marika Hackman, yeule and more.