Features & Interviews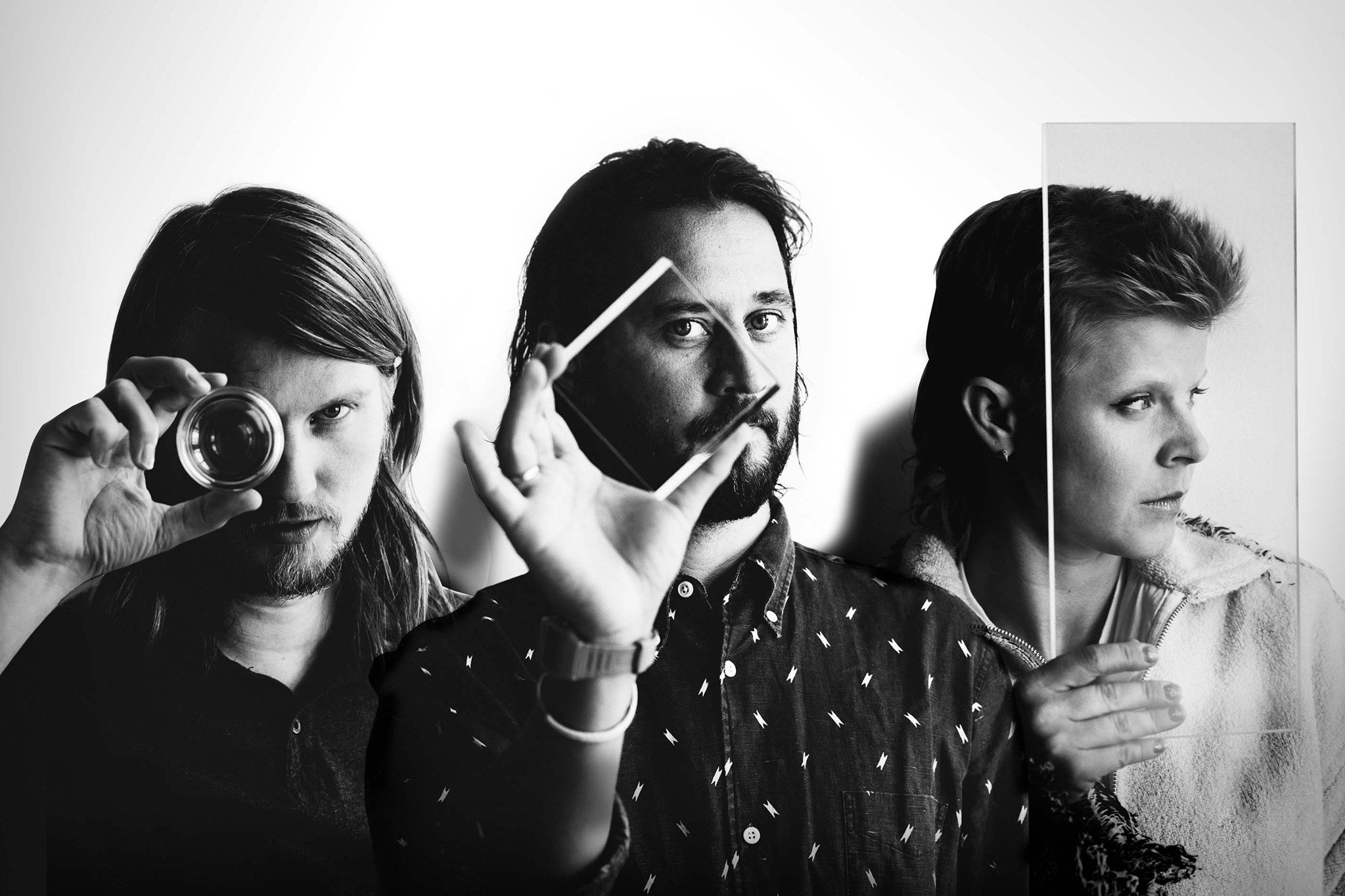 Scandinavian giants Röyksopp and Robyn are two artists who avoid repetition like the plague. Read July's cover feature ahead of their Latitude appearance this weekend.
14th July 2014
Album Reviews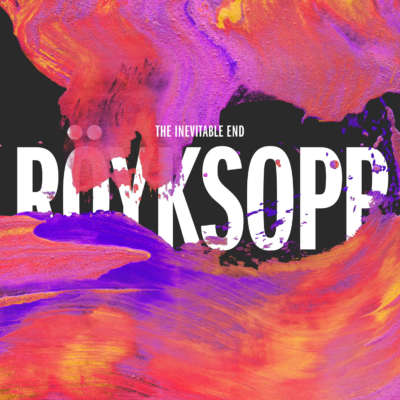 4 Stars
If there was ever a final motif of Röyksopp, it was their ability to make the risky and surreal sound simple.