Album Review
The Murder Capital - When I Have Fears
4-5 Stars
There are a fair few legendary bands out there that were never quite as good as The Murder Capital are right now.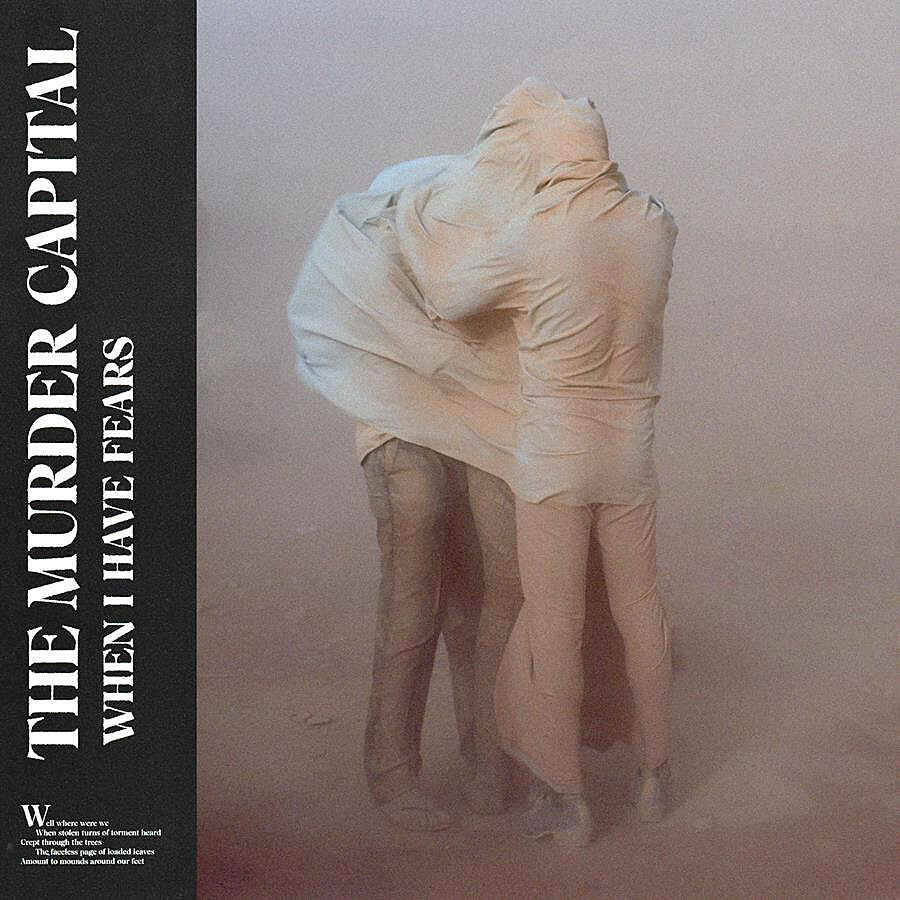 The first two minutes of The Murder Capital's debut, 'When I Have Fears', are two of the most exhilarating and promising minutes it'd be possible to wish for. Like a caged animal prowling its bars, snarling and snapping at everything in sight, each time you expect 'For Everything' to settle into a groove it twists itself to a greater snarl, a harsher bite.
The assault barely subsides before singer James McGovern is shouting "More. More! More! More is less, more is less, more! More! More!" for the appropriately-titled 'More is Less'. That assertion matches their philosophy in general, that only after stripping things back to a raw, primal core can anything truly be learned. Or felt. It's a consistent message through 'Feeling Fades' and 'Green and Blue'; by the time 'Don't Cling To Life' bluntly pushes through a chorus of "Don't cling to life – there's nothing on the other side" every texture of the group's brutal but beautiful nihilism has been touched. There's light, or at least lightness, to their shade too, demonstrated ably by haunting balled 'On Twisted Ground'. Despite the pulverising rage and creeping dread, The Murder Capital have a rare talent for keeping the delicate and intricate emotion at the foreground of the chaos. For all the brimstone and steel, you can still trace each bead of sweat and each individual tear.
There's a very palpable sense that from its exact inception as a concept this has been an album just waiting eagerly to be a classic. Production from Flood, the man who put the the pain into Depeche Mode's 'Violator', the hate into Nine Inch Nails' 'Pretty Hate Machine' and the fury into Foals' 'Holy Fire', is absolutely natural and vital here. The band probably couldn't have picked a better producer on the planet for the album, and to make this particular album this producer couldn't have chosen a better band.
A mountain it can take a career to climb, yet it seems The Murder Capital are already peering down from the top, as if they've just been there all along. If the incredible turmoil doesn't turn the band inside out, the raging fire inside doesn't burn these five young men from Ireland, there's no mistaking they have everything they need to be a truly all-time act.
It's early to say, and its bold for sure, but there are a fair few legendary bands out there that were never quite as good as The Murder Capital are right now.