AlunaGeorge are haunted by the past in the 'Not Above Love' video
Aluna Francis can't forget an old relationship in the new clip.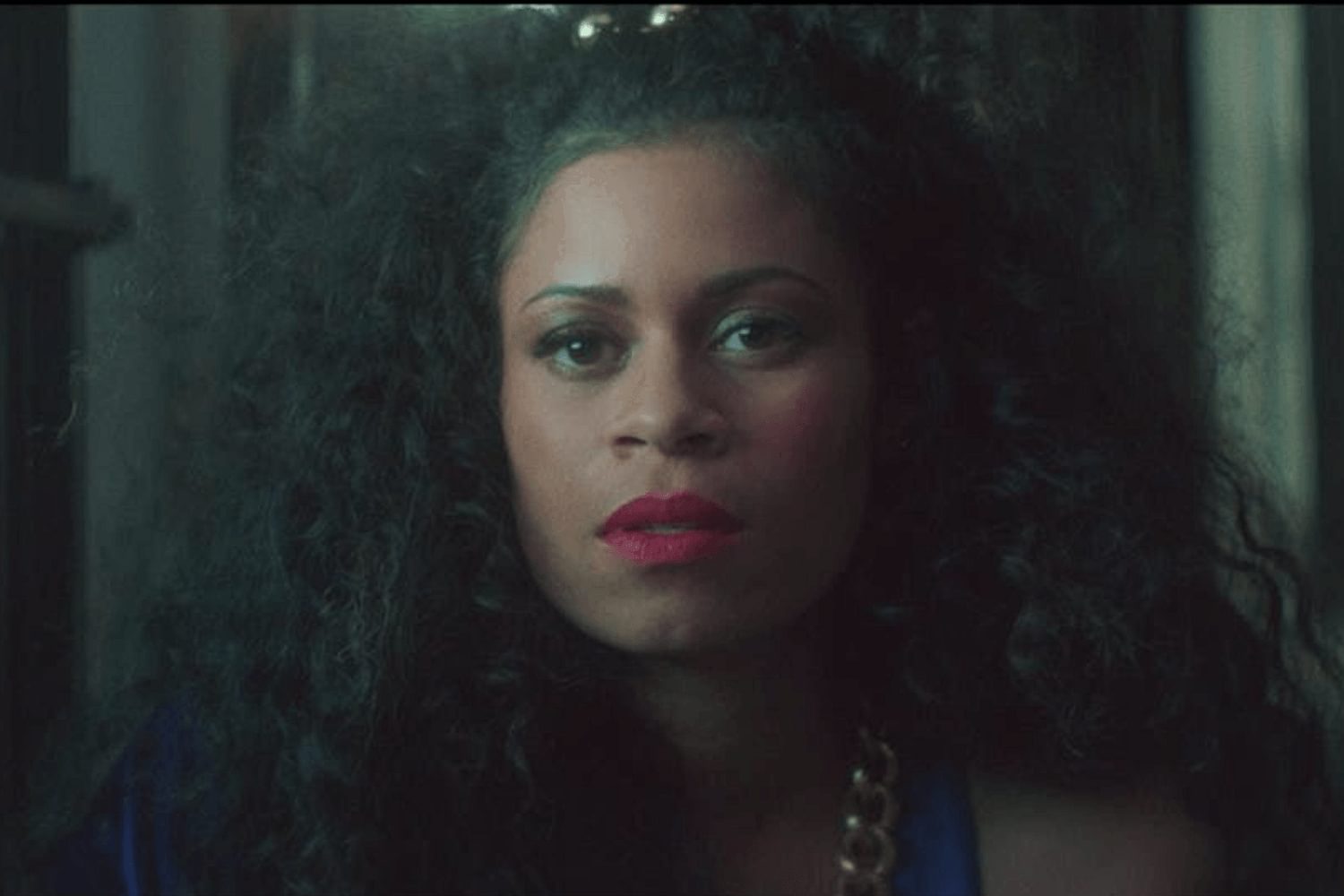 Need a reminder of how packed with bangers AlunaGeorge's second album 'I Remember' is? How about the new video for the bold, brassy 'Not Above Love'?
It's a clip that's just about as stylish as the song itself, as Aluna Francis goes for a night out with her friends to try and forget about a guy she's broken up with. Unfortunately, she keeps getting haunted by texts, shadows and distant memories in little montage sequences. 'I Remember' indeed. No amount of hitting the club and impromptu DJing can help her truly forget that lost love but hey, at least they got to eat some pretty good looking ramen. That's got to help a bit.
Watch the video for 'Not Above Love' below. Plus, check out our interview with AlunaGeorge from last year here.
Read More
Featuring James Blake, Romy, Marika Hackman, yeule and more.