Confirmed
Angel Olsen confirms new album 'Whole New Mess'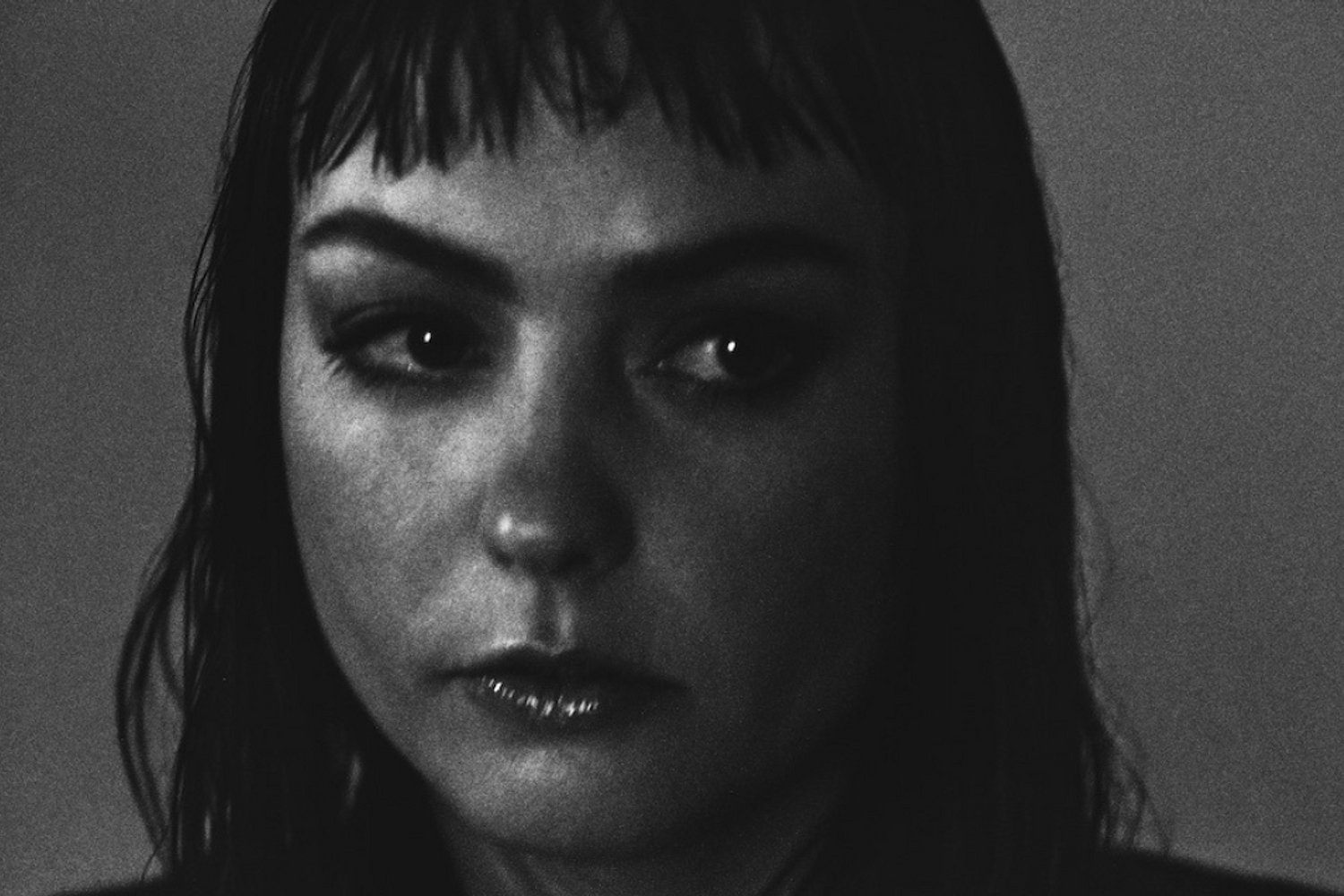 Watch the video for the title track now.
One year on since the release of 'All Mirrors', Angel Olsen has confirmed that her brand new album 'Whole New Mess' will be landing on 28th August via Jagjaguwar.
"I had gone through this breakup, but it was so much bigger than that—I'd lost friendships, too," she explains. "When you get out of a relationship, you have to examine who you are or were in all the relationships. I wanted to record when I was still processing these feelings. These are the personal takes, encapsulated in a moment."
Sharing the video directed by longtime collaborator Ashley Connor for lead single and title track too, check out the vid and full 'Whole New Mess' track list below.
'Whole New Mess' Tracklisting:
1. Whole New Mess
2. Too Easy (Bigger Than Us)
3. (New Love) Cassette
4. (We Are All Mirrors)
5. (Summer Song)
6. Waving, Smiling
7. Tonight (Without You)
8. Lark Song
9. Impasse (Workin' For The Name)
10. Chance (Forever Love)
11. What It Is (What It Is)