News
Arctic Monkeys have apparently started work on their seventh album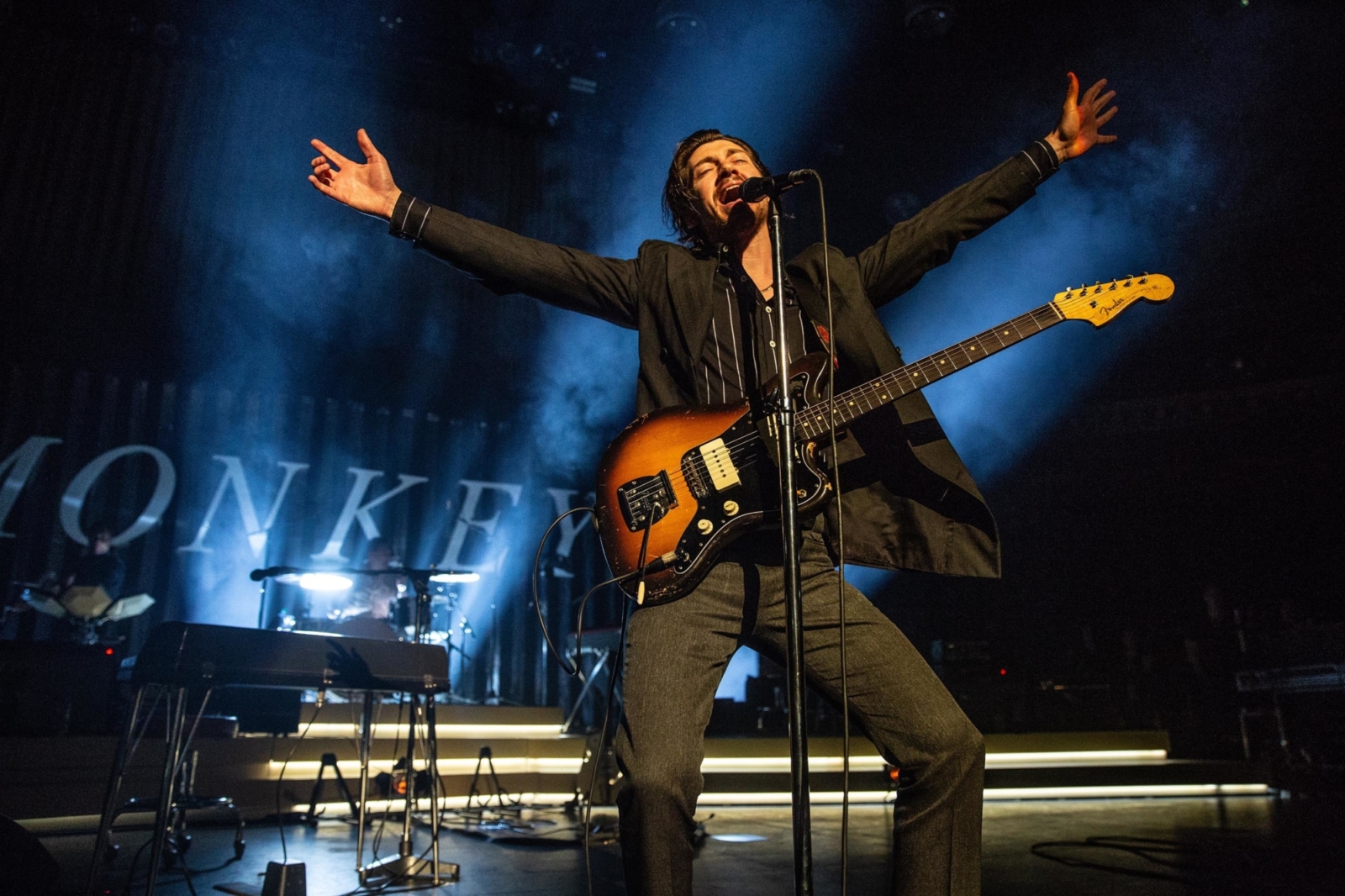 ….according to a Suffolk wedding venue.
Having been patiently sat waiting for Arctic Monkeys to deliver the follow-up to 2018's 'Tranquility Base Hotel & Casino', it looks like our prayers may finally be being answered.
Announced via Suffolk wedding venue Butley Prior in their July newsletter (yes, you read the right), apparently the group have been recording at their venue for the past month.
"We've had a band staying with us for the last month recording an album," the post said. "Musicians love the acoustics in the Great Hall and Drawing Room, with their huge vaulted ceilings. Being serenaded while watering and weeding the garden, listening to the double bass, drums and piano wafting out of the open double doors, was pretty nice. Thank you, Arctic Monkeys."
Though the post has now been deleted, we're still holding out hope that AM7 is officially on the way…
Read More