Fame game
Beck, Dave Grohl to perform at Rock and Roll Hall of Fame induction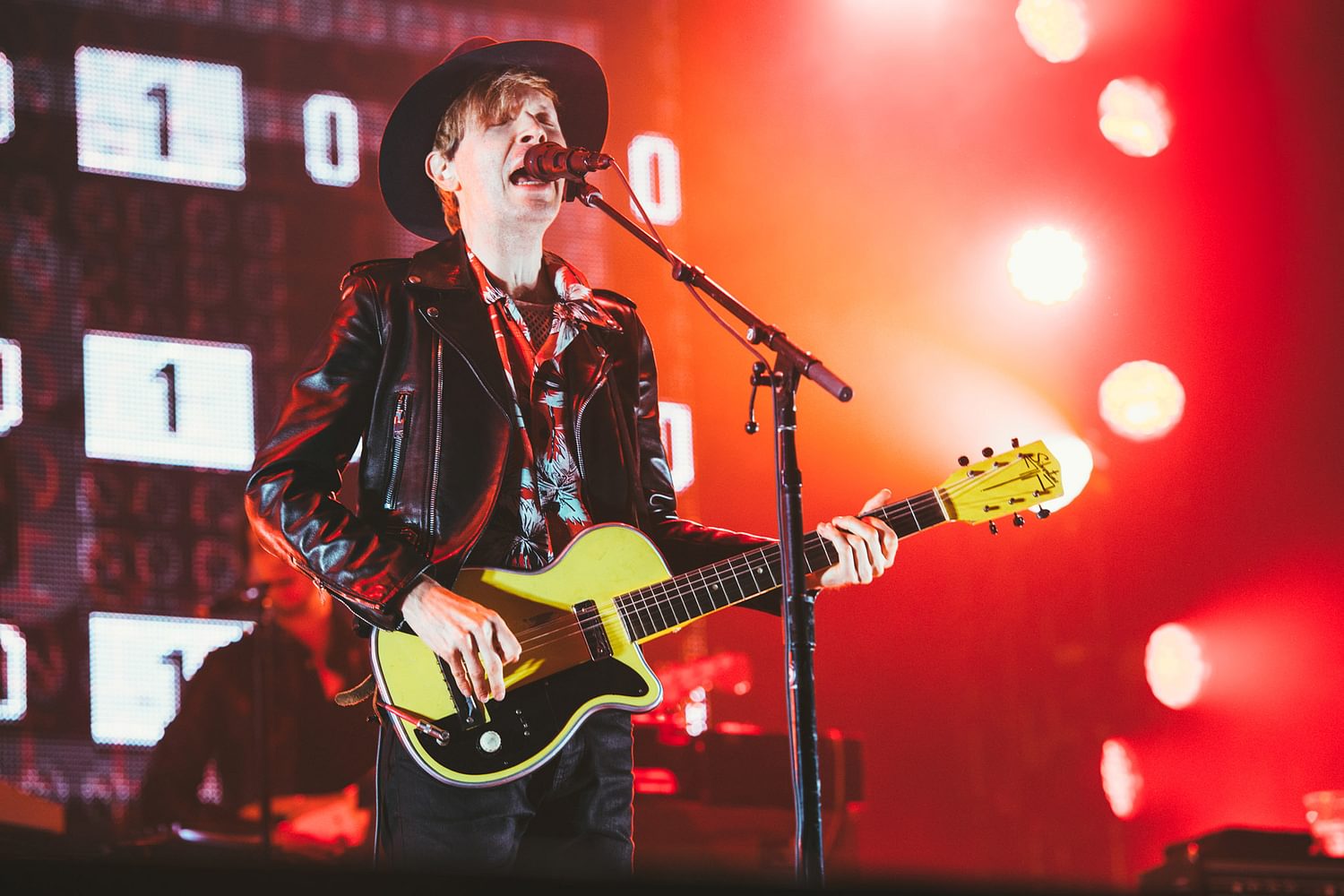 Ceremony takes place on 18th April, in Cleveland.
The line-up for this year's Rock and Roll Hall of Fame induction ceremony has been announced, with the star-studded show taking place 18th April at Cleveland's Public Hall.
Beck, Dave Grohl, Fall Out Boy, Tom Morello and John Legend have all been confirmed to perform. Patti Smith, Paul McCartney and Stevie Wonder will all be presenting. Smith's been given the role of inducting the late Lou Reed to the Hall of Fame. McCartney will induct Ringo Starr, who receives the award for musical excellence.
Last year saw Nirvana being inducted into the Rock and Roll Hall of Fame.
HBO will air the full show on 30th May.