Blink-182 have five new songs written and are set to tour next year
They're in the studio with Alkaline Trio frontman Matt Skiba in the vacant Tom Delonge seat.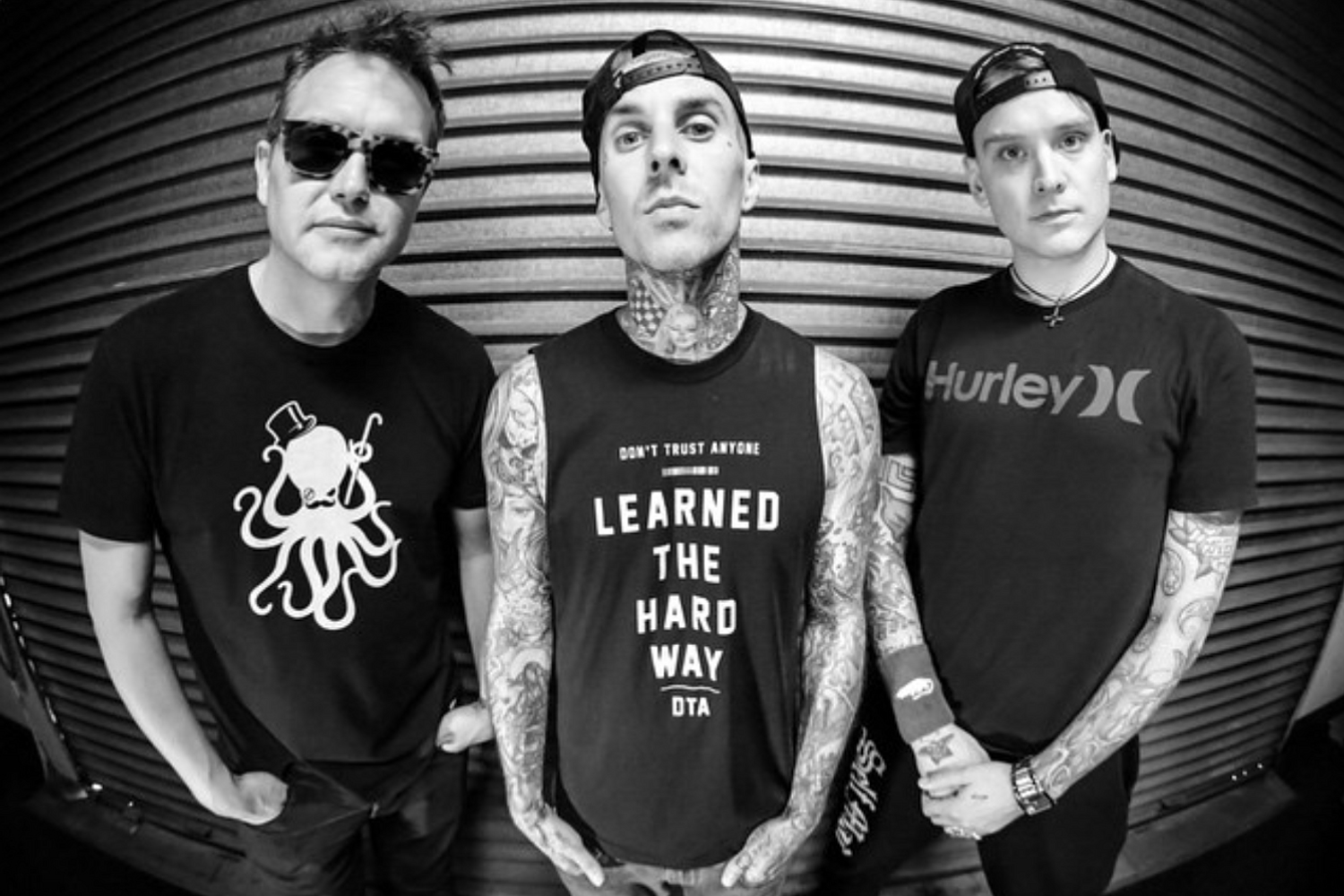 After all the madness of Blink-182's start to 2015 as they sacked off Tom Delonge for what tbh feels like about the millionth time, they've been settling into a more subdued close to the year, filling their diaries with studio time alongside new guitarist Matt Skiba.
The Alkaline Trio frontman has penned five tracks alongside bassist Mark Hoppus and drumming extraordinaire Travis Barker, as revealed to NME earlier this week by the sticksman. He's also dropped a bit of a bombshell on U.S. radio host Big Boy, announcing that "I think [Blink] are going out [on tour] next summer."
So yeah, possibly new material and new tour dates from Blink next year. That'll be alright, eh?
Read More
Featuring James Blake, Romy, Marika Hackman, yeule and more.