Charli XCX remixes Bladee and Mechatok's 'Drama'
Lifted from the upcoming deluxe version of 'Good Luck'.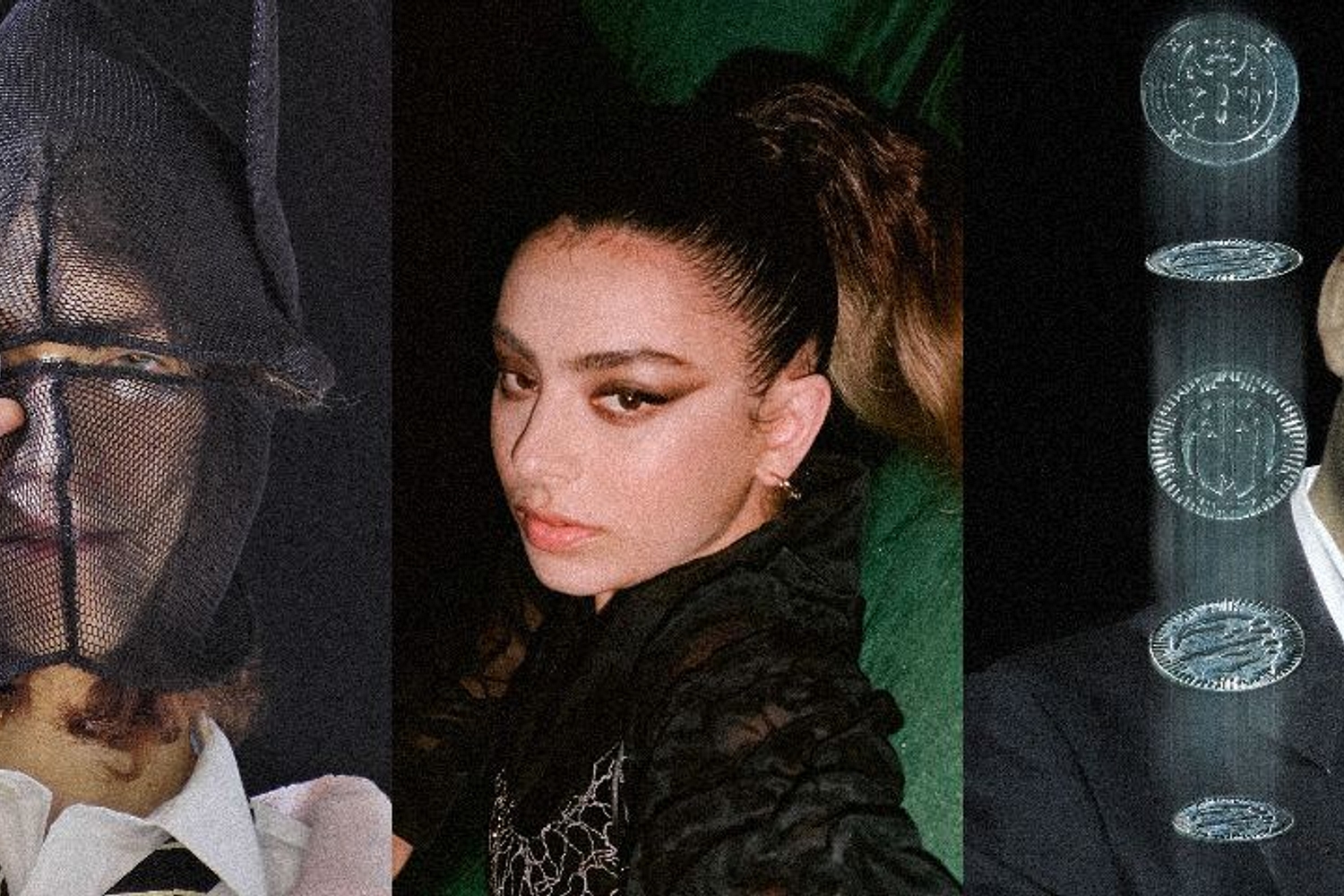 Following the release of joint album 'Good Luck' last year, Bladee and Mechatok are gearing up to share a new deluxe version soon.
Featuring remixes from Salem, Evian Christ and Oklou, today they're sharing Charli XCX's rework of 'Drama'.
"'Good Luck' is a lot about the duality of life," explain Bladee and Mechatok of their album. "The highs have to have the lows. We're interested in the imperfect way of capturing something, as opposed to making an overly perfect, glossy, 3D-rendered hyper-object."
Check out 'Drama' below.
Read More
Featuring James Blake, Romy, Marika Hackman, yeule and more.