On the telly
Watch Christine & The Queens, St Vincent and more play Jools Holland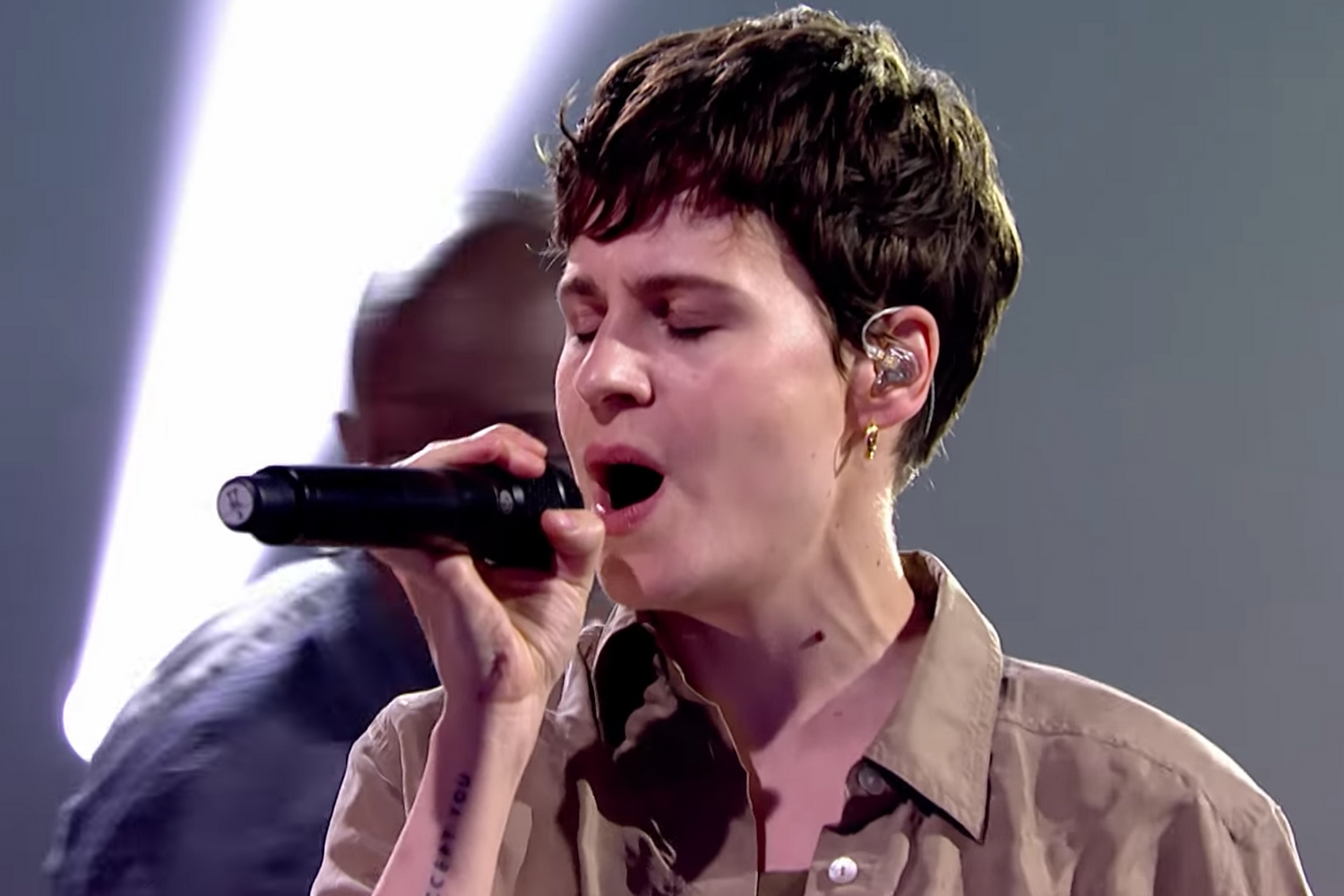 Kamasi Washington and more also graced the latest in the new series.
The new series of Later… with Jools Holland rolls on, and last night (5th June), an all-star cast headed to the long-running show.
Leading the pack was Christine & The Queens, who played her wonderful new single 'Girlfriend'. Fresh from sharing the track's brilliant video, Héloïse Letissier brought an impeccably choreographed version of the comeback single to the show, blurring the lines between gender.
She was joined by St Vincent, who returned to the show after only six months away to perform new track 'Fast Slow Disco', a beefed-up rework of 'Slow Disco' from last year's five star-rated 'MASSEDUCTION'.
Also on the show was Kamasi Washington, who brought a spellbinding version of 'Fists Of Fury' to the show, taken from his upcoming new record 'Heaven & Earth'

So far in the new series, we've also seen the likes of Shame, Björk, Laura Marling's LUMP, Florence & The Machine and Young Fathers and more go on the telly.
Watch last night's performances below.