All systems go
CHVRCHES have started working on album three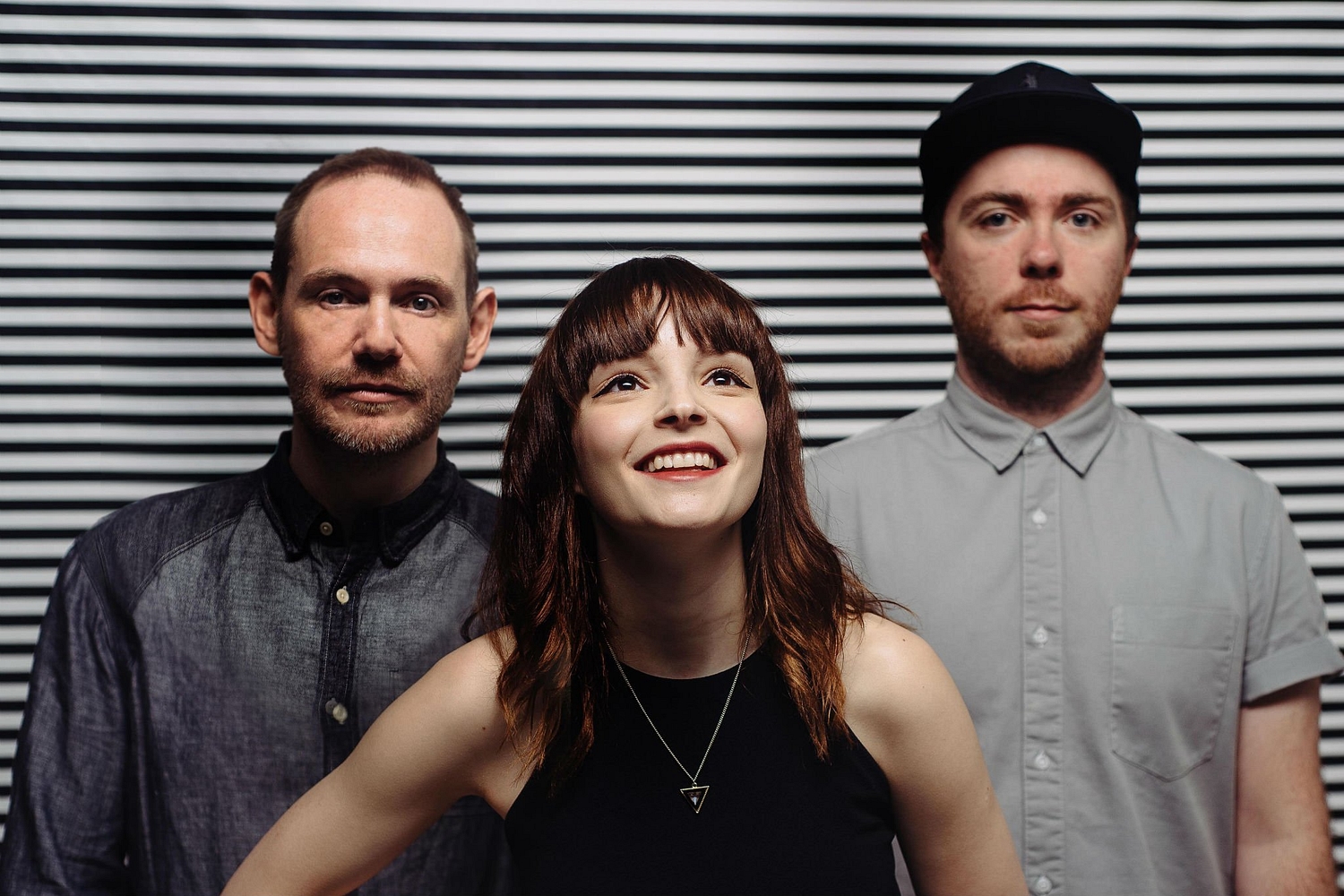 The band posted a little update on their Twitter page.
Hold up – less than couple of years after the release of their second album 'Every Open Eye', CHVRCHES have revealed that they're back in the studio!
The band posted a tweet with a photo of a pretty miffed-looking Lauren Mayberry. She had a reason to be though, as they captioned it with: "When you were trying to document the first day of writing for album three but your camera jammed + you only fixed it once you got home." Technology: typical, eh?
What to expect from the Scottish trio's new record then? Even more euphoric electro-pop is probably a given. Might there be another cheeky appearance from Hayley Williamsthough? Only time will tell and we've got 'Every Open Eye' on this one.
See their tweet and their version of 'Bury It' featuring Hayley Williams below. Check out our interview with the band talking about their massive 2016 here.