Cloud Nothings, Speedy Ortiz and Hookworms to play DIY Presents gig this Saturday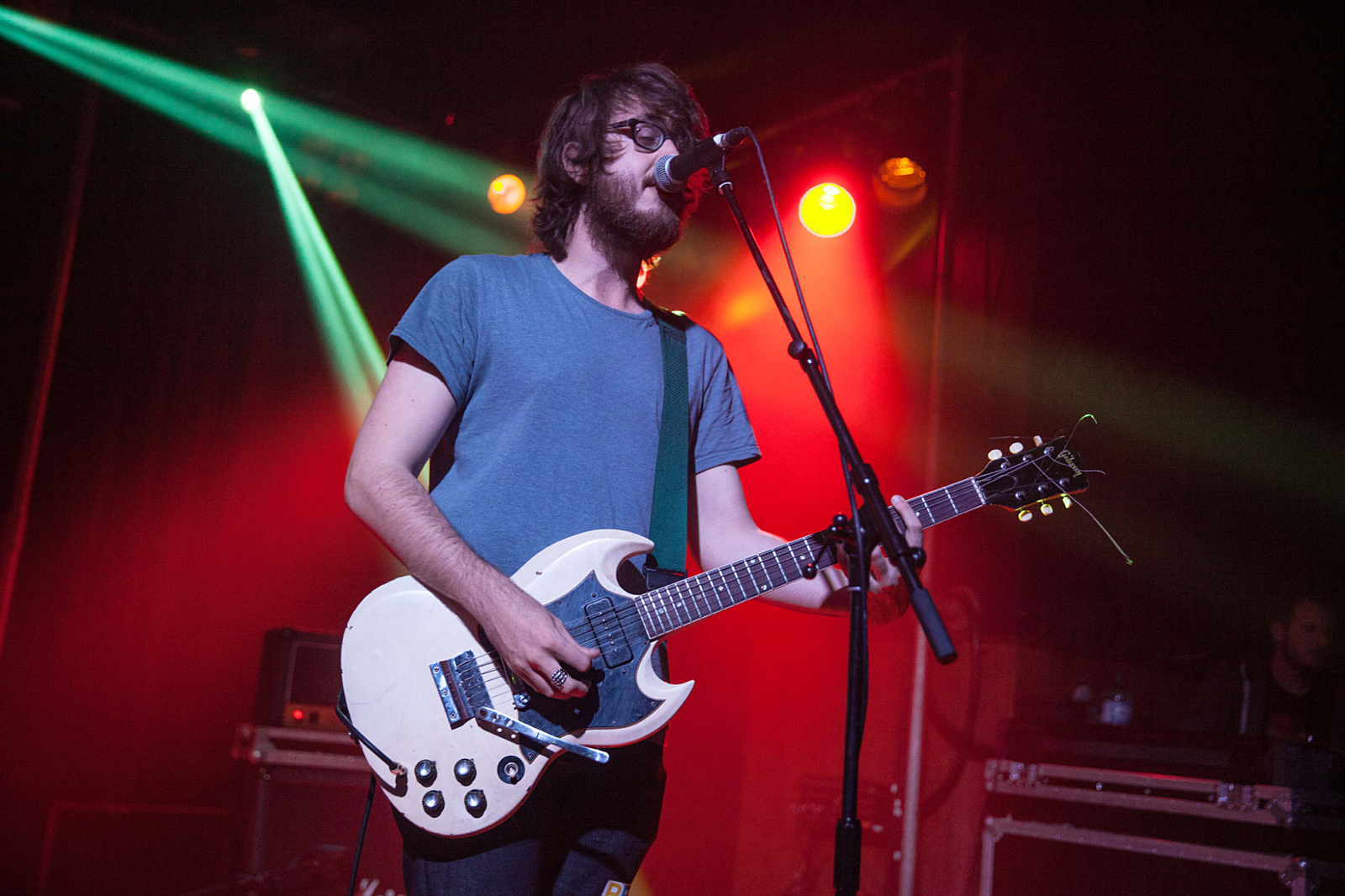 Photo: Emma Swann
After Jabberwocky's cancellation, we've put together a last-minute gig with an incredible bill.
Following the unfortunate cancellation of London's Jabberwocky Festival (set to take place on 15th, 16th August), three extremely exciting names have banded together for a special last-minute gig.
DIY is delighted to announced the Cloud Nothings, Speedy Ortiz and Hookworms will play an impromptu show at London's 100 Club on Saturday 16th August.
Tickets are a tenner (yes, just £10!), with no additional booking fee.
Purchase now via Billetto. (Update: Tickets sold out in 10 minutes)
Cloud Nothings released their jaw-dropping 'Here and Nowhere Else' LP earlier this year on Wichita Recordings. Hookworms - still riding high on the success of their 2013 debut - make a formidable addition to the bill, and Speedy Ortiz (currently enjoying a run of DIY Presents dates with Happyness), top an insane triple-header.
Speaking to DIY, Hookworms' MB said Jabberwocky's cancellation "sucks" - "I mean, there have been rumours that it was gonna be cancelled for a while but then it got so close to the date that I just assumed it would happen because everything was pretty much ready. It's very short notice. The plan was to do Brighton on Friday then Jabberwocky on Saturday - we're not making one journey just for one gig."
Doors are open from 6pm. For more updates on the post-Jabberwocky shows being announced, head here.
Disclaimer: This DIY Presents show has no connection with ATP or Jabberwocky.
Buy tickets for our special DIY Presents gig here. (Update: Tickets sold out in 10 minutes)
Schedule:
7:00-7:45 - Hookworms
8:15-8:50 - Speedy Ortiz
9:15-10:00 - Cloud Nothings
£9.99
Read More