Imma let you finish:
Damon Albarn gets carried off stage at Roskilde after refusing to finish five-hour set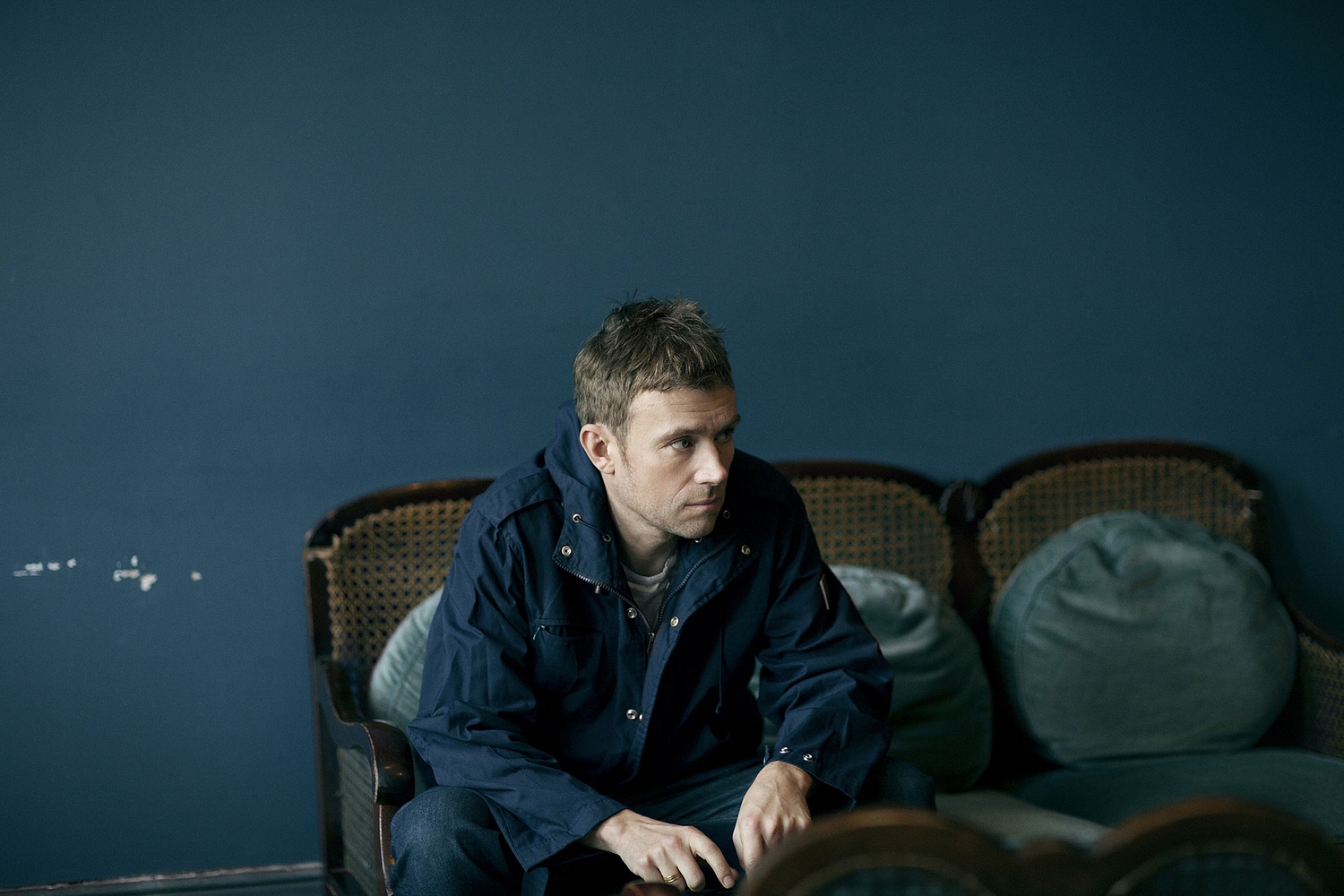 Oh, Damon. Africa Express show went way beyond the festival's curfew.
Spare a thought for Damon Albarn's head this morning. Last night (5th July) at Denmark's Roskilde Music Festival, he managed to remain on stage for five hours straight and he had to be forced to leave by security, after a few drunken protests.
Albarn was performing as part of the Africa Express, his world music collective that also features Songhoy Blues and Yeah Yeah Yeahs' Nick Zinner. The set lasted until 4am, going way beyond the festival's curfew, and by the time of close, Damon was still insistent that 'the show must go on'.
Footage has emerged of Albarn protesting against his stage manager, who tells him to stop playing. "Fuck that!" he can be seen saying. "Fuck what anyone says. If you want more, we're gonna give you more. You've gotta say 'More! More! More!'"
He then pumps his fists in the air, takes off his denim jacket, before physically being hoisted off stage. Oh, Damon.
Watch it all unfold below. You can also see Africa Express performances from the set, where Albarn is joined by Blur bandmate Graham Coxon, plus Laura Mvula and Songhoy Blues, the latter of which guested on a cover of The Clash's 'Should I Stay or Should I Go'.