Report:
Dave Grohl announced as Record Store Day 2015 ambassador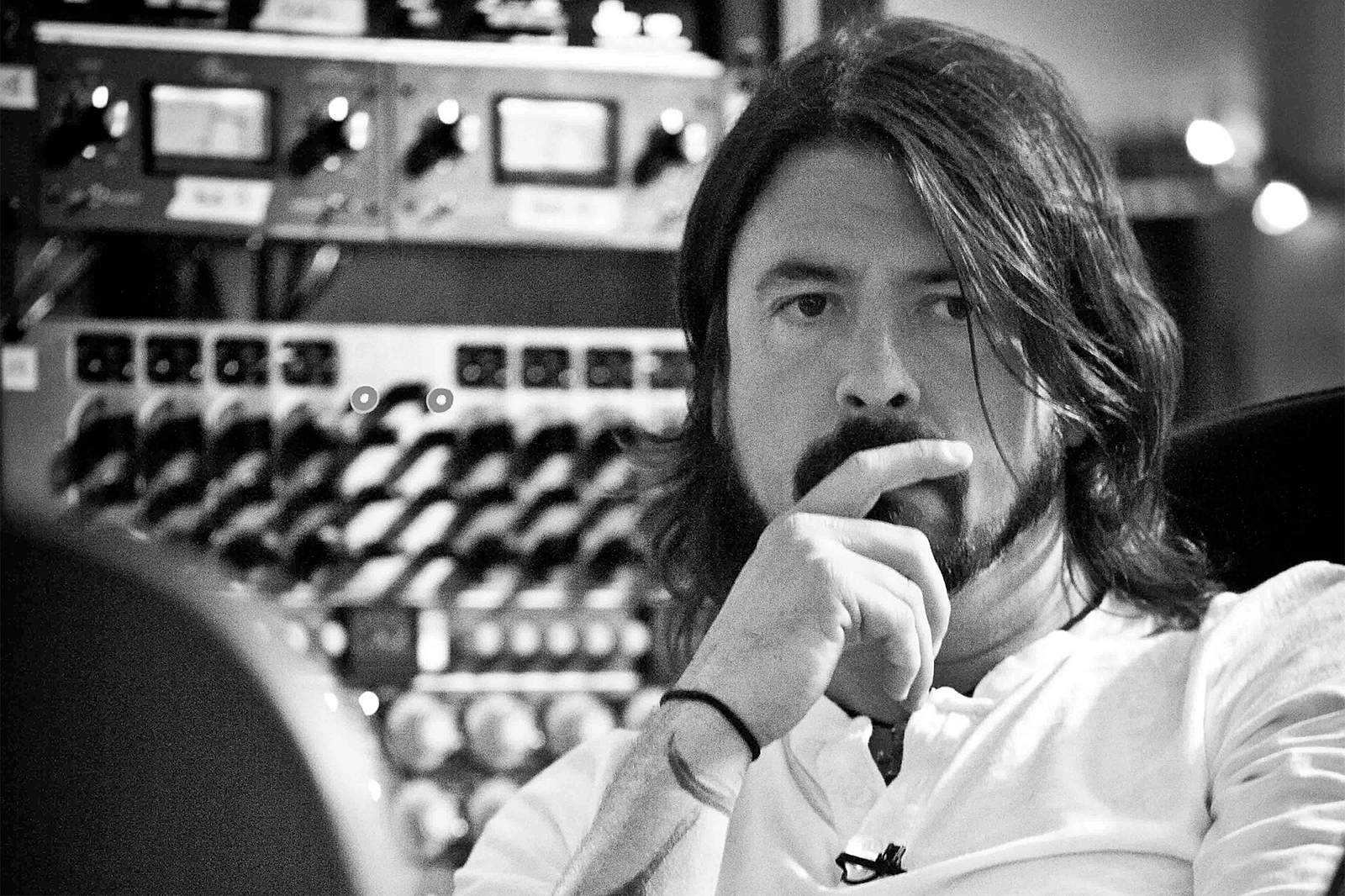 This year's event takes place Saturday 18th April.
Dave Grohl has been revealed as the ambassador for Record Store Day 2015. The announcement was made on 11th February, with Grohl releasing a written statement as well as a video message:
"I believe that the power of the record store to inspire is still alive and well, and that their importance to our next generation of musicians is crucial." says Grohl. "Take an afternoon (and some hard earned lawn mowing money) and please support them. You never know, it might change your life forever, too."
Past ambassadors for the annual event have included Chuck D, Iggy Pop, Ozzy Osbourne and Jack White. Record Store Day 2015 takes place on Saturday 18th April, with participating worldwide stores available to read here.
For more information about Record Store Day, the limited edition releases and to read more of Dave Grohl's statement, head to the official website here.
Watch Dave Grohl's talking about his first record purchase for Record Store Day below:
Read More