Listen
FIDLAR announce London show, share the huge 'By Myself'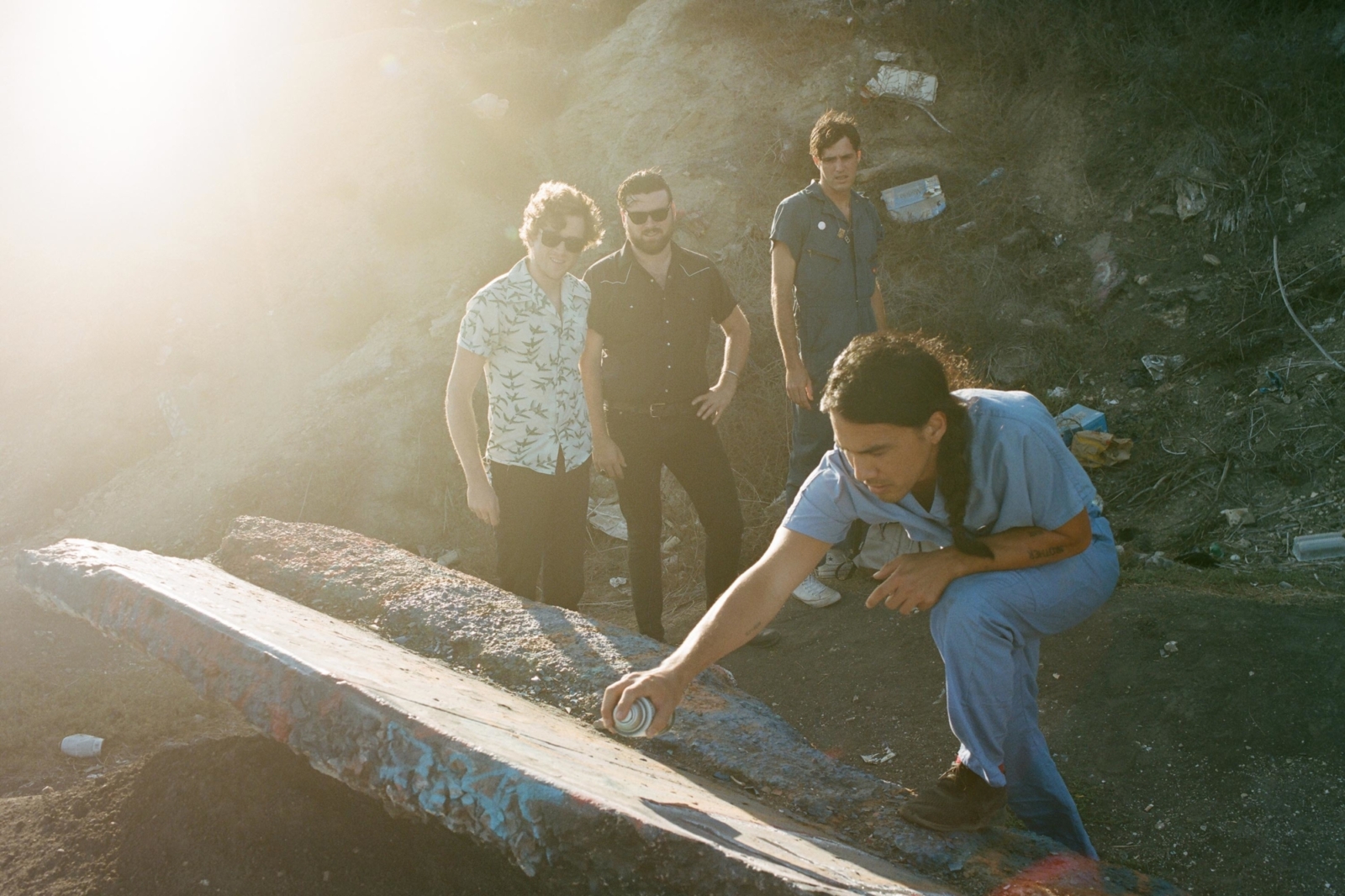 The band's new record 'Almost Free' is out at the end of the month.
FIDLAR are releasing third album 'Almost Free' later this month, and have shared a new track from it.
The huge 'By Myself' follows 'Can't You See?', 'Too Real' and 'Alcohol' in previewing the follow-up to 2015's 'Too'.
We spoke to the band's Zac Carper about the upcoming record back in the summer. "What's really exciting about the new record, it's been the most collaborative it's ever been, like even including the first record, so it's kind of just the next phase…" he told us.
Read the interview in full here, and listen to 'By Myself' below.
The band have also announced a new London show for this month! They'll play Heaven on 31st January.
£8
Read More