Neu Pick
Dublin's Fontaines D.C. prove an intoxicating live prospect with electrifying KEXP session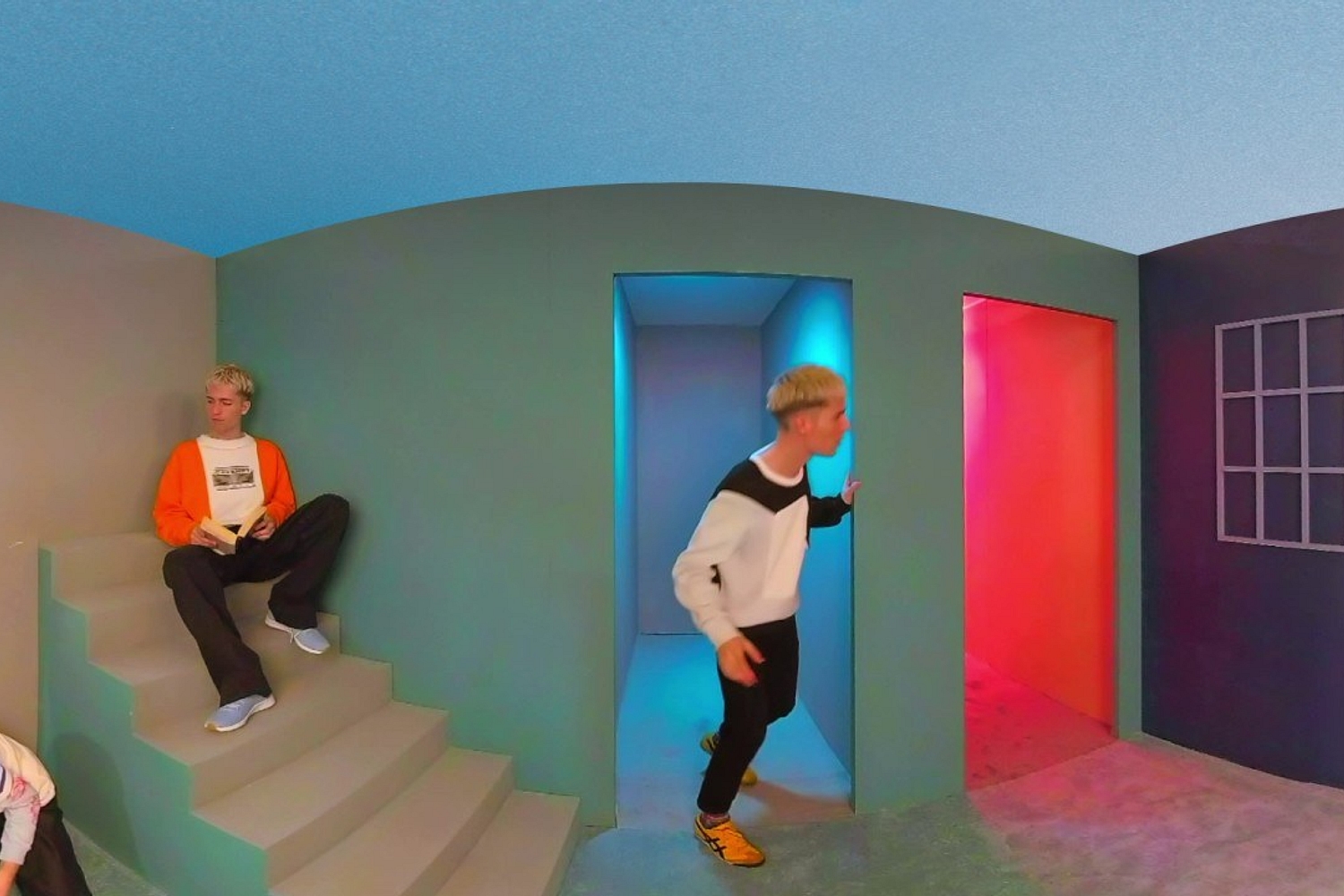 The five-piece - who support Shame later in the year - are today's Neu Pick.
Every weekday, DIY's new music know-it-all Neu brings you one essential new release to get obsessed with. Today's Neu Pick comes from Fontaines DC.
Dublin's Fontaines D.C. have made quite a dent with their first few singles. A ramshackle bunch with chaos at their core, they've become one of the country's brightest new guitar bands.
As is often the case with bands of their ilk, the picture only becomes complete when you see them live, and the band's new KEXP session is as close as it gets without leaving yer sofa.
20(ish) minutes of infectious, electrifying indie-punk helmed by the thick Irish twang of vocalist Grian Chatten, it's a sound clearly indebted to dark, intense punk rock, but there's also light brought in with bright, rollocking guitars and chanted vocals reminiscent of fellow countrymen The Pogues. Something like an Irish Iceage - Grian shares more than a few similarities with the effervescent Elias Bender Rønnenfelt - it's a sound that makes you smile and forcefully stomp your feet at once.
Fontaines D.C. are set to support Shame on a number of UK and Irish dates later this year, along with a handful of headline dates.
Watch the KEXP session below.