Foo Fighters are headlining Glastonbury 2017!
They announced the news at a tiny show in neighbouring Frome last night.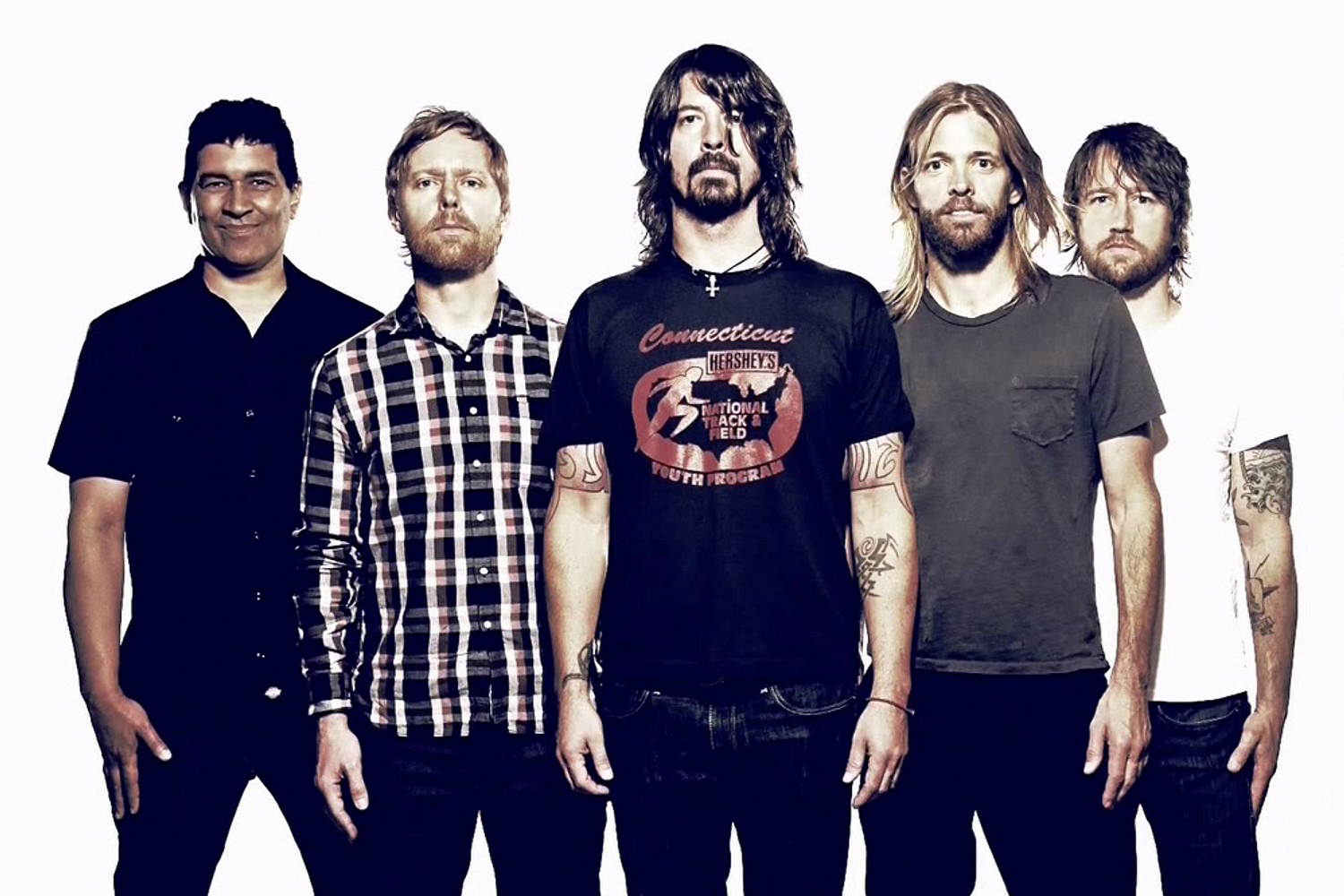 It's official - Foo Fighters are joining Radiohead as headliners of Glastonbury 2017! The band teased a potential announcement earlier this week by sending fans plane tickets emblanzoned with the band's logo and a pyramid - pyramid, Glastonbury's Pyramid Stage, geddit? - stoking rumours that they were set to make up for cancelling their 2015 headline set at the festival because of Dave Grohl's dodgy leg. They then seemed to reveal that they were playing a tiny show at the Cheese & Grain venue in Frome, Glastonbury's local venue, at which they announced that they'd return to Worthy Farm after all. The band are set to headline the festival's Saturday night (24th June), with Radiohead opening proceedings the previous evening. Glastonbury's organisers have recently revealed that in the future they're set to hold a new festival in the Midlands called The Variety Bazaar, and the festival is holding its periodical fallow year in 2018.
Read More
Featuring James Blake, Romy, Marika Hackman, yeule and more.