Gorillaz' new album has "a lot of energy" says Damon Albarn
The Blur frontman also discussed Banksy, playing with Blur, and his views on #piggate.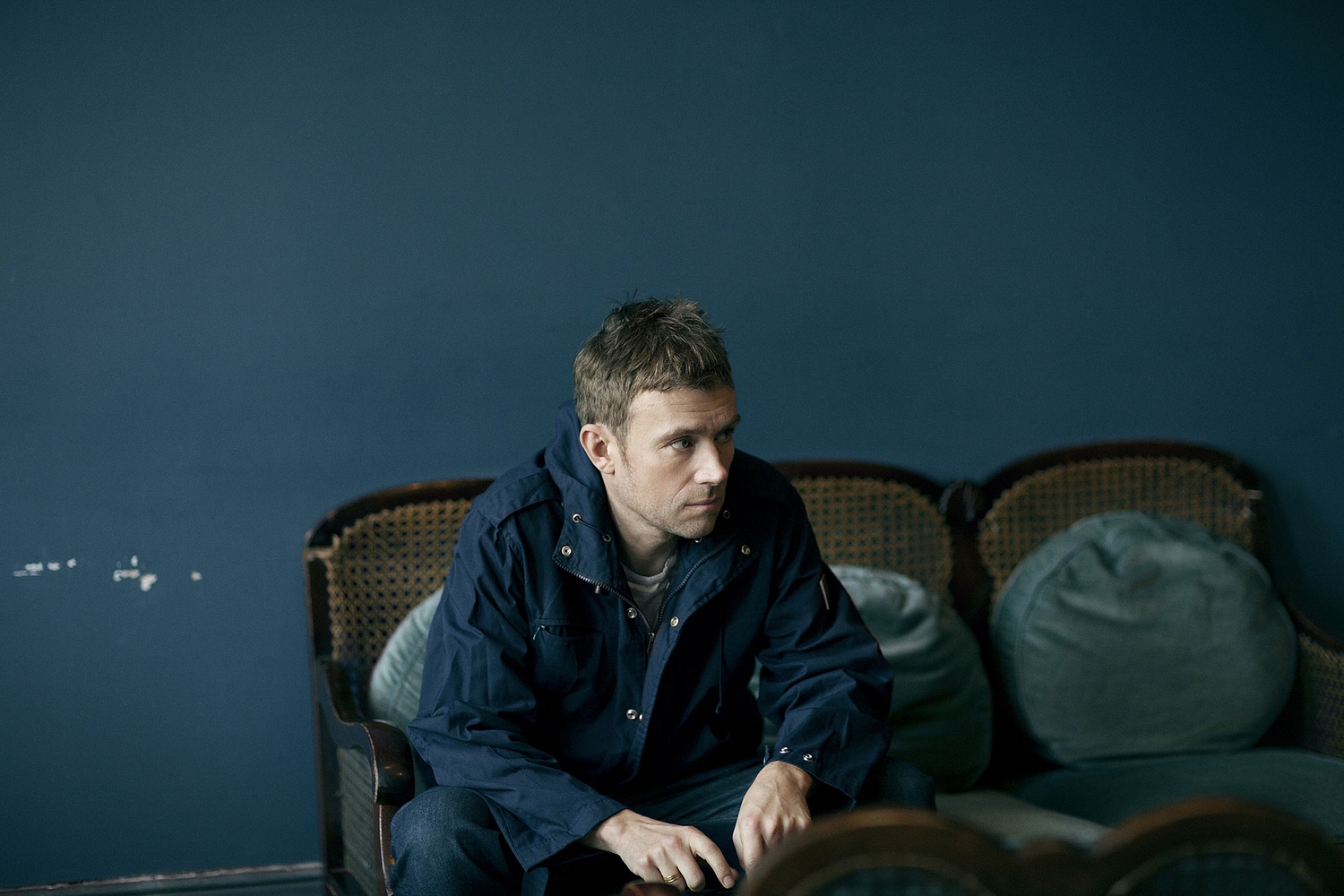 Damon Albarn has given away a few little clues about what to expect on Gorillaz' upcoming new album. "I'm in the very early days on a new Gorillaz record," he said in a new interview. "So far, it's really fast, and it's got quite a lot of energy." The details come after the band's Jamie Hewlett confirmed to DIY that a new Gorillaz record is due in 2016.
Speaking to Rolling Stone, Albarn added that the new Gorillaz album is a departure from the work he's been doing onhis musical Wonder.land. "I've been stuck on piano, somewhere off Broadway, for years now," he said. "I want to go somewhere completely opposite of that."
The Blur frontman also talked about his friendship with artist Banksy - "I've known him since about the year 2000" - and spoke about Blur's upcoming gig at Madison Square Garden. "I've always felt that we deserve at least one reasonably sized gig in New York," he said, adding "Is anyone going to come see it? I wonder. Will anyone bother?" Albarn said that when it comes to playing with Blur he "still tr[ies] to avoid it like the plague, to be honest.. but something weird happens once I've stepped onstage: I just have the best time." He added, "There has to be some sort of psychological paper that explains that emotion of trying to not do something; and then doing it, and then loving it; and then as soon as you've done it, trying not to do it again."
Crucially, though Albarn weighed in on #piggate. He probably wrote [the rumor] in the first place!" Albarn reckoned. "I wouldn't trust those politicians, apart from Jeremy Corbyn, who obviously is a favorite."
Oh, and if you're wondering what Damon Albarn gets up to in his rare moments of free time, the answer is out there. "If there's a football game on, I'll go to that," he said. "Or I'll just go into the countryside and sit by the sea and cook and walk and do yoga and eat porridge."
There you go, then. Yoga and porridge.
Read More
Featuring James Blake, Romy, Marika Hackman, yeule and more.