News
John Frusciante to rejoin Red Hot Chill Peppers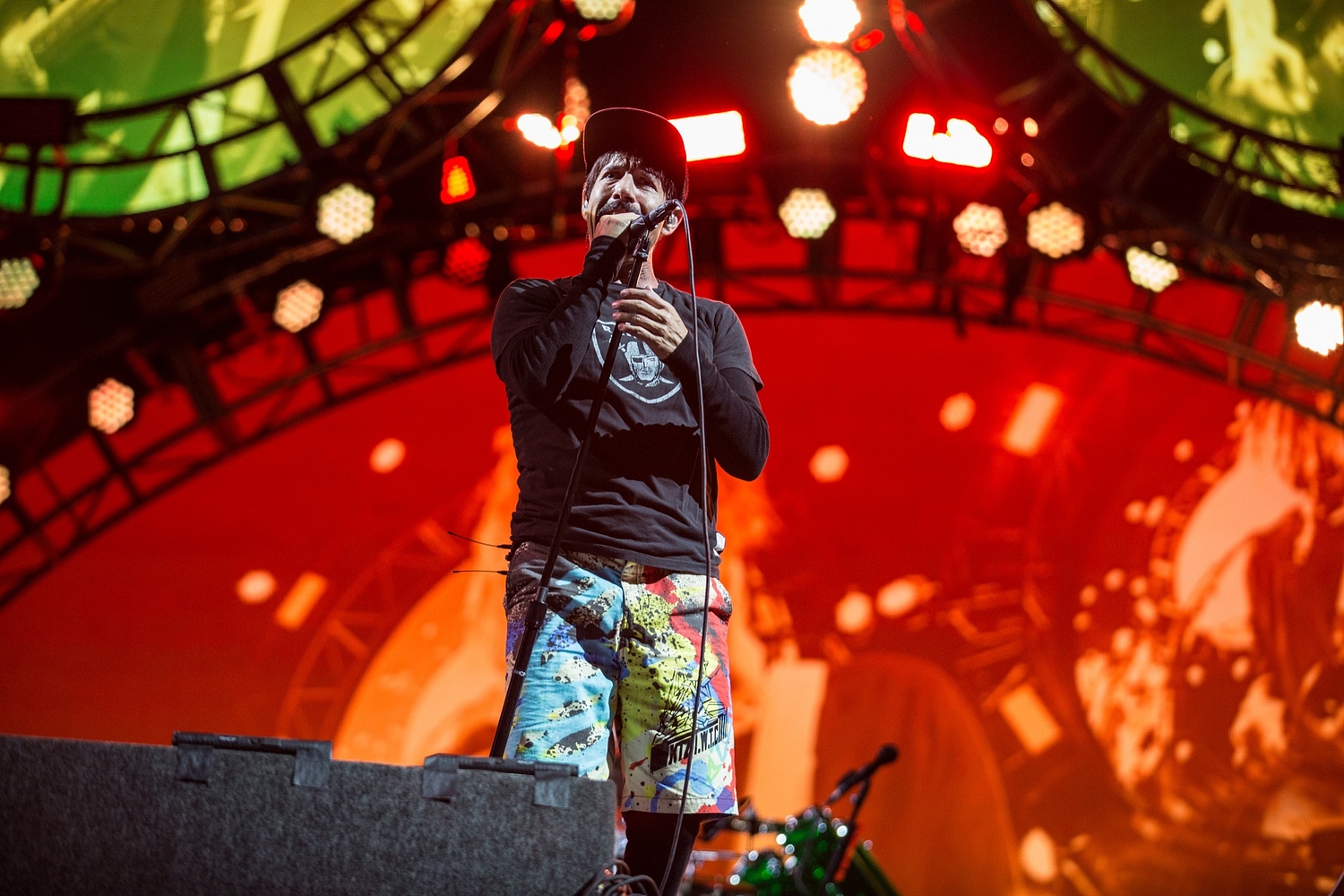 Photo: Emma Swann
He left the group over 10 years ago.
Ready to get emotional RHCP fans?
Taking to Instagram, the group have delivered a double-whammy of the #feels, simultaneously announcing that guitarist Josh Klinghoffer is leaving the group after a decade and that founding member John Frusciante will be returning.
In a statement posted to the band's Instagram page, they announced that Josh was leaving, adding "Josh is a beautiful musician who we respect and love. We are deeply grateful for our time with him, and the countless gifts he shared with us.
We also announce, with great excitement and full hearts, that John Frusciante is rejoining out group."
Have a look at the full statement from the group below: