Johnny Marr streams B-side, 'Struck'
The track is the flip-slide to the Smiths guitarist's new single, 'Dynamo'.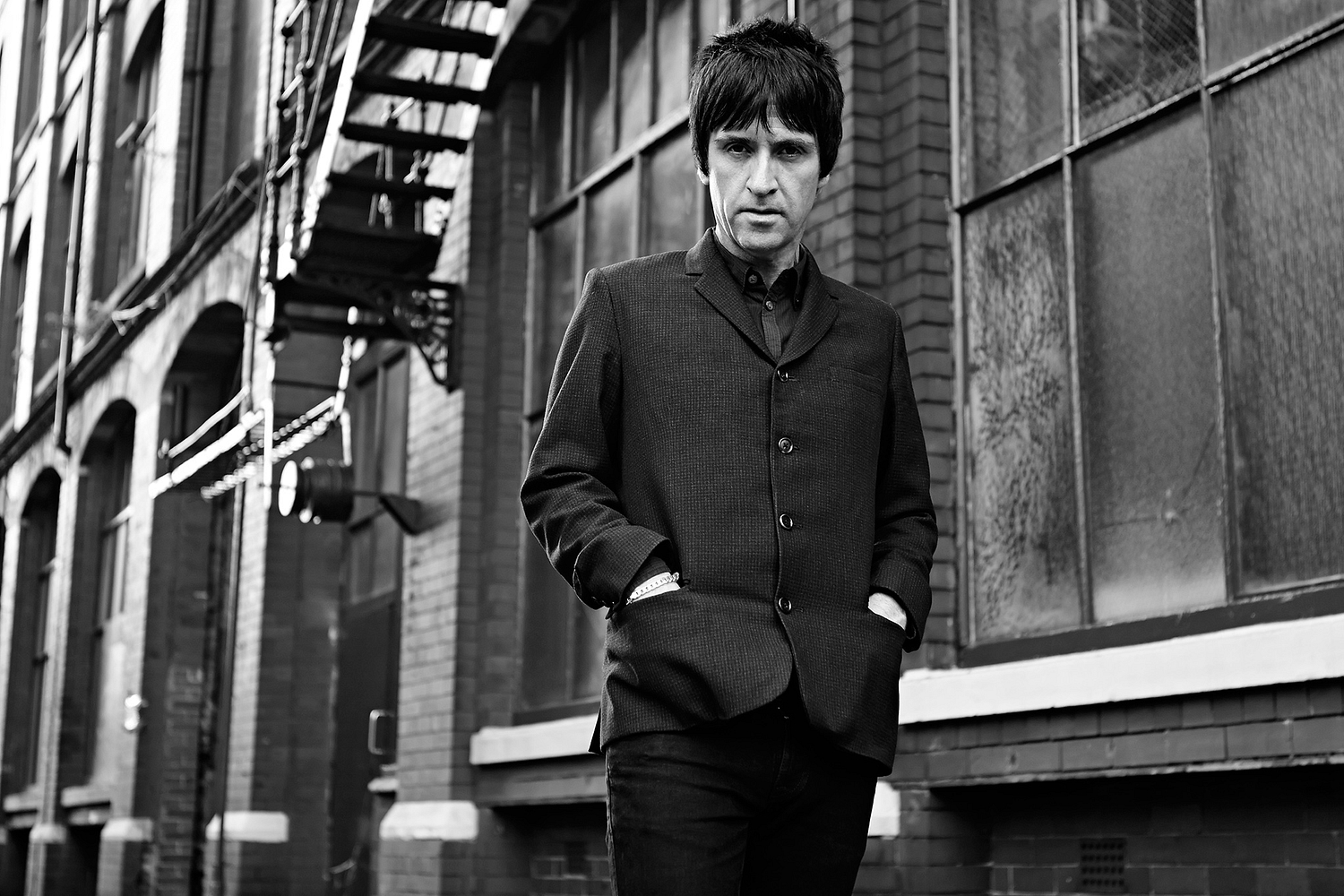 Johnny Marr released his second solo album, 'Playland', back in October (read an interview with him about the record, as featured in the October 2014 issue of DIY, here).
That's not all the former Smiths guitarist has been up to - he features on Noel Galllagher's single 'Ballad of the Mighty I', taken from the ex-Oasis man's forthcoming album, 'Chasing Yesterday'.
"I tried to get him to play on the last album but it never happened," Gallagher said on Marr's involvement in what he calls "one of the best songs I've ever written."
Marr released single 'Dynamo', as taken from 'Playland' back in December, and he's now streaming B-side, 'Struck'.
Heading out on tour across Asia and Australasia from later this month, Marr is set to appear at London Hyde Park event British Summer Time on 26th June, alongside headliners The Who, plus Paul Weller, and Kaiser Chiefs.
Read More
Featuring James Blake, Romy, Marika Hackman, yeule and more.