Listen:
Kanye West unveils studio version of 'All Day'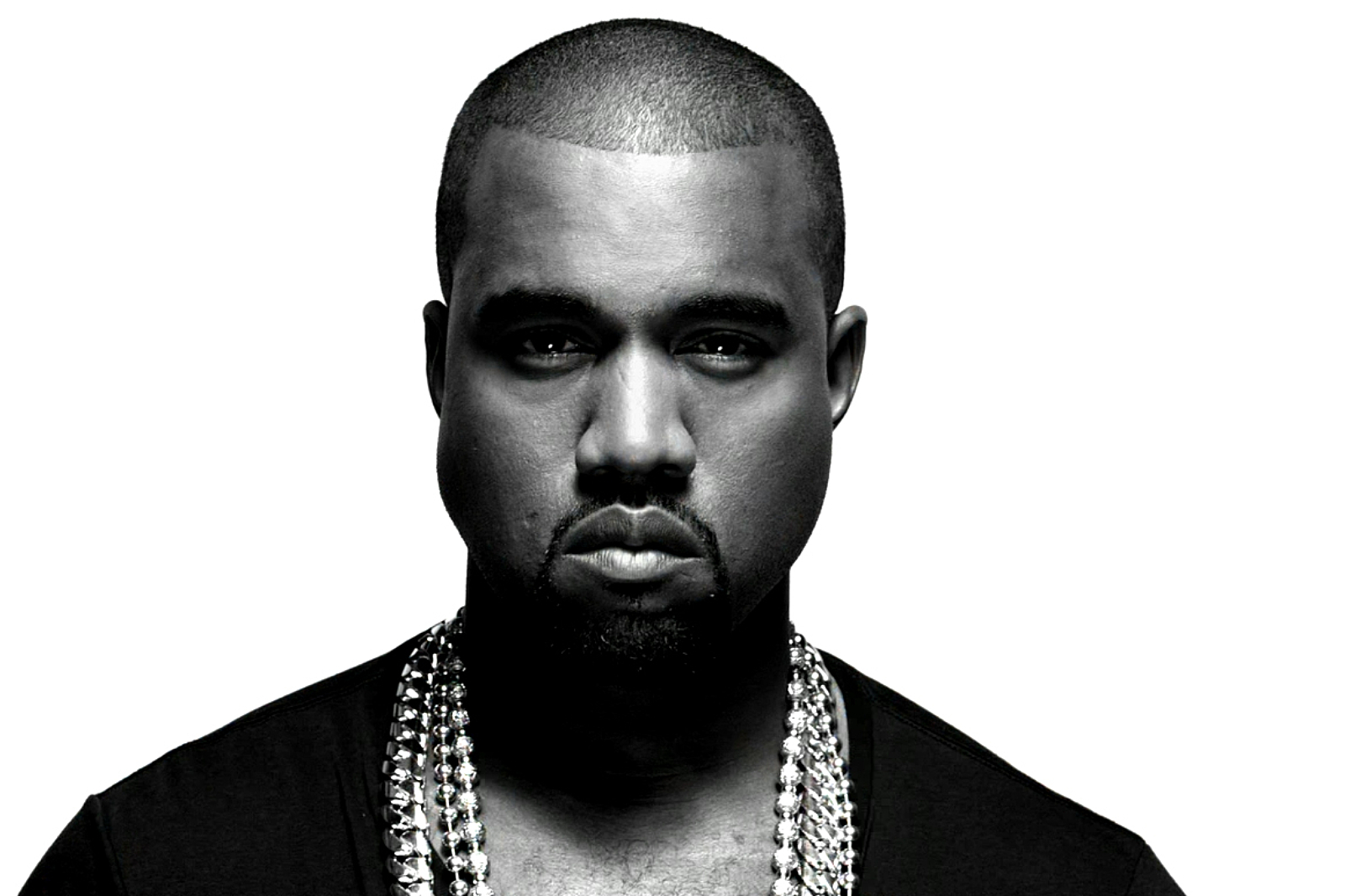 Track debuted at last week's BRIT Awards.
Kanye West has unveiled the studio version of 'All Day', featuring Theophilus London, Allan Kingdom and (who else?) Paul McCartney.
The track gained its first airing at last week's BRIT Awards, where Kanye performed the track backed by Novelist and Skepta.
'All Day''s studio version just gained its first play on LA station Power 106 and New York station Hot 97. Zane Lowe gave the track its first UK airing on Radio 1, one week on from his recent interview.
Earlier today, Kanye turned up to give an hour-long lecture at Oxford University. We picked out highlights from his thoughts on classism and the egomania of his previous material.
Over the weekend, Kanye shared the title and art for his new album, ' So Help Me God'.
Listen to 'All Day' on Kanyewest.com or pick it up from iTunes now.
£11
Read More