Watch
Kevin Abstract shares new track and video 'Baby Boy'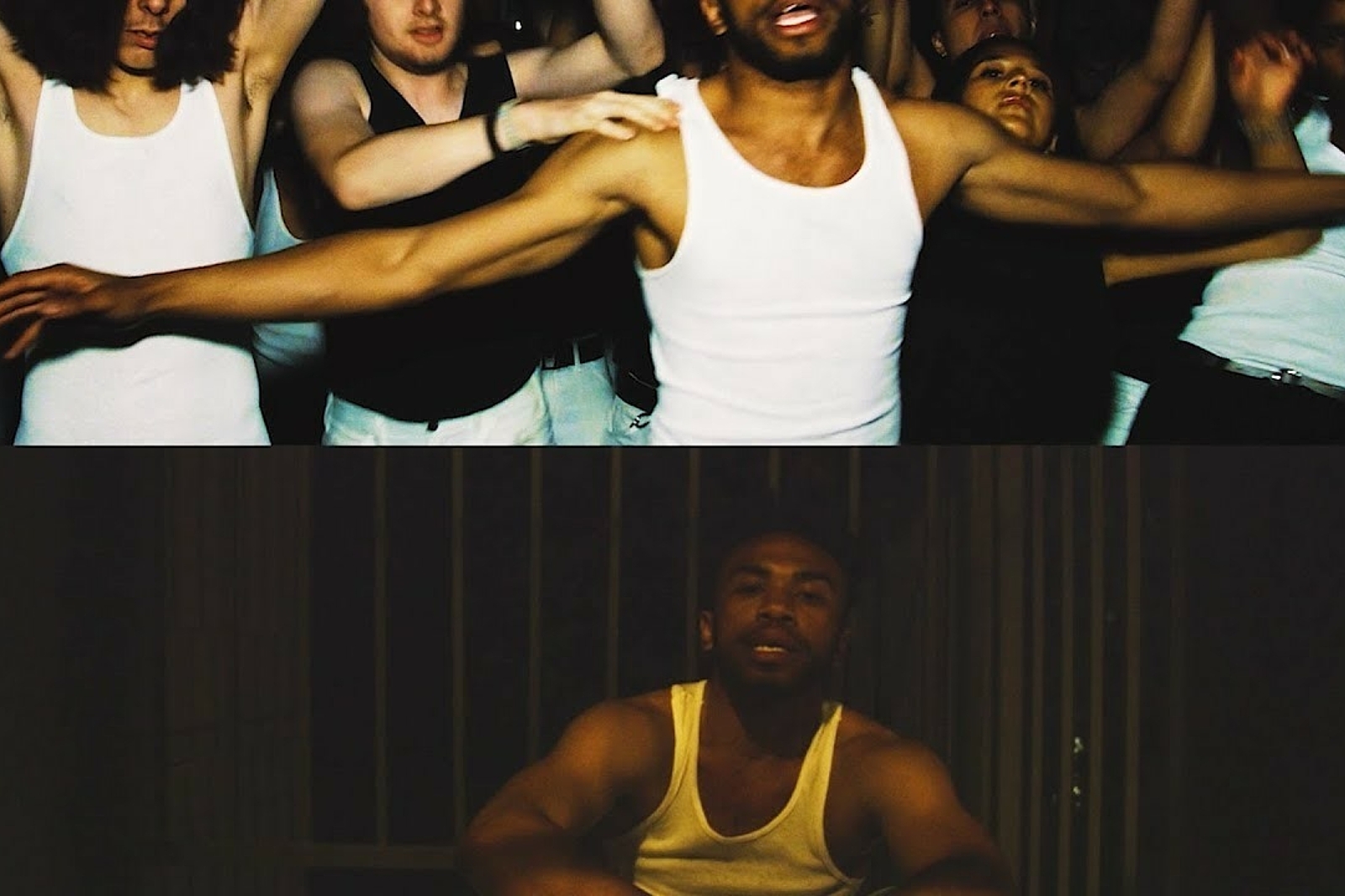 It's taken from a new EP called 'Ghettobaby'.
After three years without any solo material, Kevin Abstract has been a busy boy recently.
After returning with new project 'ARIZONA baby' last week, the Brockhampton has been hinting that the three-track EP is part of a bigger body of work, set to be released in parts.
He's now shared a video for a new track called 'Baby Boy', the description of which links to a pre-order for an EP called 'Ghettobaby'. On its Spotify page, 'Ghettobaby' features the three songs from 'ARIZONA baby', as well as 'Baby Boy', and two new tracks called 'Corpus Christi' and 'Mississippi'.
View the new video for 'Baby Boy' below.
Read More