Kings of Leon have an alien encounter in the video for 'Reverend'
It's the sequel to their very weird 'Waste A Moment' clip from last year.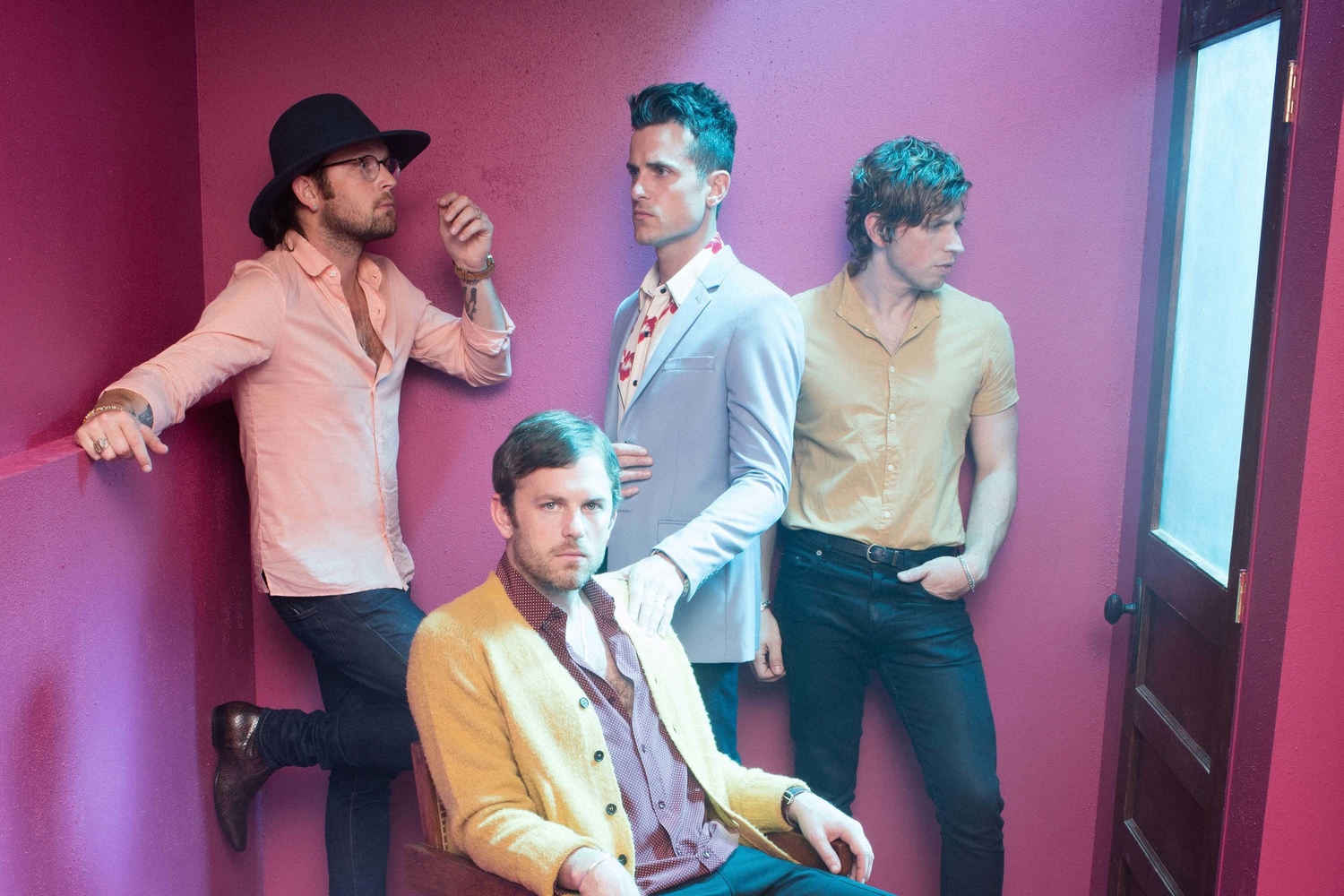 Remember Kings of Leon's video for 'Waste A Moment', which was filled with cheerleaders, toy dinosaurs, eyeballs and who knows what else? The Followills have just delivered the sequel.
The new clip for 'Reverend' picks up right where 'Waste A Moment' left off, with the small town the brothers are living in being disturbed by the arrival of a strange extra-terrestrial orb. Cue everyone and their dog going down to the woods to check it out, including the Followills themselves. Eventually Caleb and that old guy he had a Mexican standoff with before come face to face once again, but they're disturbed by the opening of the orb.
What's inside? It's still a mystery! Maybe it's one of those creepy cheerleaders though. They're still busy staring off into the distance and having contemplative sit-down showers. As you do.
Continue to scratch your head while watching the video for 'Reverend' below.
Read More
Featuring James Blake, Romy, Marika Hackman, yeule and more.