Jäger Curtain Call
Lady Bird unveil 'Shag Tally Tastic' live video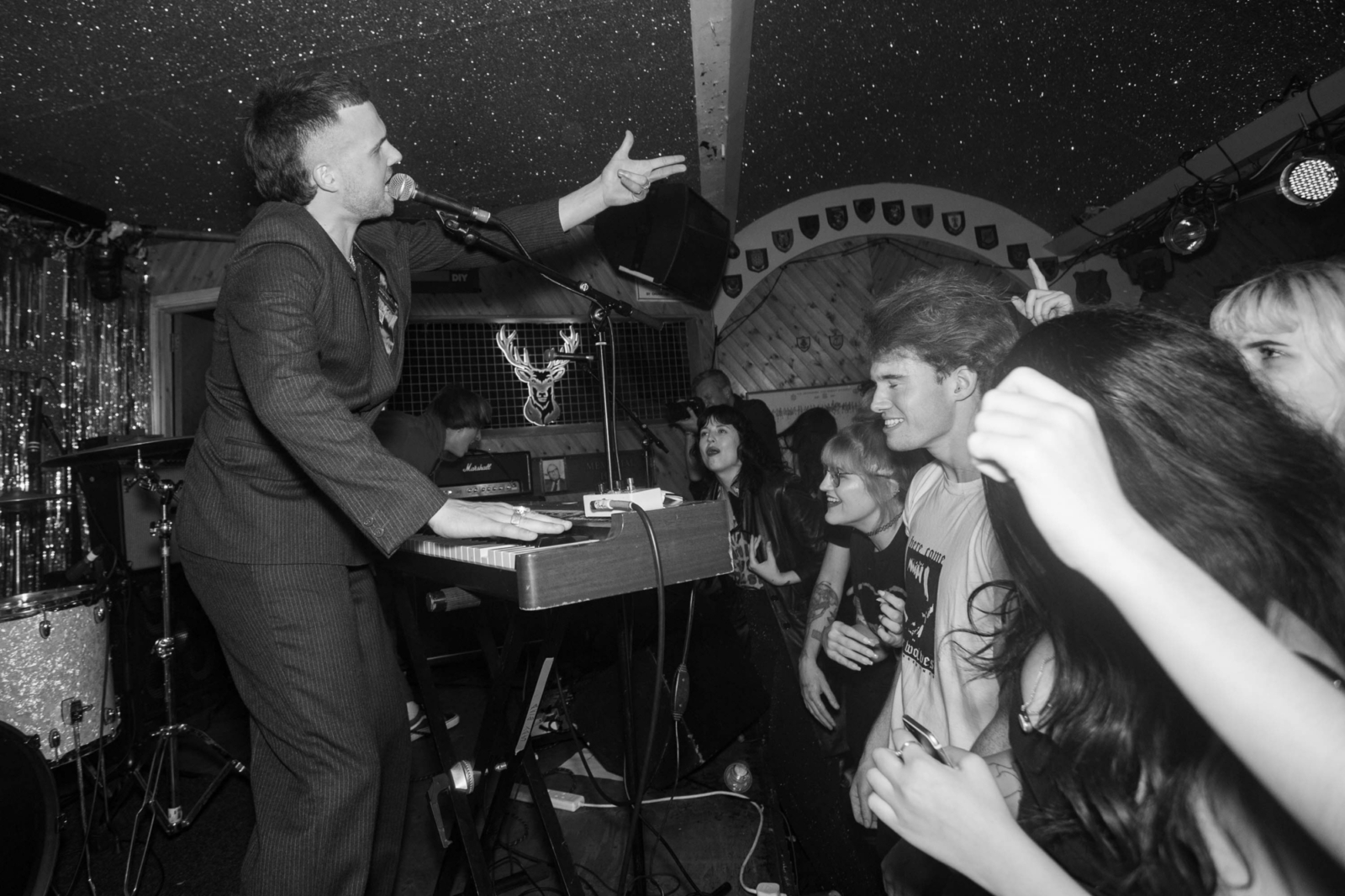 Taken from their Jäger Curtain Call show at Moth Club earlier this month!
In case you missed it, our fave Kent punks Lady Bird took over Moth Club as part of Jäger Curtain Call earlier this month and it was the chaotic party we always wanted.

Supported by Guru and Yowl, the trio ensured our heads were a little fuzzy the next morning, tearing through their mosh-pit inciting punk hits, before giving us something unexpected and special with an off-the-cuff takeover of the venue's piano.
A fab night that we won't forget any time soon, we've now got a special clip of the lads performing live favourite 'Shag Tally Tastic' - recently released as part of the Jäger Curtain Call programme - that perfectly shows off the madness.
Having previously taken us to their "spiritual home" of Tunbridge Wells Forum, we were treated with an exclusive clip of them recording new track 'Shag Tally Tastic' in the studio before the show. Described as "a little social commentary on the ins and outs of life", it's been a fan fave for ages, and watching the Moth Club reaction you can see just why.
Relive it all below!
Read More