Festivals
Liam Gallagher to headline Reading & Leeds 2020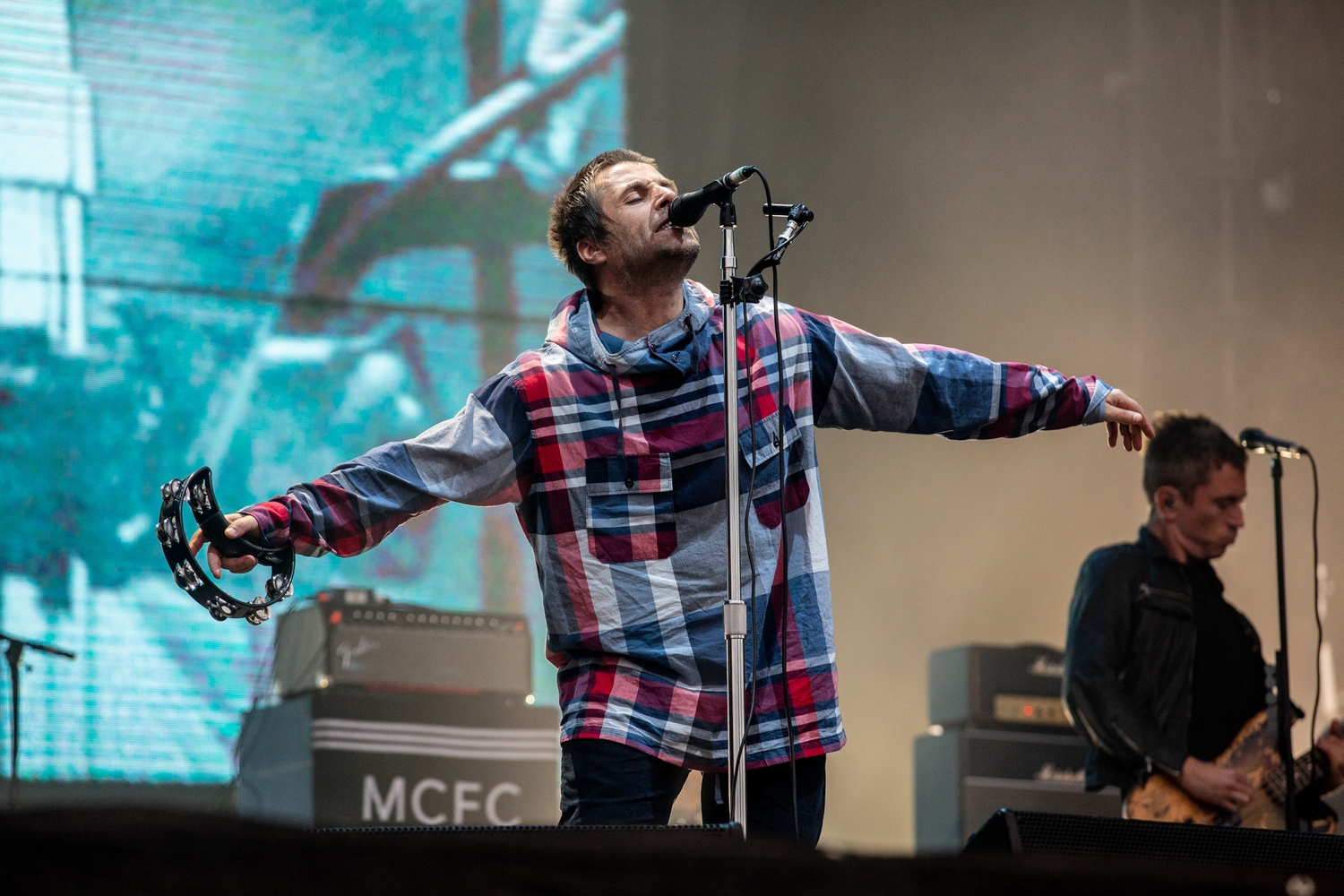 Turns out keeping secrets isn't LG's specialty.
Have you ever received some news so good you just can't keep it to yourself, no matter how many people tell you it's a secret? Well our Liam Gallagher has done just that!
Taking to Twitter writing "Reading and Leeds c'mon you know LG x", seems like Liam doesn't really care about keeping the news hush for a little while, as the R&L execs quickly shot back "Nice one… kept that quiet" before confirming that the legend will be taking to their stages next year.
Fun surprise early Christmas present for all of us, so can't complain! As you were.
Reading and Leeds Festival will take place on 28th - 20th August. Tickets are available now.