Cover lovers:
Listen to Jarvis Cocker and Iggy Pop cover Nick Cave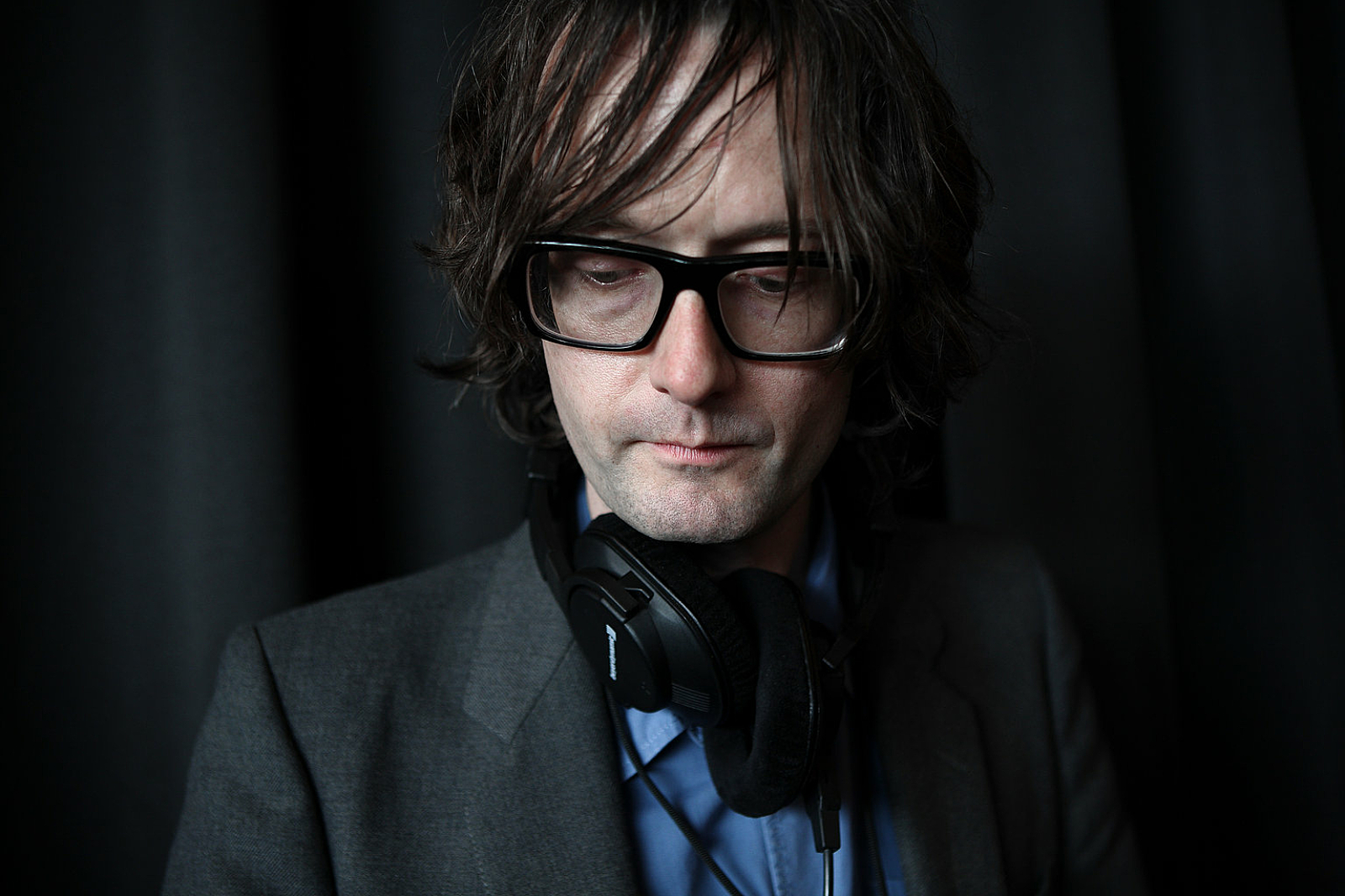 They've tackled 'Red Right Hand' for 'Peaky Blinders'.
If you were watching 'Peaky Blinders' on the BBC last night then you may well have heard Nick Cave's 'Red Right Hand'. Instead, it wasn't actually Nick Cave but a new version specially recorded by two other legends.
Yep, Jarvis Cocker and Iggy Pop have teamed up to take on Cave's classic tune, and they've given it something of a transformation. While the original version creeps along with doom-laden chimes and a creeping melody for Cave to weave his words across, Jarvis and Iggy have turned it into an all-out stomper. The pair bring their oodles of charisma to the vocals, performing over dirty, bluesy guitar riffs that have infinite amounts of swagger.
Earlier in the year, Jarvis also teamed up with Feist on her track 'Century'.
Listen to Jarvis and Iggy cover 'Red Right Hand' below.
Read More