Jockstrap share new track 'Robert' featuring Injury Reserve
The blistering new'un is taken from their new EP 'Wicked City'.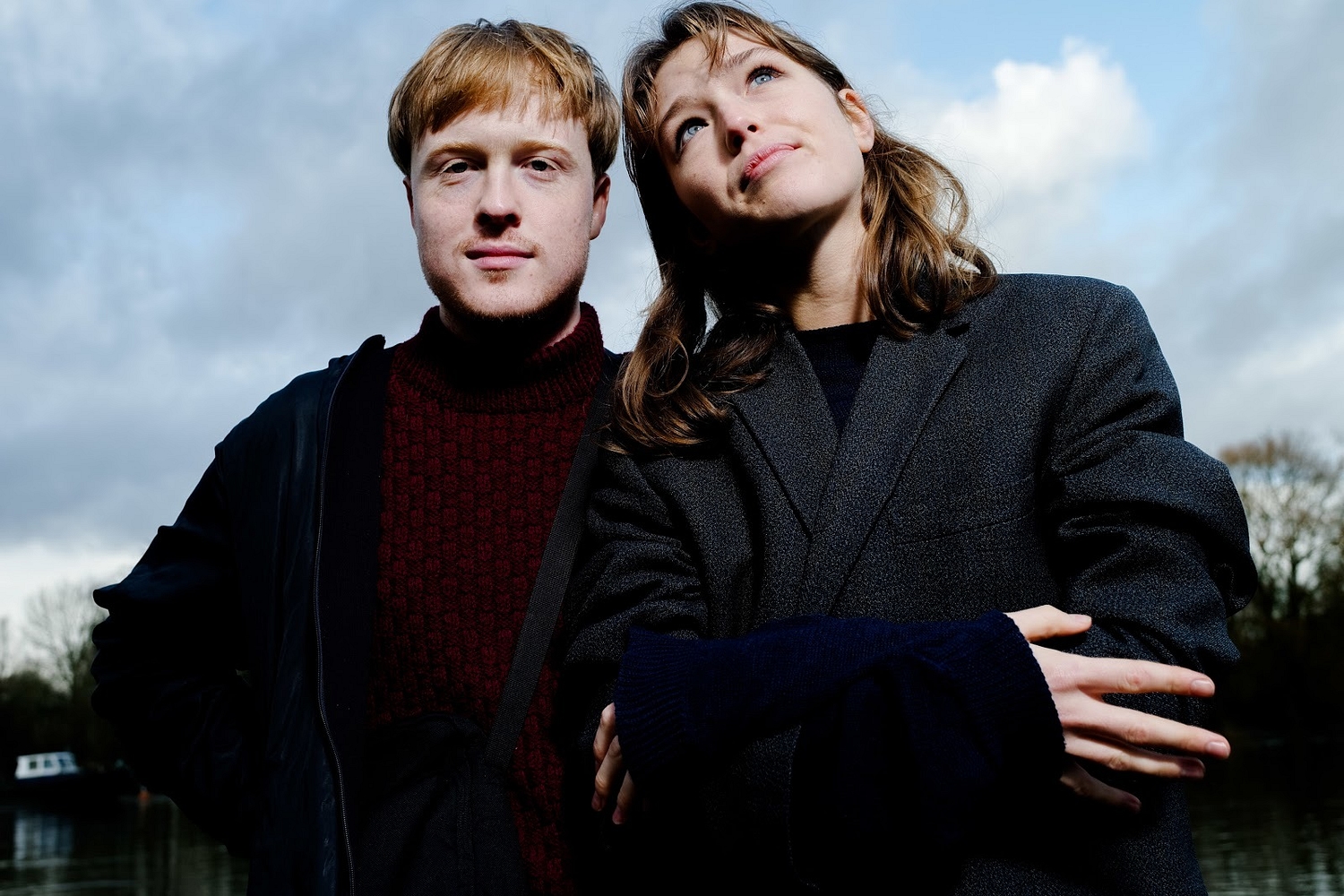 With their new EP 'Wicked City' on the way, Jockstrap - made up of Georgia Ellery and Taylor Skye - have shared blistering new cut 'Robert' featuring Arizonian rap trio Injury Reserve.
"We spent about two years making 'Robert', although the majority of it was done in the first few months," Taylor explains of the song's origins. "Most of the time after that, we were just second guessing whether it made any sense. When we were on tour with Injury Reserve, your bro managed to secure a Steppa J Groggs feature and the rest was history. Skrillex and Robert Mapplethorpe inspired this track."
Speaking further about the new EP, Georgia adds, "'Wicked City' is a response to [debut] 'Love is the key to the City': the two present a dichotomy in both understanding and feeling. The songs on 'Wicked City' are presented in chronological order, with 'Robert' written in the summer of 2018 and 'City Hell' in summer 2019. The EP was finished in January 2020."
Read our review of 'Wicked City' here and listen to 'Robert' below now.
Read More
Featuring James Blake, Romy, Marika Hackman, yeule and more.