Jockstrap release new song 'The City'
It's the second single from their upcoming EP 'Wicked City'.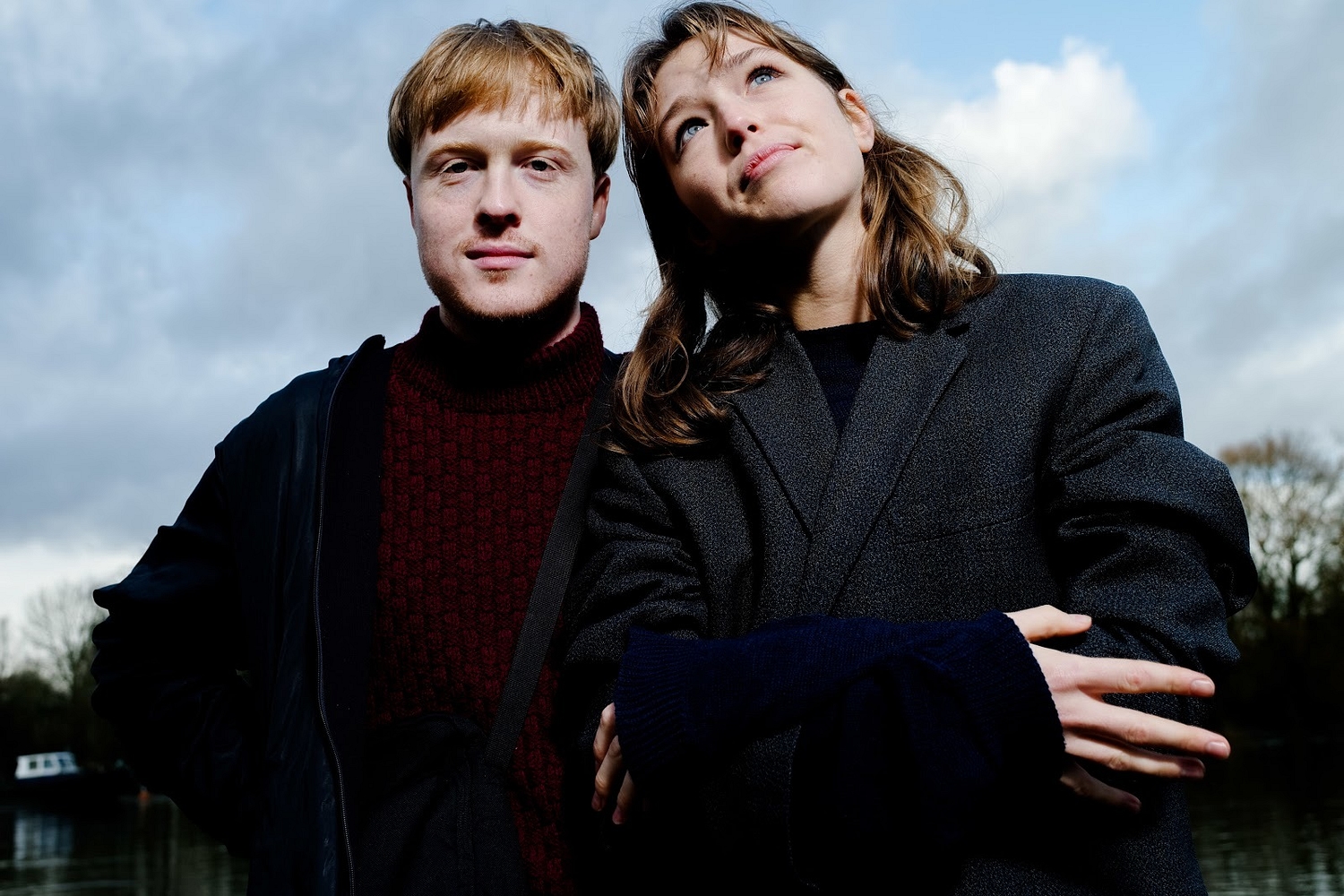 Following the release of hypnotic track 'Acid' earlier this year, alongside the news of their signing to Warp Records, Jockstrap are sharing another track from their forthcoming EP 'Wicked City', which is set to land on 5th June.
"'Wicked City' is a response to 'Love is the key to the City': the two present a dichotomy in both understanding and feeling," Georgia Ellery says. "The songs on 'Wicked City' are presented in chronological order, with 'Robert' written in the summer of 2018 and 'City Hell' in summer 2019. The EP was finished in January 2020.
"The heavy autobiographical narrative of 'Wicked City' is married to an expressive and limitless sound world; influenced by everything we [Georgia and Taylor Skye] have ever musically absorbed and moulded with a 'fuck it' attitude," she continues. "Particular musical features of this record include classical composition, through-composed songwriting and the heavy influence of dubstep. There are multiple narratives to Wicked City: sanity to madness; realism to surrealism and innocence to experience. But when it comes down to it, it's a breakup / breakdown record that presents how I dealt with losing what I had when I wrote 'love is the key'."
Unveiling their new song 'The City', a beautiful piano ballad that morphs into an electro-pop sizzler, have a listen below.
'Wicked City' EP Tracklisting:
1. Robert
2. Acid
3. Yellow In Green
4. The City
5. City Hell
Read More
Featuring James Blake, Romy, Marika Hackman, yeule and more.