In session:
Listen to Alabama Shakes' BBC Radio 6 Music session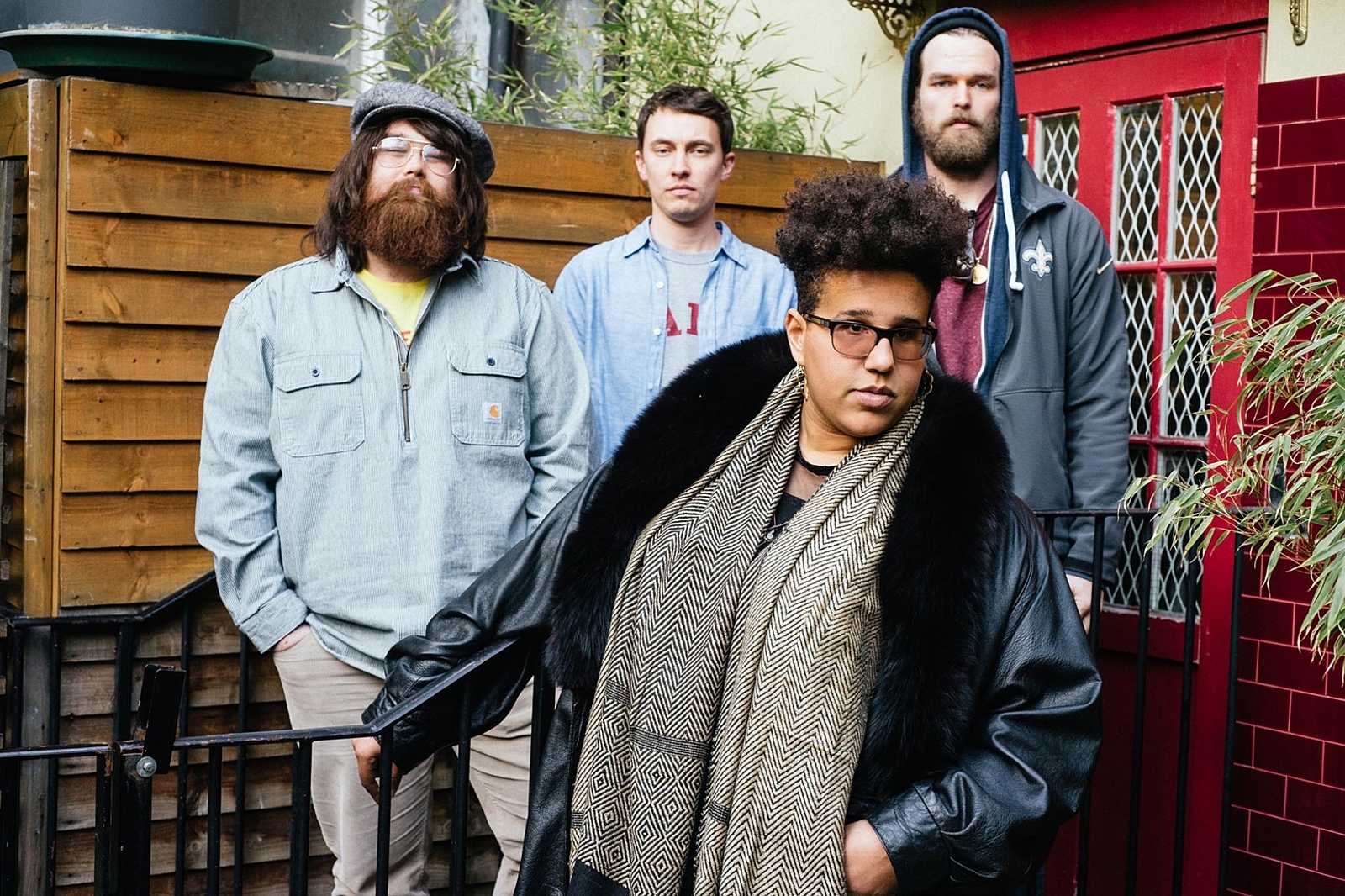 Group showcased tracks from new album 'Sound & Color'.
Earlier this week, Alabama Shakes visited BBC Radio 6 Music's studios to perform a session on the Lauren Laverne show.
Showcasing songs from their 'Sound & Color' LP, they also spoke about a last-minute secret show at London Oslo, "intense and responsive" UK crowds and the spirit of their live shows - "everybody's in the zone - that's the goal", said Brittany Howard.
The band performed 'Don't Wanna Fight' and 'Future People'.
Listen back to the 6 Music session below.
Alabama Shakes will play The Great Escape (14th-16th May), where DIY is an official media partner. Tickets are on sale now. Visit diymag.com/presents for more information.
Read More