Ho, ho, ho!
Marika Hackman is releasing a Christmas EP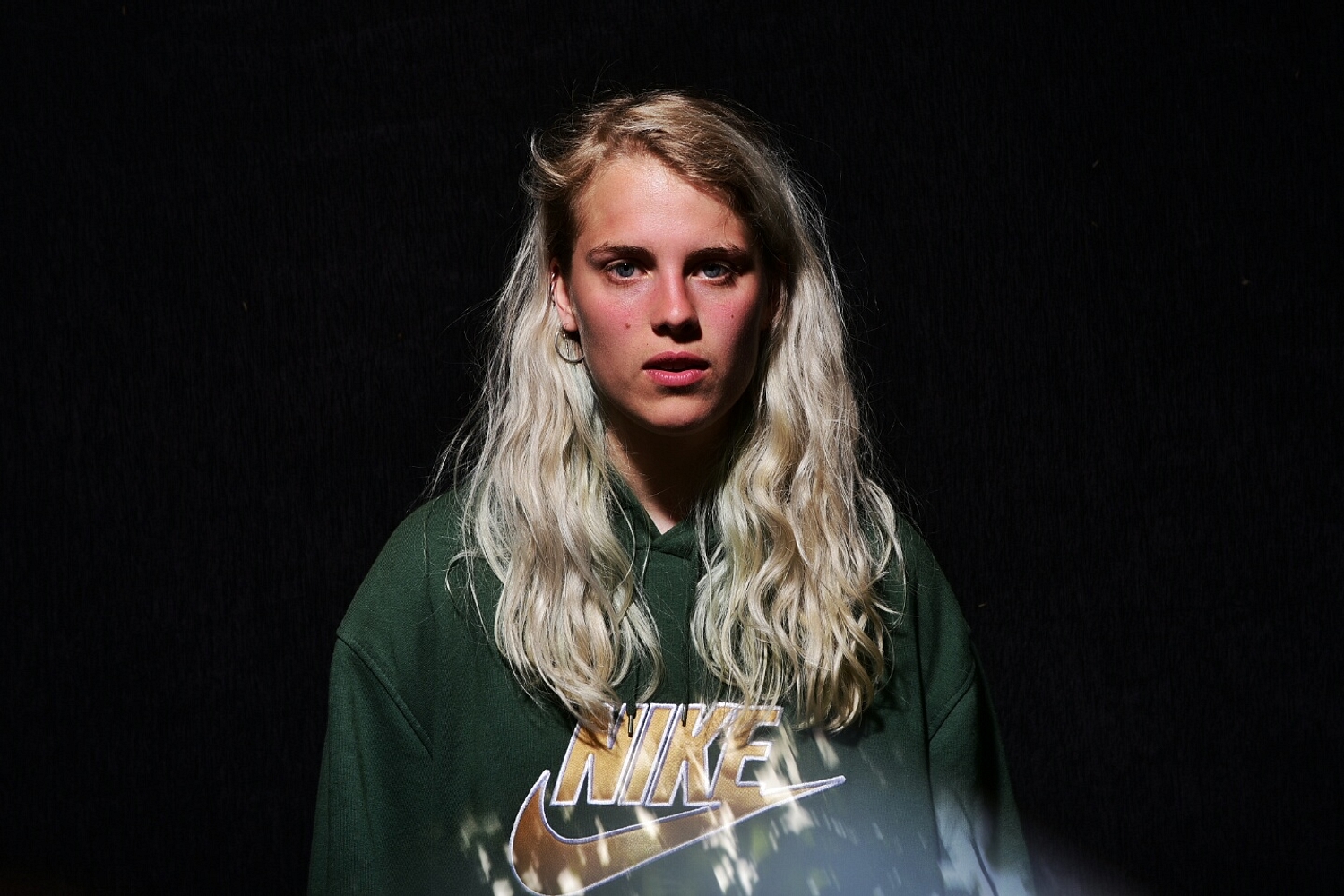 If you want to get your Nan into indie music this December, this is your gateway.
Putting the Merry in Marika Hackman (sorry), she's decided to put out a Christmas EP. And no, she's not doing an Aurora and singing in the John Lewis advert.
Out on 2nd December, 'Wonderland' consists of her own takes on fairly famous Christmas songs; 'In The Bleak Midwinter,' 'Winter Wonderland' and absolutely banging 12th Century choral smash hit 'O Come, O Come, Emanuel'. She's also penned a couple of her own. The track list is as follows.
'Wonderland' tracklisting
1. Intro
2. In The Bleak Midwinter
3. Driving Under Stars
4. O Come, O Come, Emanuel
5. Paper Crown
6. Winter Wonderland
Besides getting in the festive spirit, Marika Hackman is also in the process of making her second album. "I'm very excited," she told DIY back in June, speaking from the studio. "I can't say too much about it but it's very different. It's a completely different sound, and it's much more live and heavy. It's been a lot of fun so far, and hopefully that's going to keep on going."
She also revealed that indulging her percussive pun-ready alter-ego Maraca Hackman may well be on the cards, too. "I know there's definitely a cabasa on there," she told us of her new record. "I don't know about maracas yet."
Listen to festive cut 'Driving Under Stars' below.