Metal's big moment
Metallica prepare to headline Day Two of Glastonbury 2014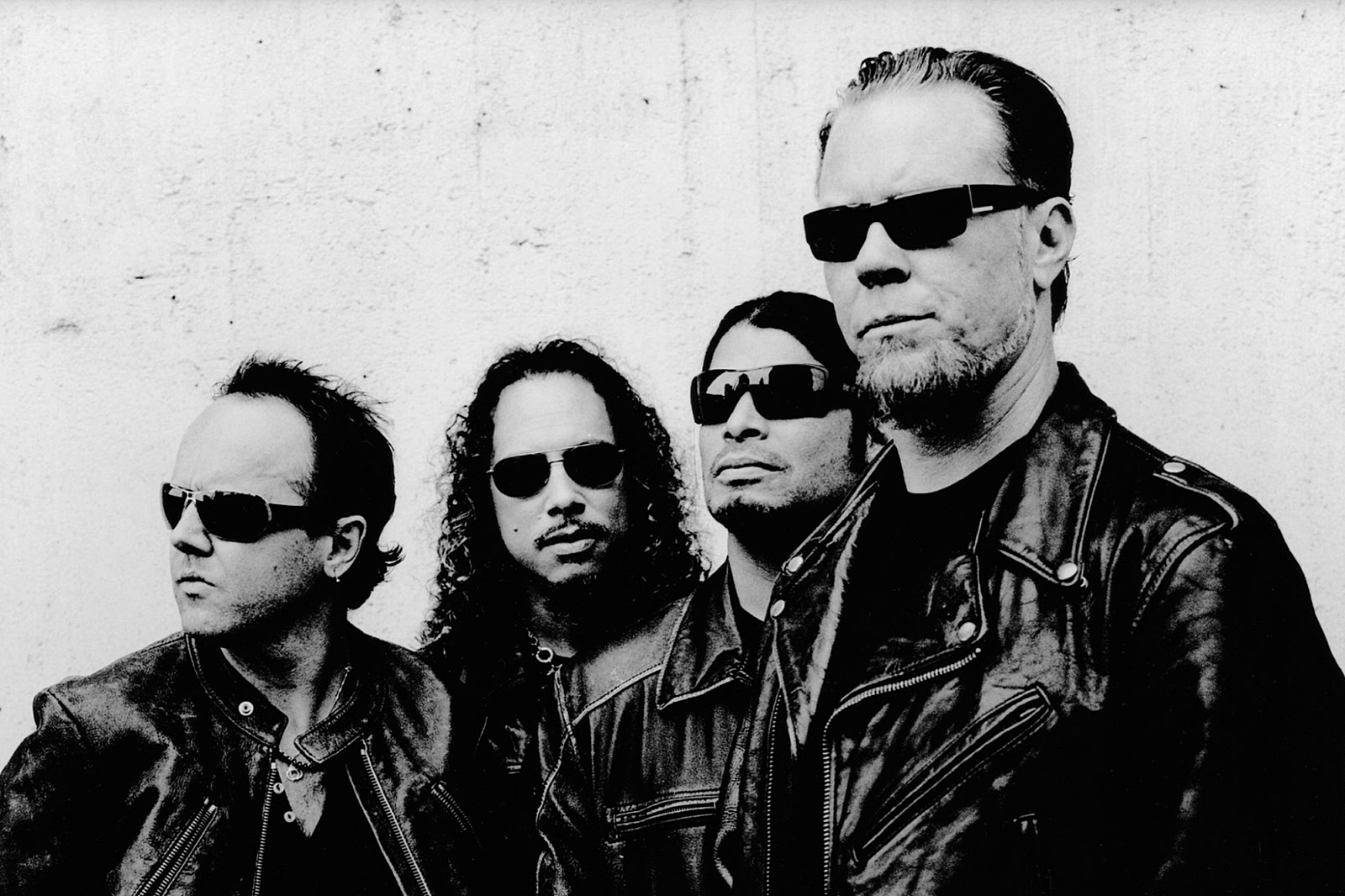 Rock gods lead the way on the second day at Glastonbury, featuring Jack White and Lana Del Rey.
Following Arcade Fire's ecstatic opening to Glastonbury 2014, Metallica are preparing to top the Pyramid Stage tonight, in a headline set that's looking to defy cynics and critics on a huge scale.
Day two's highlight arrives in a diverse but brilliant trio of acts playing the Pyramid Stage, with Lana Del Rey, Jack White and Metallica all lined up to close the day's events.
Elsewhere on the main stage, Kelis backs up her 'Food' album, with Angel Haze and Nick Mulvey both playing their biggest festival slots to date.
Jake Bugg headlines the Other Stage, playing above Pixies and Manic Street Preachers. Warpaint and Circa Waves are also set to make appearances.
With Bryan Ferry topping the West Holts stage, other Glasto highlights arrive in the form of Aussies Jagwar Ma (Park Stage) and Park headliners Mogwai.
New names arrive in the form of Royal Blood and Wolf Alice (both playing the John Peel Stage), with Gengahr, Soak and George Ezra appearing on BBC Introducing.
DIY's big fat Glastonbury preview can be found here, containing interviews with Wolf Alice, Courtney Barnett and Chlöe Howl.
For the rundown of the best music on day two of Glastonbury 2014, listen to DIY's Spotify playlist below.
Read More