News
Nilüfer Yanya announces debut album 'Miss Universe', shares single 'In Your Head'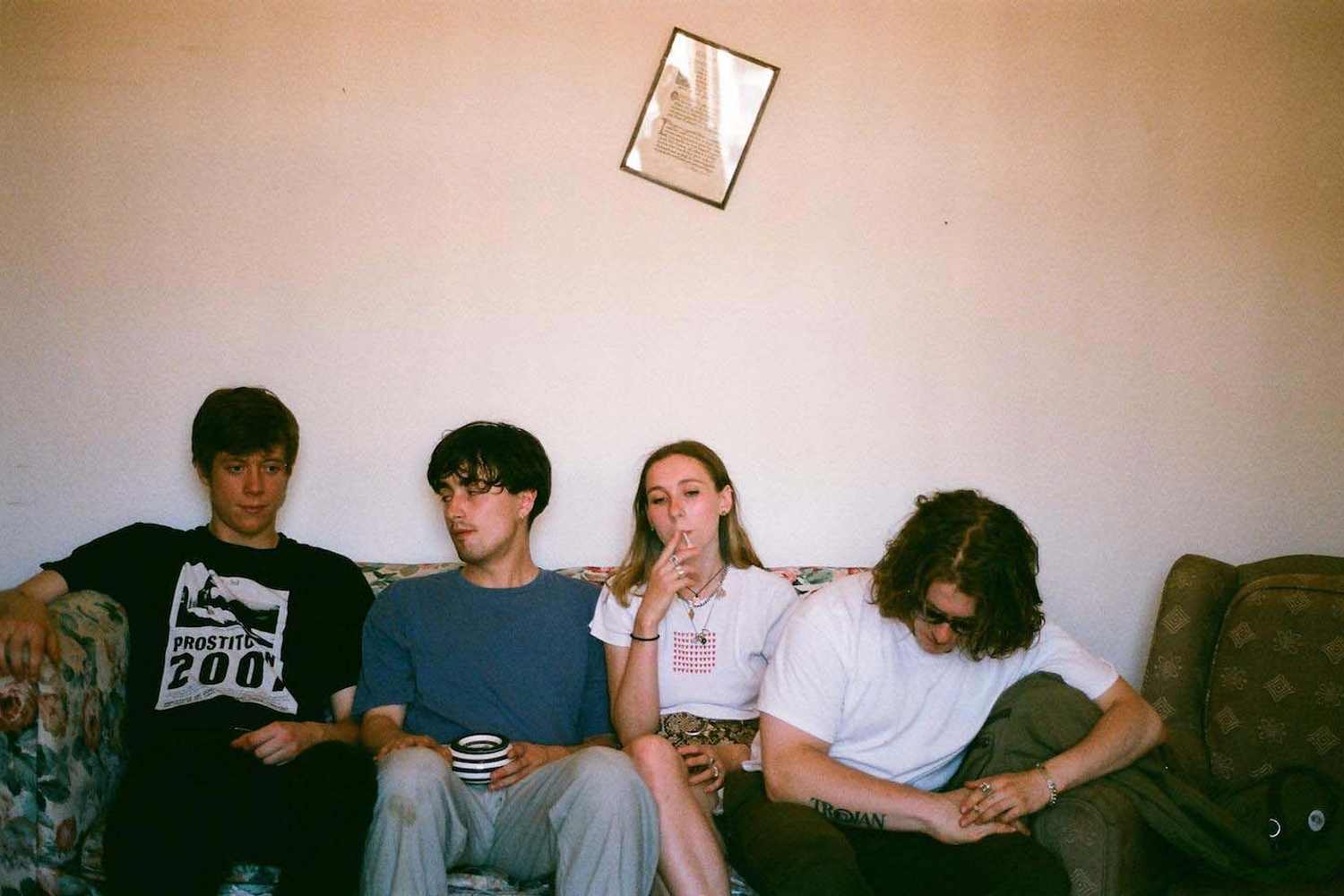 It's released in March.
Nilüfer Yanya has announced details of her debut album.
The Class of 2018 star will release 'Miss Universe' - featuring co-productions with The Invisible's Dave Okumu and live bandmates Jazzi Bobbi and Luke Bower, as well as producers John Congleton, Oli Barton-Wood, Will Archer and M.T. Hadley.
The record features new single 'In Your Head' - see the video for that below - as well as 'Heavyweight Champion of the Year', released back in November.
The track listing for 'Miss Universe' is:
01 WWAY HEALTH™
02 In Your Head
03 Paralysed
04 Angels
05 Experience?
06 Paradise
07 Baby Blu
08 Warning
09 Heat Rises
10 Melt
11 "Sparkle" GOD HELP ME
12 Safety Net
13 Tears
14 Monsters Under The Bed
15 The Unordained
16 Give Up Function
17 Heavyweight Champion of the Year