Watch
Olivia Dean shares new self-love single 'Be My Own Boyfriend'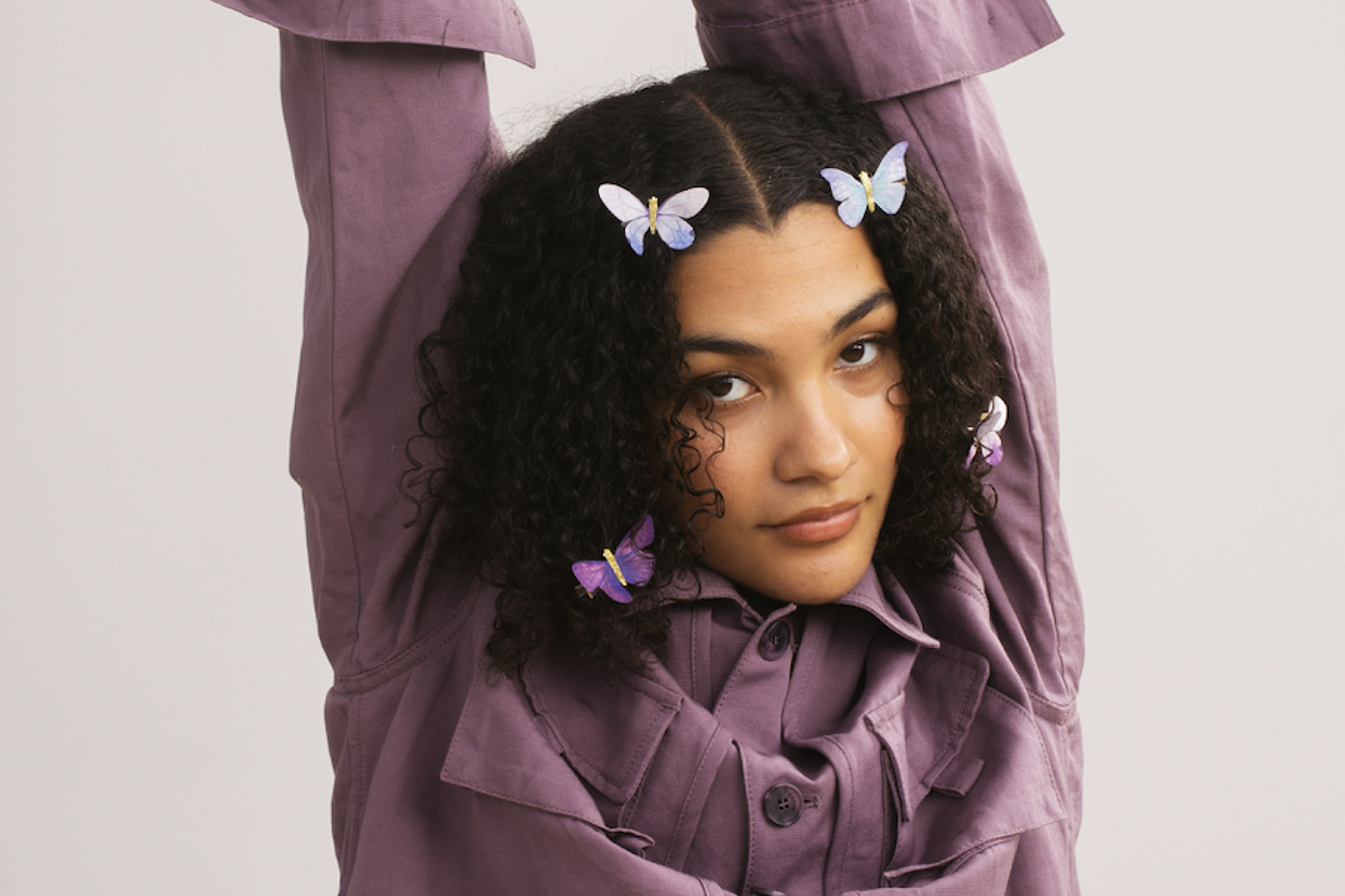 Photo: Olivia LiFungula
It's the first single from upcoming new project 'Growth'.
Sharing her first single of 2021, fast riser Olivia Dean is unveiling soulful new self-love anthem 'Be My Own Boyfriend', the first taste of her forthcoming EP 'Growth'.
"My last EP was very much a breakup EP, I was processing and feeling the feelings and then lockdown happened and I had to spend a lot of time by myself and look within, as we all did I feel, and I realised that I'm actually my own boyfriend," Olivia explains. "I don't need someone else to complete me, I don't need an other half, I'm whole, so I really wanted to write a song capturing that essence.
"It's a very societal thing that you're always looking for your Prince Charming or that when you meet this person that you'll be 'whole' or 'successful', like that's the end goal. But I think the end goal is being happy by yourself, and if you do meet someone then it's a really cute accessory - a cute addition to my life, but it's not completing my life. It's not the whole look, he's just the bag!
"I am so proud of 'Be My Own Boyfriend' and excited for everyone to hear what's coming. This is the first single from a project I'm currently finishing called 'Growth'. I think the past year has been a lot for everyone and I've learnt so much about myself and this project is a reflection of that journey."
Check it out below.
Read More