Omar Apollo teams up with Kali Uchis for 'Bad Life'
"It's a song about being resentful towards somebody — wanting them to have 'bad life' with whoever they're with now."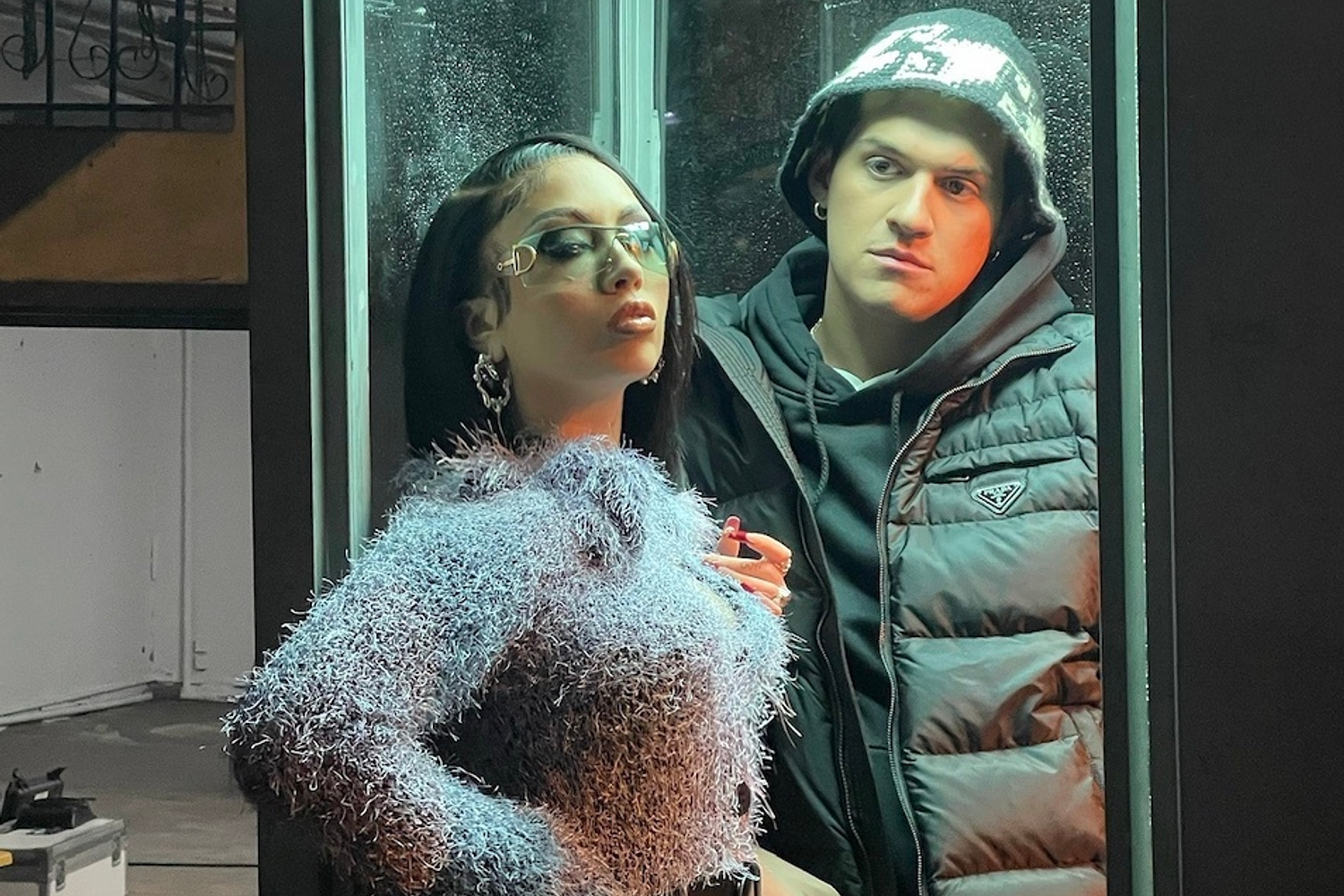 Currently at work on his debut full-length following last year's "quarantine project" 'Apolonio', Omar Apollo has shared new song 'Bad Life'.
Teaming up with Kali Uchis for the track, Omar says, "To me, Bad Life represents putting in energy into a relationship and not getting anything in return. It's a song about being resentful towards somebody — wanting them to have 'bad life' with whoever they're with now. I posted a snippet in January teasing it and Kali called me telling me she loved it, so I asked her if she wanted to get on it. Her voice sounds amazing on it, I love her tone."
Have a listen now.
Read More
Featuring James Blake, Romy, Marika Hackman, yeule and more.