PJ Harvey shares new track 'I Inside the Old I Dying'
The track gets taken from her forthcoming new album 'I Inside the Old Year Dying'.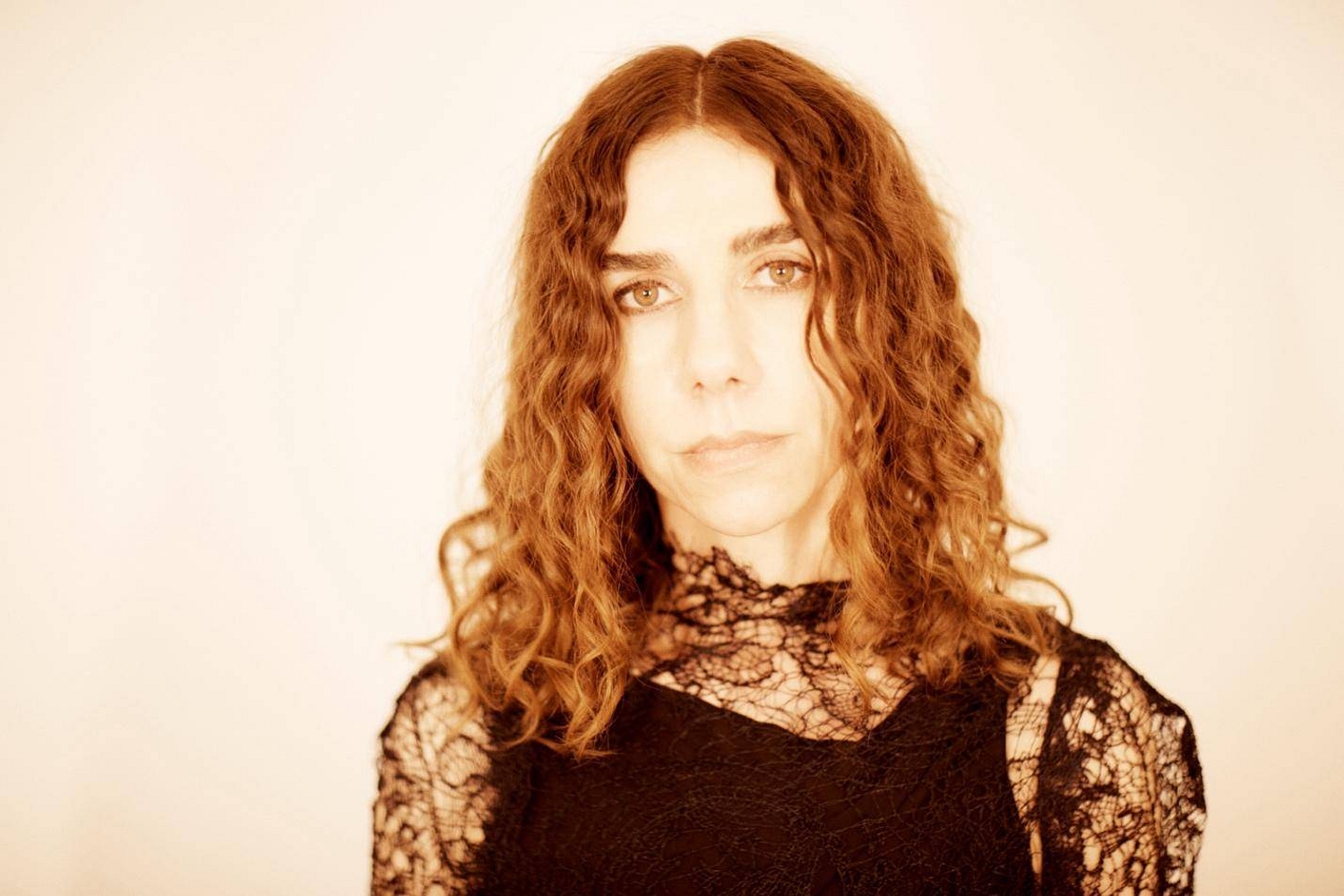 Photo: Steve Gullick
PJ Harvey has offered up another new track, 'I Inside the Old I Dying'.
Her latest single gets taken from her forthcoming new album - the very similarly named - 'I Inside the Old Year Dying', which also doubles as her first release in seven years. Her first full-length since 2016's 'The Hope Six Demolition Project' is set to be released on 7th July. It has been produced by the artist's long time collaborators Flood and John Parrish.
Speaking about her newest track, PJ Harvey has said: "This delicate and beautiful song eluded us until the very last day in the studio. Over the previous five weeks we had tried so many times to capture it and failed, and/but then John reinvented the feel of the guitar pattern. As he was demonstrating it in the control room, Flood handed me a microphone and pressed record whilst I sat next to John trying to work out how to sing to it. The result somehow captures the ethereal and melancholic longing I was looking for.
In the lyric everyone is waiting for the saviour to reappear – everyone and everything anticipates the arrival of this figure of love and transformation.
There is a sense of sexual longing and awakening and of moving from one realm into another – from child to adult, from life to death and the eternal."
She's also shared its accompanying video, which comes directed by Cristóbal León and Joaquín Cociña. Speaking of the clip, they have said: "We envisioned the video as a short story about love, death, and resurrection. We imagined that the video can be seen as a little fairy tale and also as an intimate ritual. We wanted to keep the animation in a state of scenic and material rawness, as if the elements we see are not characters or props, but artifacts and talismans that are part of a ceremony."
Watch the video for 'I Inside the Old I Dying' below.
PJ Harvey has also announced a slew of UK and European dates, which are set to take place in September and October - check them out below.
SEPTEMBER
22 3Olympia Theatre, Dublin
23 3Olympia Theatre, Dublin
25 Barrowland, Glasgow
26 Barrowland, Glasgow
28 Roundhouse, London
29 Roundhouse, London
OCTOBER
02 Albert Hall, Manchester
03 Albert Hall, Manchester
06 Paradiso, Amsterdam
07 Paradiso, Amsterdam
09 Cirque Royal, Brussels
10 Cirque Royal, Brussels
12 Olympia, Paris
13 Olympia, Paris
15 Volkshaus, Zurich
16 Volkshaus, Zurich
18 Velký sál Lucerna, Prague
19 Velký sál Lucerna, Prague
21 Admiralspalast, Berlin
22 Admiralspalast, Berlin
24 Palladium, Warsaw
25 Palladium, Warsaw
27 Falkonersalen, Copenhagen
28 Falkonersalen, Copenhagen
30 Sentrum Scene, Oslo
31 Sentrum Scene, Oslo
Read More
Popular right now
Featuring James Blake, Romy, Marika Hackman, yeule and more.