Queens Of The Stone Age are releasing their new album this year
It was Mastodon's Troy Sanders who broke the news.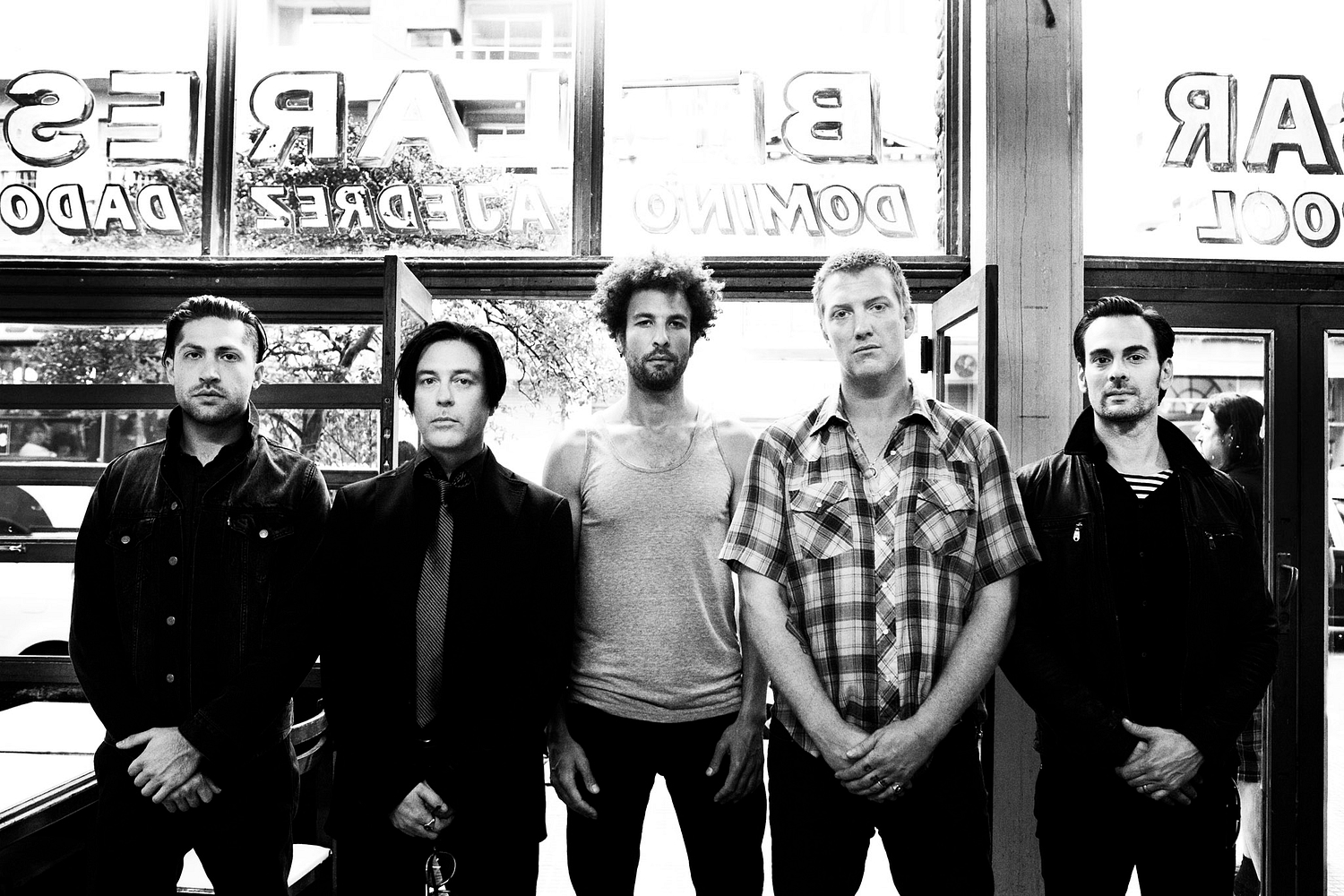 It's official! Queens of the Stone Age will be releasing their follow up to 2013's '…Like Clockwork' this year!
Last year, Josh Homme revealed to the Let There Be Talk podcast that they were "locked in" to record the new album, but didn't reveal any further details. Now news of the new album's release has been broken by Troy Sanders of Mastodon, who has worked with QOTSA's Troy Van Leeuwen in the supergroup Gone Is Gone. He was speaking to Rolling Stone about how he and the others juggle their various projects saying that they'd dedicated the first week of 2017 to working together.
He went on to say: "Queens of the Stone, Mastodon and At the Drive-In have all been recording, and we all have new records coming out this year. We've all been extremely busy writing and recording, and we're about to get super busy touring the world. So I believe we're all fulfilled to a certain degree with what we have going on." That's just another album to add to the list of ones to keep a firm eye on in 2017 then…
Revisit the video for 'Smooth Sailing', from '…Like Clockwork' below.
Read More
Featuring James Blake, Romy, Marika Hackman, yeule and more.