News
Sufjan Stevens and Angelo De Augustine announce collaborative album 'A Beginner's Mind'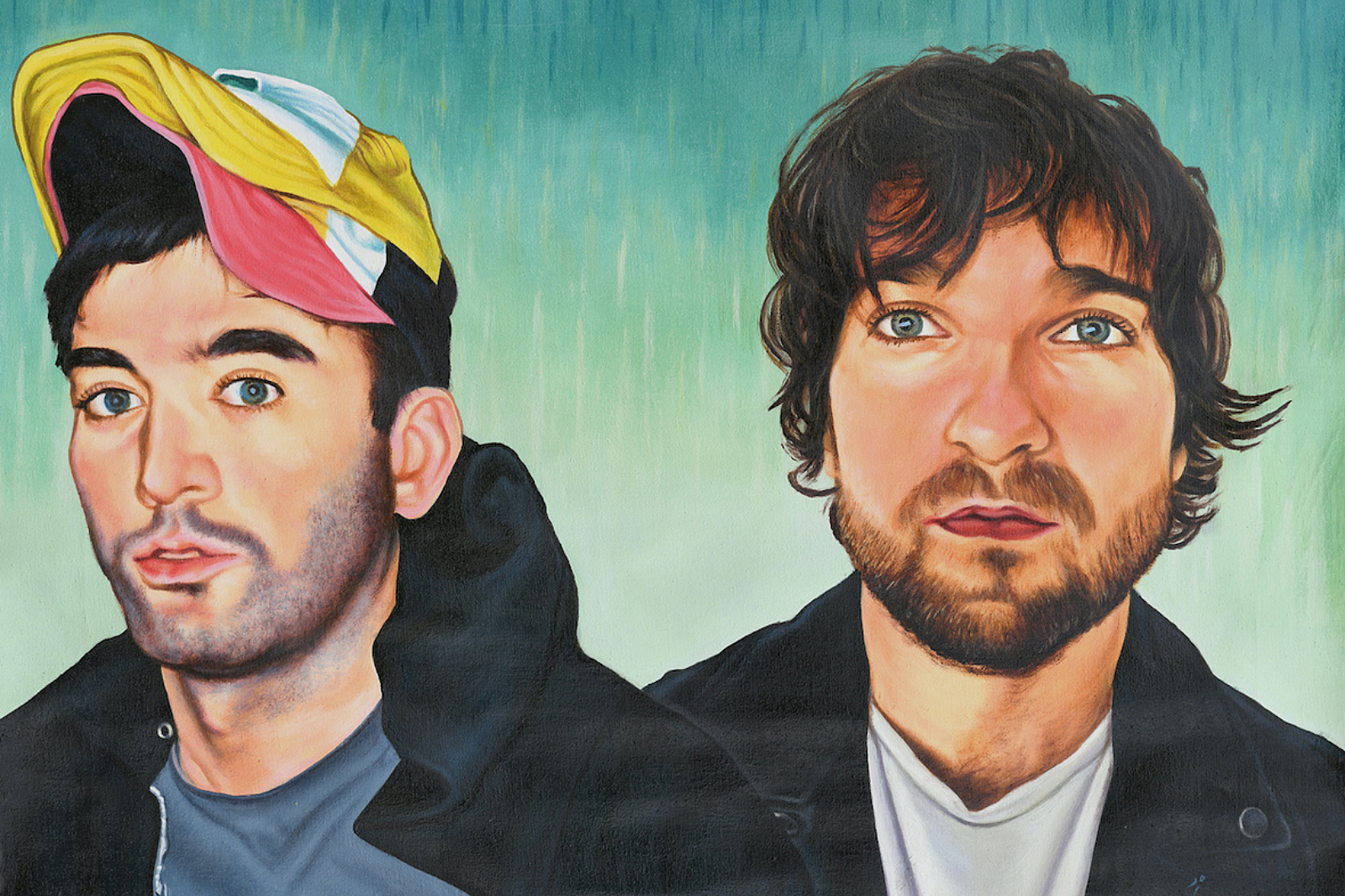 Listen to two new songs now!
Set for release on 24th September via Asthmatic Kitty Records, Sufjan Stevens and Angelo De Augustine have announced their new collaborative album 'A Beginner's Mind'.
Sharing two songs from the album today, 'Reach Out' and 'Olympus', 'Reach Out' is accompanied by a new vid starring Sufjan and Angelo's beloved dogs, Joku and Charlie.
With the record described as less a "cinematic exegesis" and more a "rambling philosophical inquiry", check out 'Reach Out' and 'Olympus' below.
'A Beginner's Mind' Tracklisting:
1. Reach Out
2. Lady Macbeth In Chains
3. Back To Oz
4. The Pillar Of Souls
5. You Give Death A Bad Name
6. Beginner's Mind
7. Olympus
8. Murder And Crime
9. (This Is) The Thing
10. It's Your Own Body And Mind
11. Lost In The World
12. Fictional California
13. Cimmerian Shade
14. Lacrimae
Read More