Listen
Sundara Karma release 'All These Dreams'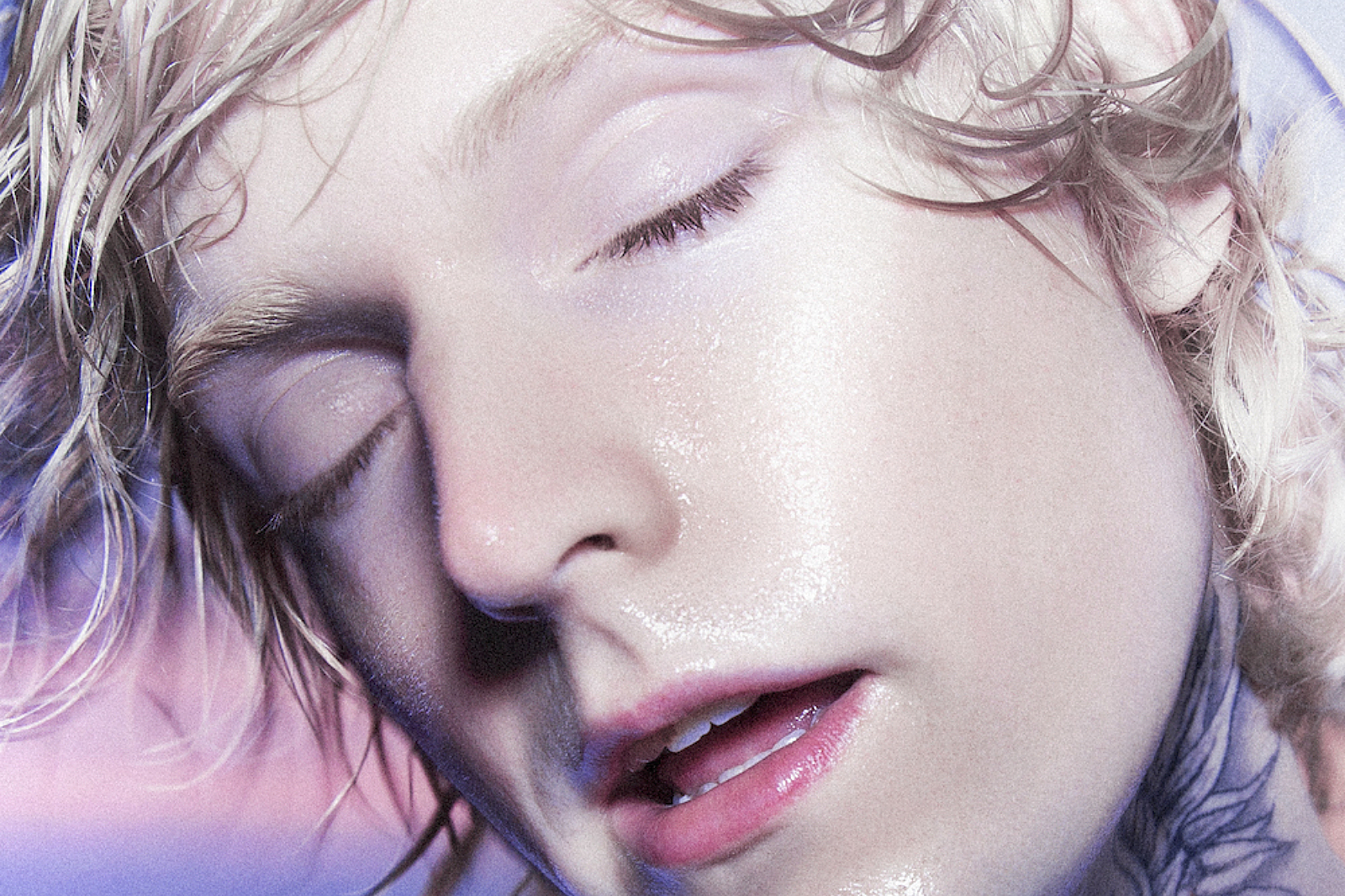 Their new EP 'Oblivion!' lands next month.
Ahead of the release of their new EP 'Oblivion!' on 1st April, Sundara Karma have released new track 'All These Dreams'.
Speaking about the upcoming EP, Oscar Pollock says, "It's fun to amalgamate different genres, often I love re-contextualising things like vocal styles etc. I think I also enjoy confusing people. For this EP I wanted to take pop rock to a maximalist and super saccharine place. Like with a lot of our previous music there's a fair amount of pop hooks for people to hold onto and there are also moments for glam guitar stuff to poke through but I suppose my Emo past has also made a resurgence and I haven't felt like suppressing those urges."
Check out 'All These Dreams' below.
'Oblivion!' EP Tracklisting:
1. Oblivion!
2. All These Dreams
3. DESIRE
4. Everytime
5. Godsend
Read More