The June issue of DIY - featuring Vampire Weekend, Mark Ronson, Bastille, Surfbort and Viagra Boys - is out now!
It also features Mattiel, Pixx, The S.L.P. and much more.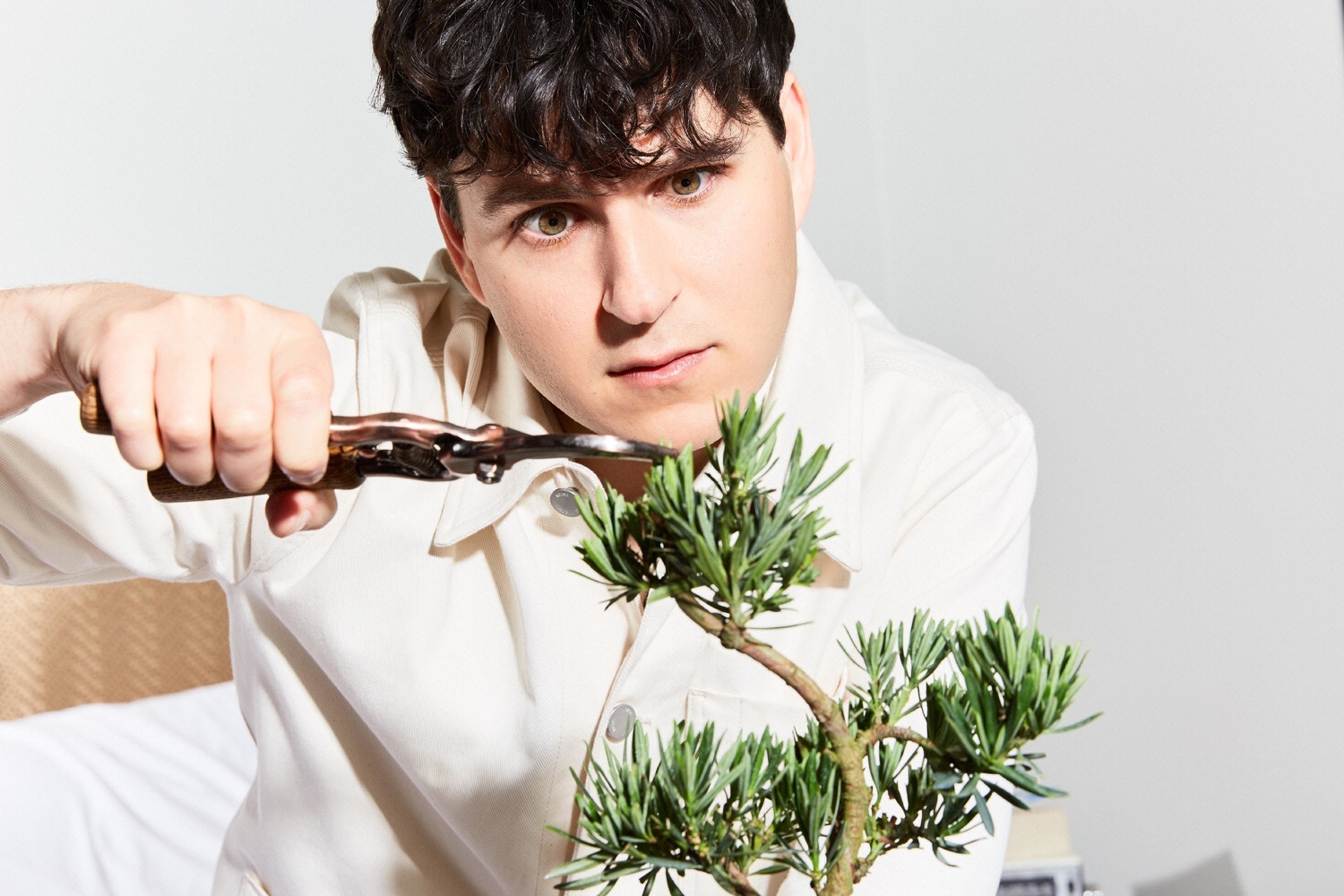 Photo: Ed Miles
Happy Friday, dear readers! Our new issue, fronted by Vampire Weekend, is out now!
We dive into the rebirth of Vampire Weekend with Ezra Koenig, who also reflects on how his life has changed since 2013's 'Modern Vampires of the City' (hint: it's 'quite a lot'), and expanding his musical horizons.
Making 'Father of the Bride' "meant not throwing away some of those colours and feelings of the last album," he says, "because that wouldn't be right, but also leaving room [where] you could have the heavy next to the light, the serious next to the stupid, and even lyrically, the pretentious next to the truly simple, borderline goofy."

"One person will come up to me and be like, 'Oh, this album is so happy!'. And then another person will come up and say, 'This album's so sad and dark'. There's a part of me that's also kind of like, these are superficial ways to describe an album. I've never made an album that I think has a monochromatic emotion."

Elsewhere, we find literal superstar DJ, Oscar winner and banger factory Mark Ronson in pensive mood as he prepares to release sad banger collection 'Late Night Feelings', Bastille partying despite the world outside, meet the gnarliest bands at last month's Great Escape - Surfbort and Viagra Boys, fyi - and invade an art exhibition with Mattiel.

What's more, we dive into Kasabian's Serge Pizzorno's new project, The S.L.P., include a massive Glastonbury preview, plus catch up with both Swim Deep and Sløtface. Plus meet your new favourite bands: this month's Neu profiles Penelope Isles, Just Mustard and Crumb.

You can find it at these places listed here, read online, or order a copy right to your door.
Photo: Ed Miles
Featuring King Gizzard & The Lizard Wizard, IDLES, Tkay Maidza, Sleater-Kinney and more.